Freddie Mercury was an icon, no doubt about it. So is sexy, trim Mr. Robot (2015) actor Rami Malek. Having Rami play Freddie is a match made in gay-music-fantasy-heaven.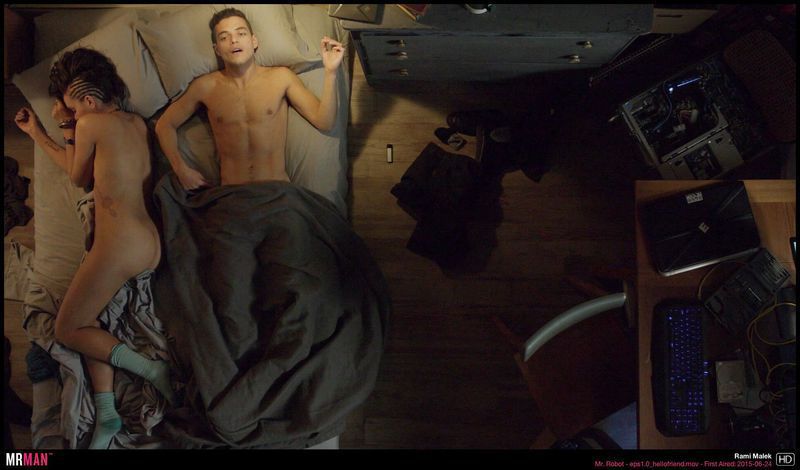 We are so excited to see Rami bring Freddie's story to life and if the trailer for Bohemian Rhapsody is any indication, he'll be doing it in several body-hugging jumpsuits. We're also hoping he'll strip it all off like he did in Mr. Robot.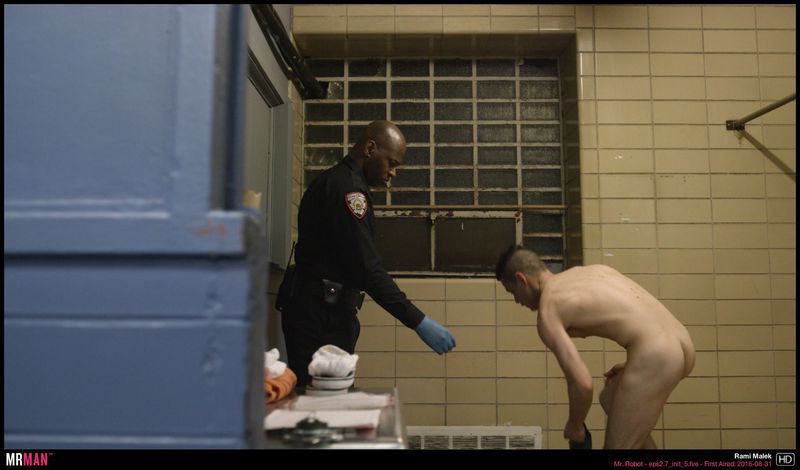 We'll be in the theater November 2 to see this queen. Watch the trailer here for Bohemian Rhapsody and visit the website for a chance to be included in the movie.