2017 Top Box Office So Far: See Blockbuster Babes NUDE
Wed, Mar 22, 2017 at 11:00am by Dick
Tom Hiddleston in Kong: Skull Island

Yeah, I have a box that you can stuff your stubs in, boys. JK! It's a butthole. Anyway, 2017 has been a banner year for the box office, and that isn't even taking into account the upcoming summer movie season. Flicks like Logan, Beauty and the Beast, and Split all helped to line the pockets of studios in a major way. Today, you'll be lining your pockets with something of your own when you see the sexiest 2017 blockbuster babes who have gone nude!
Beauty and the Beast eclipsed Logan in the domestic box office and is on its way to becoming one of the highest-grossing movies of all time. Logan has total ticket sales of over $185M and counting, making it the most successful standalone Wolverine movie to date. It will be interesting to see if Logan is, in fact, the superhero's final outing considering its success.
The LEGO Batman Movie comes in at number three as of now and is followed by breakout horror movies Split and Get Out, kinky hot mess Fifty Shades Darker, and the King Kong reboot, Kong: Skull Island. Here's the full domestic box office top ten: (All projects besides xXx are still collecting dough in theaters)
1. Beauty and the Beast: $188M
2. Logan: $185M
3. The LEGO Batman Movie: $167M
4. Split: $136M
5. Get Out: $134M
6. Fifty Shades Darker: $114M
7. Kong: Skull Island: $111M
8. John Wick: Chapter Two $89M
9. A Dog's Purpose: $62M
10. xXx: The Return of Xander Cage: $44,898,413 (Final)
Data via: www.boxofficemojo.com

Of course, we think these movies owe some (who are we kidding, all) of their success to the sexy leading men, and thankfully many of them have stripped down in their other projects! Since we're always thirsty as hell here at Mr. Man, check out the hottest box office ballbusters of 2017 below!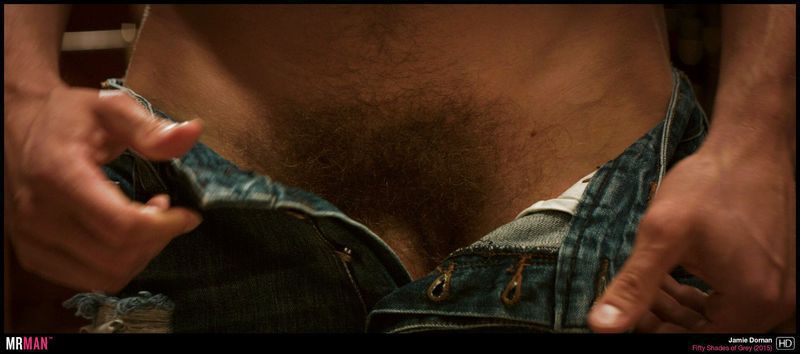 Stars in Fifty Shades Darker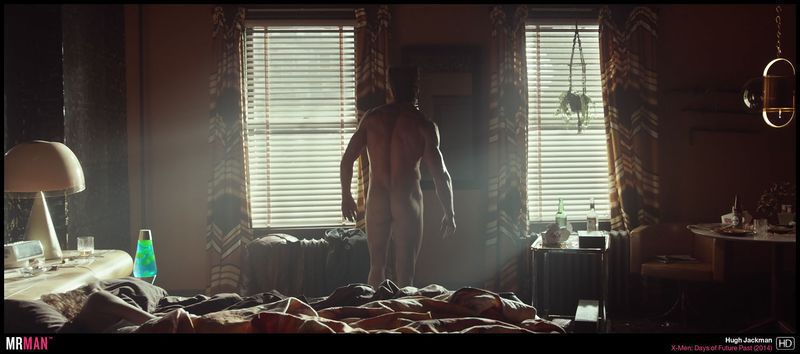 Stars in Logan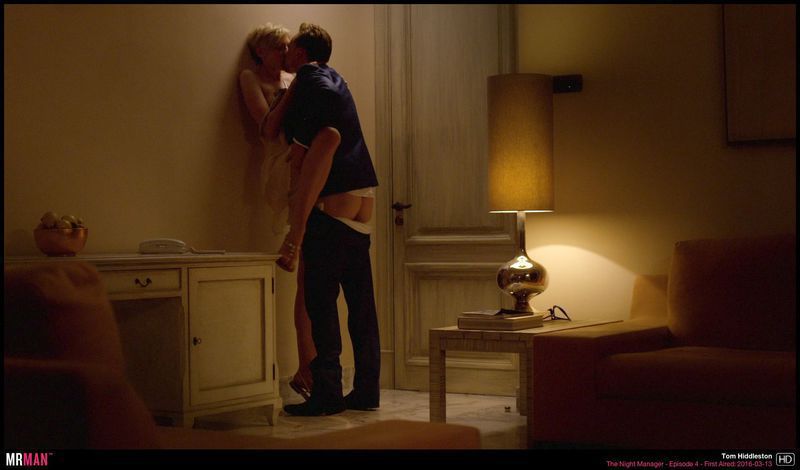 Stars in Kong: Skull Island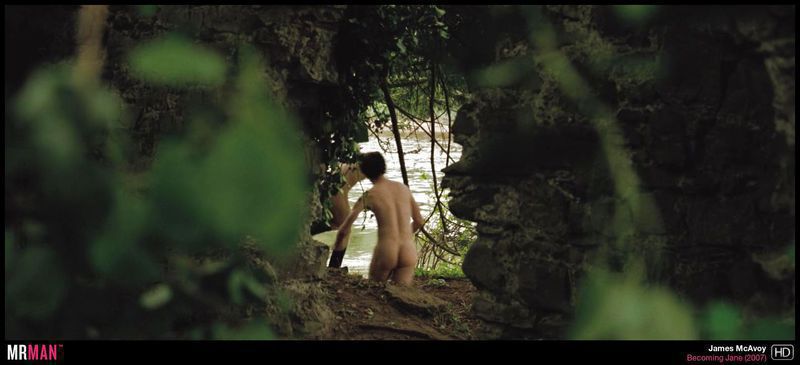 Stars in Split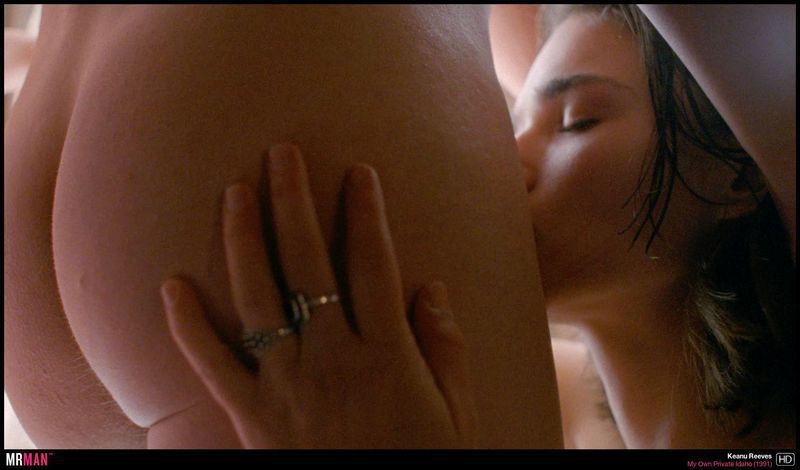 Stars in John Wick: Chapter Two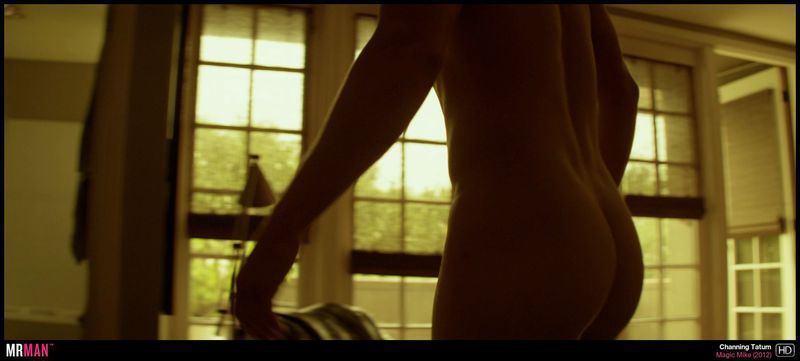 Voice Actor in The LEGO Batman Movie

And finally, he may not be nude, but goddamn does he give me an Apa-tite: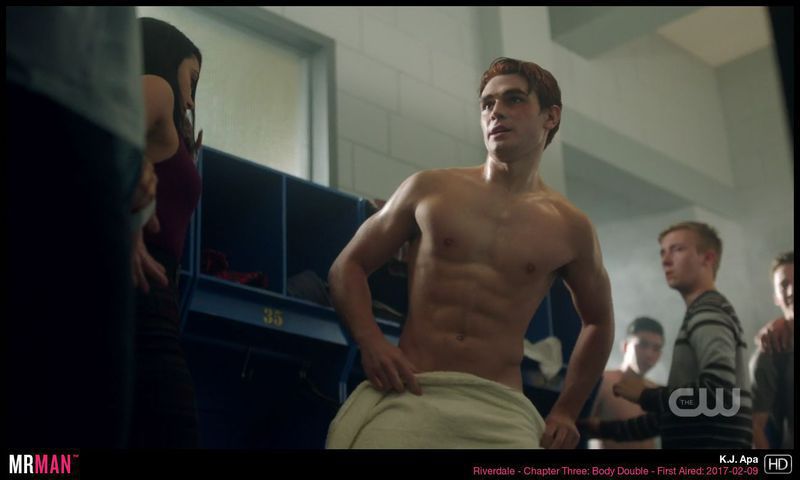 Stars in A Dog's Purpose

advertisement

Celebs in this post
Titles in this post
Recent Posts