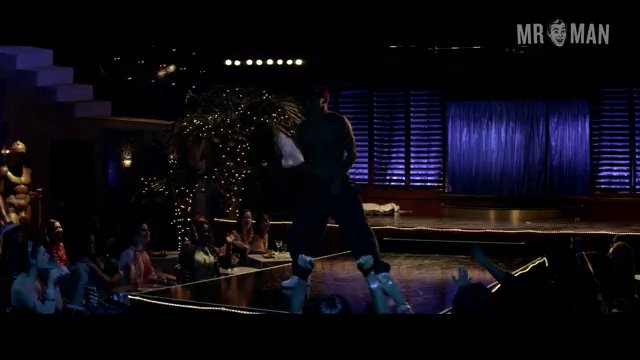 Description
A robust collection of bulges and butt cheeks!
Who says thongs are just for the ladies! While we appreciate a dude in the nude, we also get a thrill when their dong is barely contained in a tight-fitting thong. Also, there's nothing sexier than a beefcake's cheeks out and on display. That seat meat is always sweeter in a thong. We firmly believe that good things come in small packages, and you'll be coming when you see the packages of some of the hottest hunks of Hollywood.
Channing Tatum gets cheeky and freaky in Magic Mike. Check out James Franco in a skimpy thong, tied to a bed in Whatever It Takes. Matthew McConaughey in a black thong in Magic Mike is just what the doctor ordered! Robert Carlyle and his bevy of beefcake show off their red thongs in The Full Monty. In the crazy flick Chillerama, the forever-cute Sean Paul Lockhart purges his urge in a jock strap. Darryl Stephens is packing some real heat in a maroon thong in Another Gay Movie. Rapa Nui showcases Jason Scott Lee's fine backside in a loin thong. Tyler Labine gives it his all in A Good Old Fashioned Orgy. Guy Pearce and Hugo Weaving sex it up in drag in The Adventures of Priscilla, Queen of the Desert. In Boat Trip, Cuba Gooding Jr. comes out and leads a group of guys in a drag show that's certainly not a drag to watch. Sacha Baron Cohen's behind makes repeat performances in Brüno and Borat.
Mr. Man just loves a guy in a thong. They give just a bit of mystery to the meat they contain, and we can barely contain ourselves!