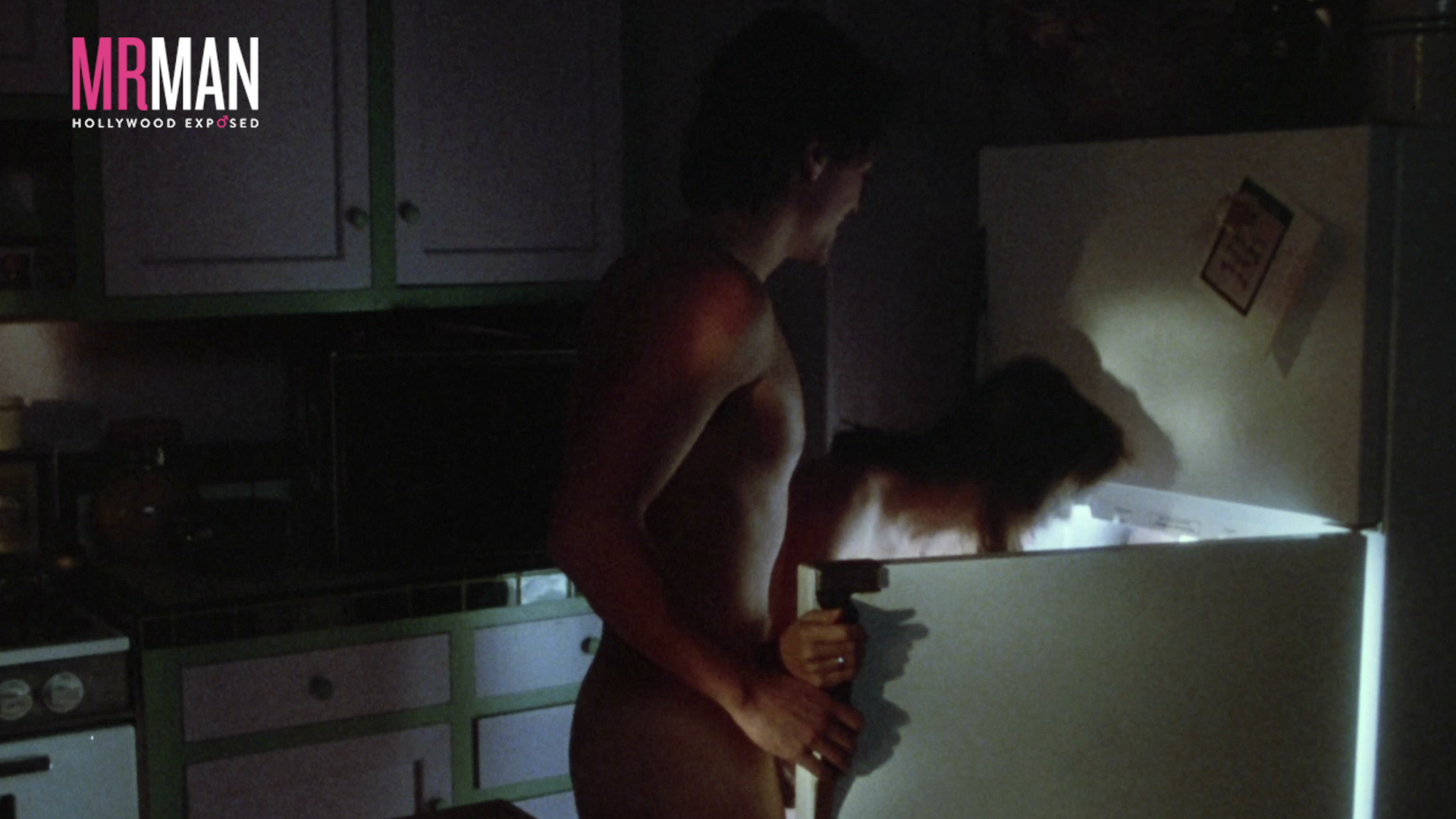 Mr. Man Minute | Friday, December 02 2016
Get Lowe, Get Lowe, Get Lowe With Rob's Cock!
First up on the Mr. Man Minute, the one and only Rob Lowe stars in this weekend's Pocket Listing, but you should work up a Globert to Robert's dick flash in About Last Night! Next, we're seriously loving Chris Lowell right now, and in the newest episode of Graves he shows off his stunning seat meat yet again. Finally, Jeremy Sisto is complete DILF goals, and you can check out his amazing ass on the new series, Ice!