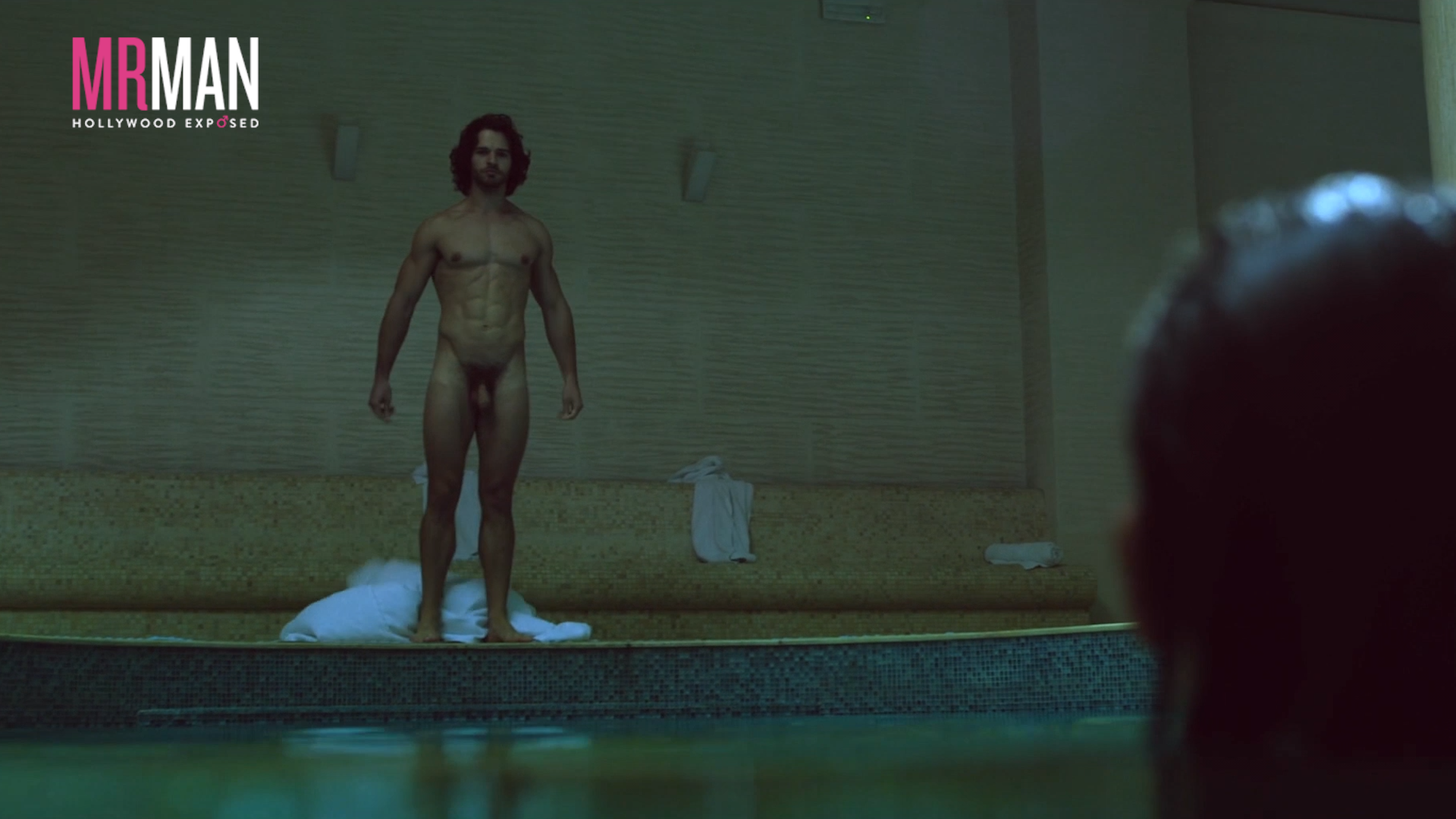 Mr. Man Minute | Friday, December 30 2016
The Top Three Full Frontal Scenes of 2016!
At number three, Dominic Allburn is all muscle (and all dick and balls) when he goes fabulously full frontal in The Model! The second best frontal scene of the year belongs to hairy hottie Richard Short on Vinyl, and finally, it's Rob Callender's epic frontal close-up on Game of Thrones!