Amazon Prime has partnered with Outfest Film Festival to bring its customers some of the best and sexiest cinema the LGBTQ world has to offer. Here are some of our faves now available on Amazon!
This comedy follows two best friends who are inspired by My Best Friend's Wedding. If they are still single in ten years, they'll be together. Now the clock is ticking!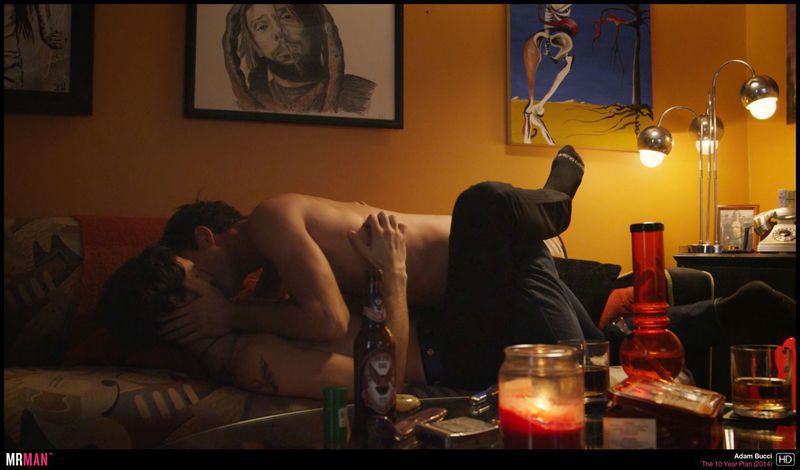 This award-winning romance follows four gay men who come from different walks of life whose stories intertwine over the coarse of one sexy night.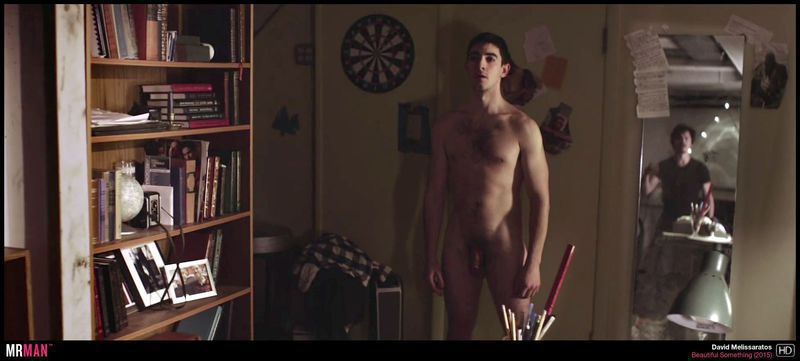 This Brazilian movie is a steamy sexploration about a factory worker who meets new friends that bring out his inner desires.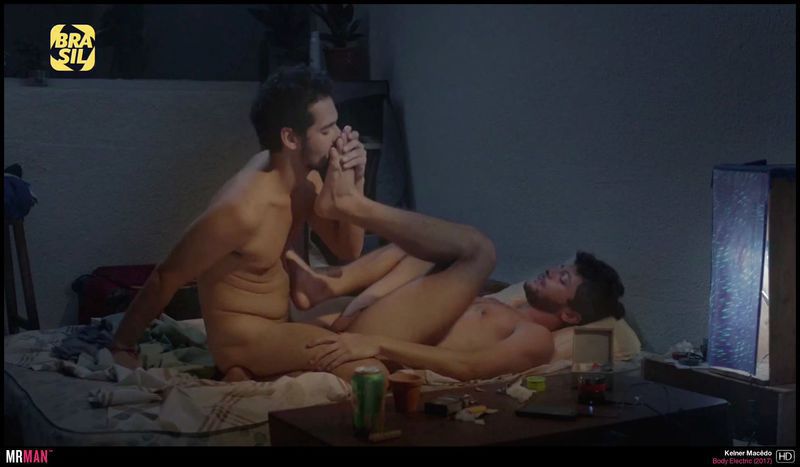 Desire Will Set You Free (2015)
This German film is based on the true story of two men who meet in Berlin, one is an American writer and the other is a Russian artist on the run from government agents.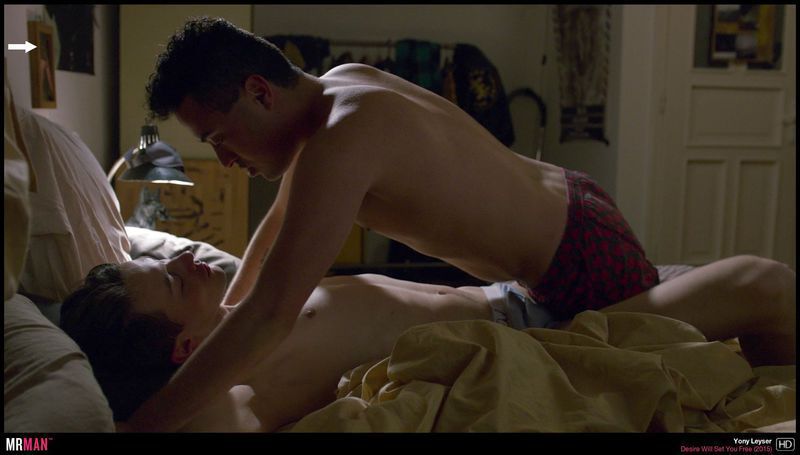 This is a classic sex comedy about a straight man who wants to be gay for female attention. You know - that old story! The woman he falls for, however, is only attracted to gay men.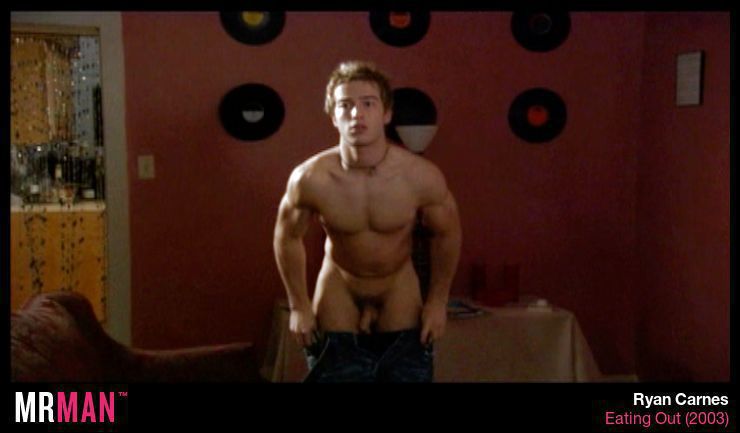 This drama is about a middle-aged gay man who takes a male sex worker on the road with him as he road trips to places from his past.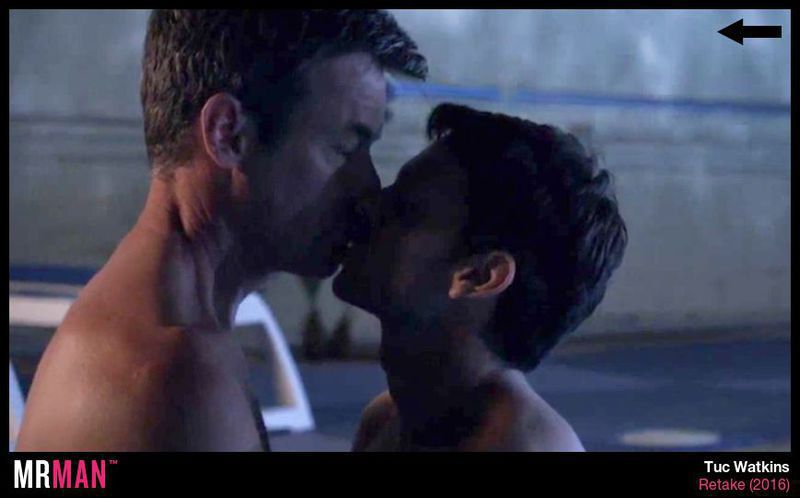 Clay Liford directed this comedy about a young man who loves writing fantasy stories. When his stories are published online, he discovers a whole new world.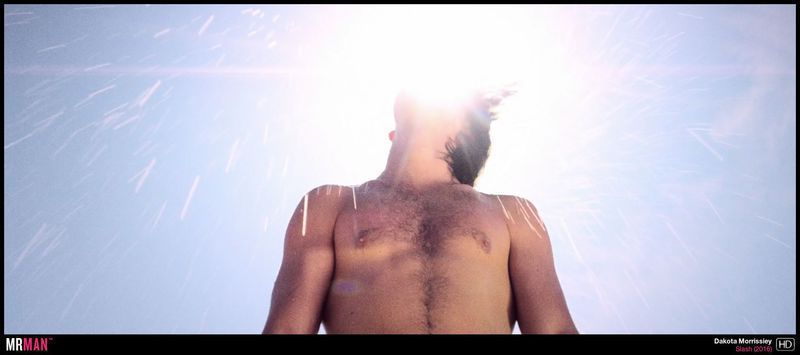 The People I've Slept With (2009)
This movie is much more of a friendship film between Karin Anna Cheung and her gay bestie Wilson Cruz who try to determine who Karin's baby daddy might be. That being said, the male nudity from Chris Zylka is certainly worth the watch!