View this post on Instagram
Cameron Dallas is one of the hottest twinks in all of Hollywood, and we probably don't need to remind you that he had an epic nude scene on his Netflix reality series Chasing Cameron. While his nudity résumé sadly isn't as extensive as we would like, Cameron does share plenty of super hot shirtless action on Instagram.
For his latest shirtless stunt, Cameron boldly did water sports... right there on Instagram! Kinky boy. The toned and athletic Cameron is able to surf in the wake of a boat without falling over, which honestly, is pretty damn impressive. Ma boi's got mad skills. Now take off those trunks.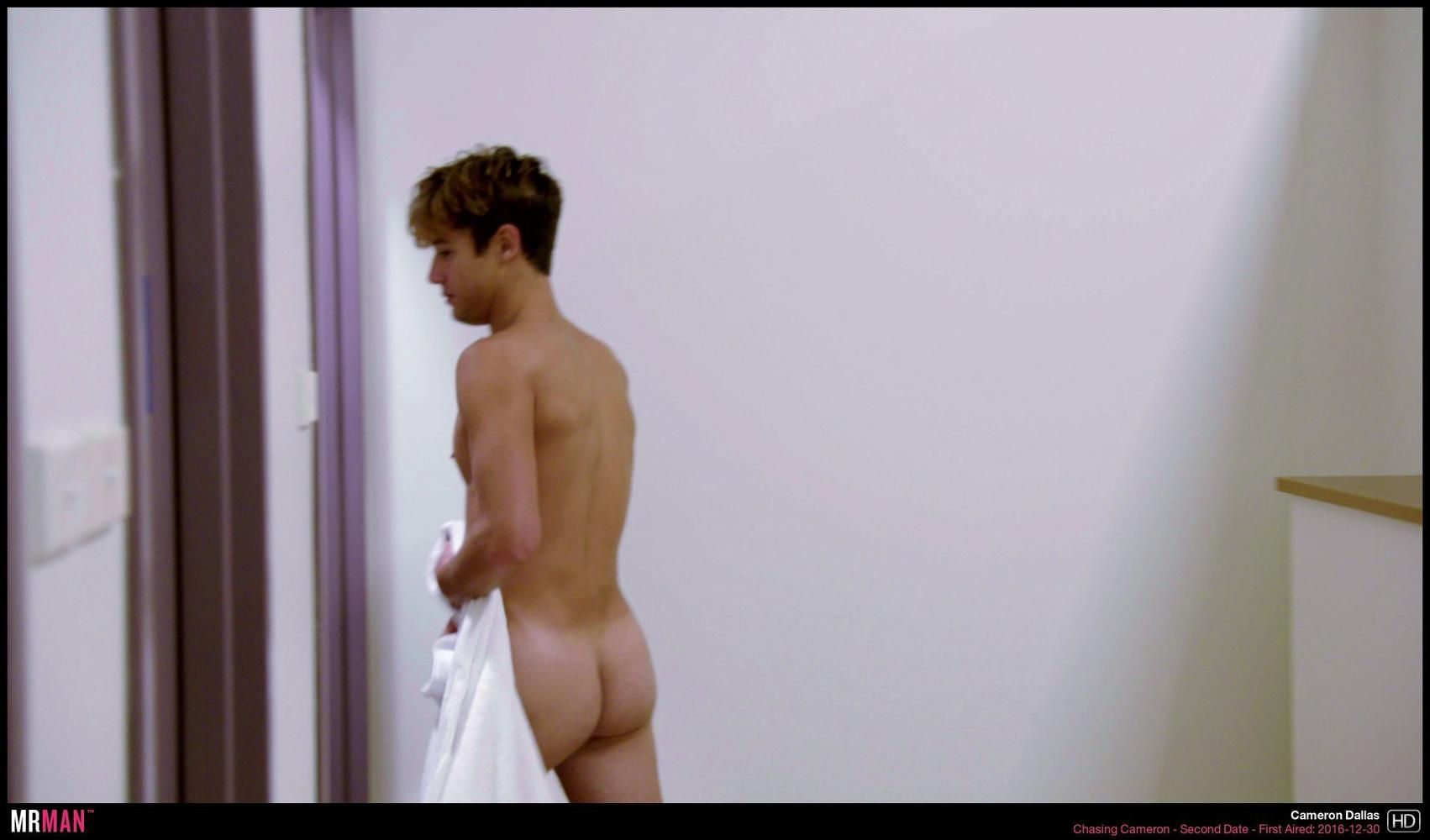 View this post on Instagram