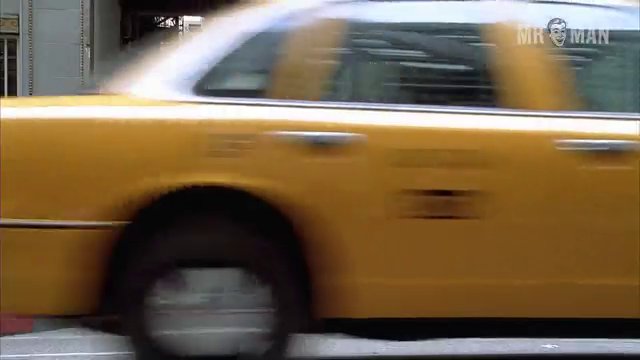 Description
Nudity obscured by objects
We've all been there, and it's frustrating. A handsome dude lights up the boob tube or big screen with some primetime nudity, but there's a catch. It's full on flesh, and we can't wait to see more, but then it happens—we get cockblocked. Someone, something, some inanimate object finds its way in front of the good parts, and we don't get a look at the penis. If you like a tease, then we have some great c-blocking scenes for you to skinjoy!
The streets of NYC just got hotter as a butt naked Marlon Wayans frantically covers up in Senseless. Hello, handsome! Cam Gigandet enters the room and covers his bits but shows his butt in the process in Burlesque. Get ready for a webcam show when Alec Baldwin teams up with a body double to flash ass in It's Complicated. Reality television keeps getting better, especially when Brody Jenner lounges in bed covering his dong with a leaf on an episode of Keeping up with the Kardashians. Funny man John Leguizamo jerks off with a sock on, but we still get a peek at his posterior in Spun. There's not much to see, but poor Mychael Bates comes out of the shitter with a lobster on his junk in Bad Words. It's just shaft as Michael C. Maronna does some penis puppetry in Slackers. Marlon Wayans is caught in the act, and we only catch a look at his plump behind in Norbit. Miles Teller and Skyler Astin go for a quiet stroll with their ass out and their cocks covered with socks in 21 & Over. It's a gaggle of ass from Andrew Scott, Hugh O'Conor, Peter McDonald, Brian Gleeson, Michael Legge, and Andrew Bennett in The Bachelor Weekend. What a way to start the morning off right. Stipe Erceg gets out of bed to tease a look at his ass and back sack in Nichts al Gespenster. Macon Blair's quick getaway in Blue Ruin gives us brief look at butt. Hey, we'll take what we can get! Tim Bergmann gives us a show, but Christoph M. Ohrt just gives us ass in Echte Kerle. And last, but definitely not least, Matthew Lawrence attempts to show us all his glory, but a desk foils our fun on an episode of Melissa and Joey.
Not bad, right? At least there's enough nudity to get us where we need to be!