Wow, we have some sexy movies coming to DVD and Blu-Ray. Get hard copies of these movies and get hard watching them! 
Papillon, which we cannot stop talking about, is out on DVD and Blu-Ray so you can see for yourself why we are so obsessed with this movie. The very sexy Rami Malek is a total star in it when he's naked in a shower.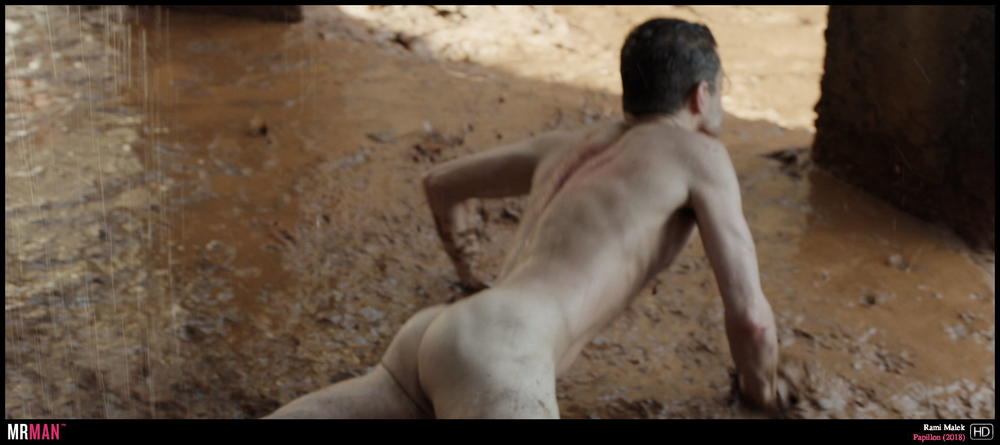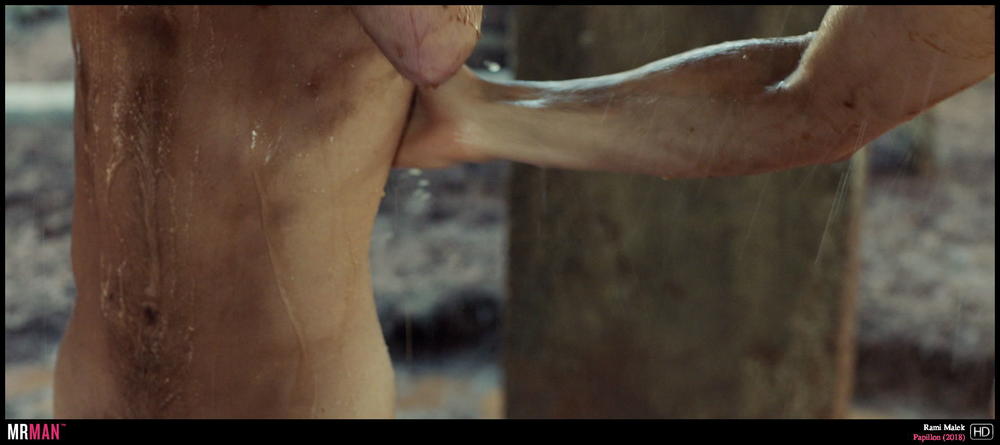 There is a HOT shower scene which features Charlie Hunnam's unreal body. We spy with our little brown eye some pubes!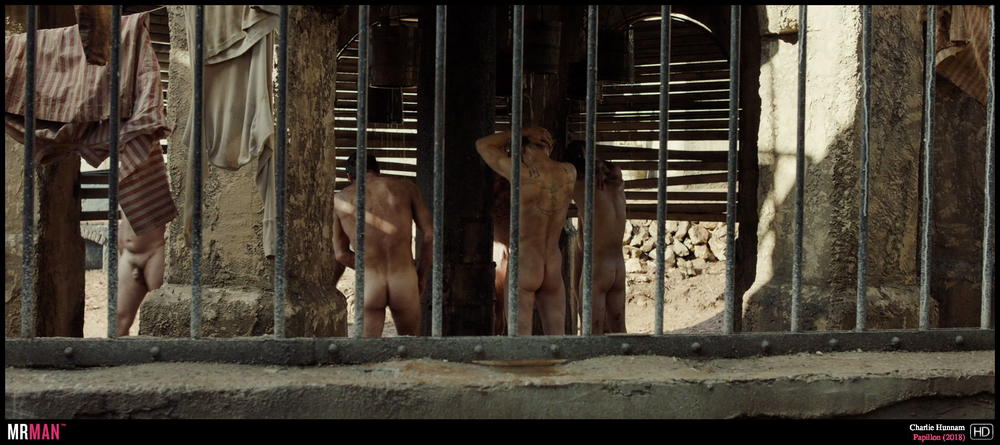 Law Abiding Citizen stars the bootylicious Gerard Butler whose meaty buns are always a sexy delight on screen.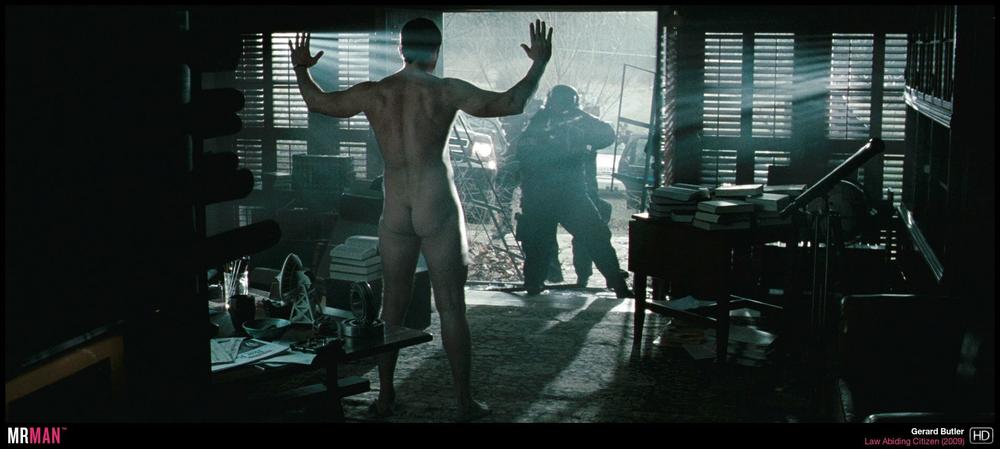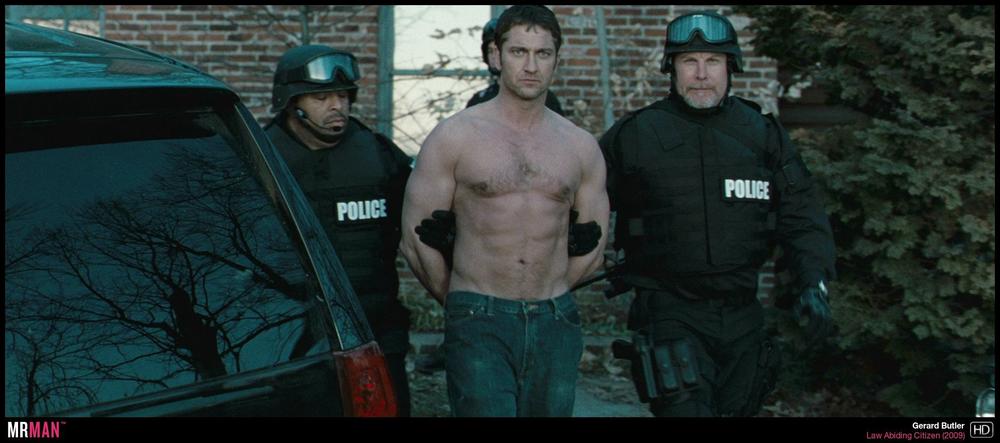 Big Trouble is also getting a Blu-Ray release so that we can enjoy Patrick Warburton when he is naked and showing that ass. He also gets frisky in a sequinned thong like a real queen. Slay, Pat!