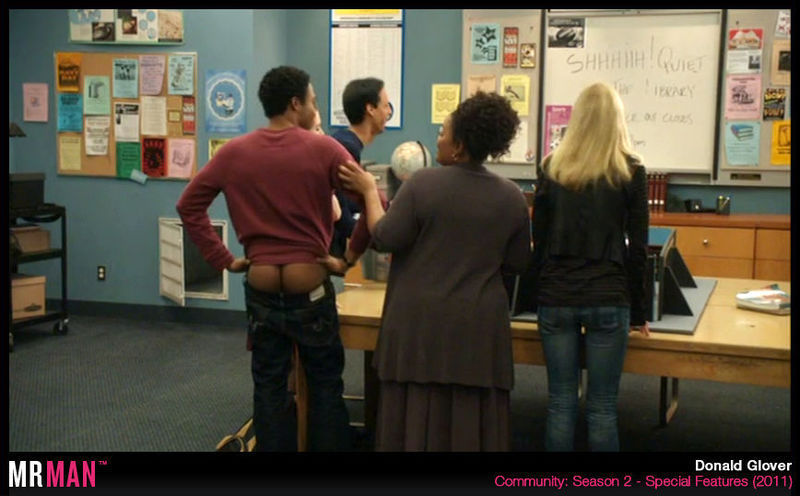 Donald Glover has carved out quite the career. Not only is he a Grammy-nominated rapper, but he's also now an Emmy-winning actor and director (and don't even get us started on his writing nominations). He also just made history - as the first black person to win the Emmy for directing a comedy, even more notable when you consider he won the Best Actor in a Comedy Emmy as well.
Glover's hit show Atlanta has been far more popular than the actor anticipated, showing just how talented he is. For those unfamiliar with his music career, he goes by stage name Childish Gambino and recently released an album. If achieving both these things isn't incredibly impressive, I don't know what is.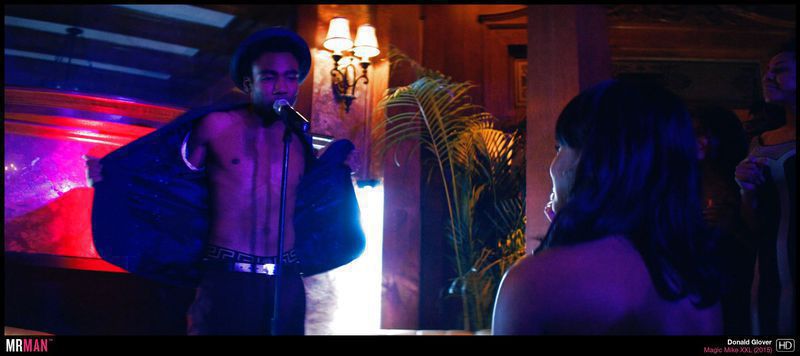 The Emmy Awards last night were particularly diverse, thanks to other wins by Riz Ahmed, Sterling K. Brown, and more. Hopefully this bodes well for the future of inclusion in Hollywood!