Mr. Man is the connoisseur of dicks from smallest to largest. We love all peckers on the planet no matter what the size and we know that you do, too. After adding more than 8,000 full frontal pics to the Mr. Man database, we've learned that some celebs may be more grow-ers than show-ers, but a confident reveal really makes the man. We may never know how cold it was on set that day, or whether they just went for a swim, but here's our list of guys who prove that good things come in small packages!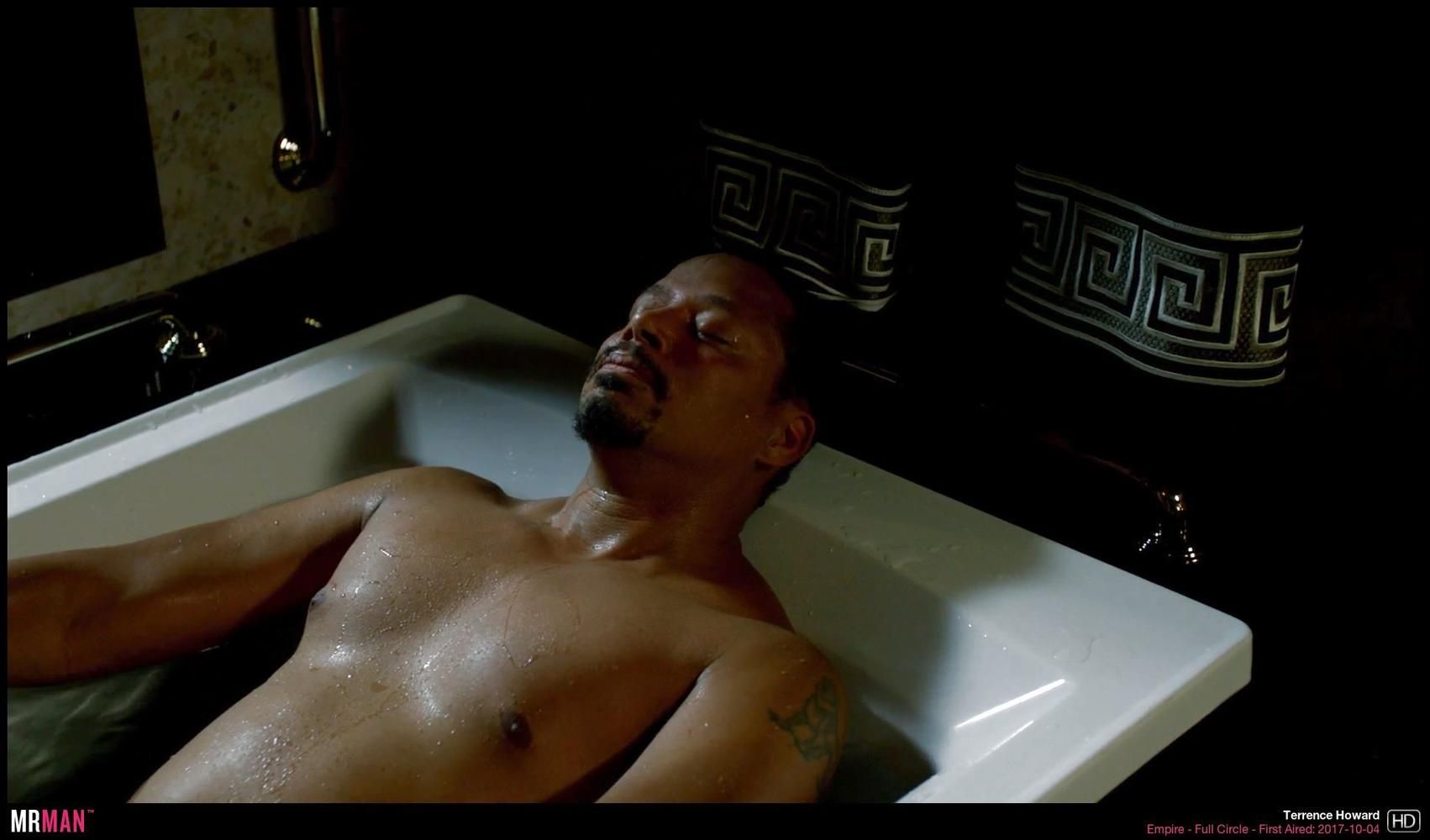 Terrence Howard
Dennis Hopper
Eric Balfour
Kevin Heffernan
Geoffrey Rush
Leonardo DiCaprio
Jude Law
Eric Stoltz
Shia LaBeouf
Tom Hardy
Watch this playlist to see the littlest Richards. We think you'll be pretty excited by the end of it!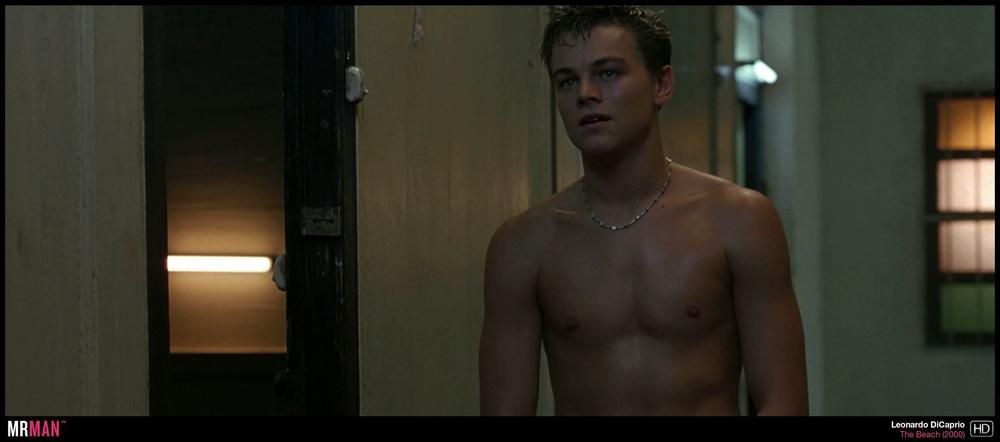 And, of course, we know that you want to know who Hollywood's most hung is. We have that covered, too. After our long and hard research, we've concluded that these are the biggest A-list rods that Hollywood has to offer.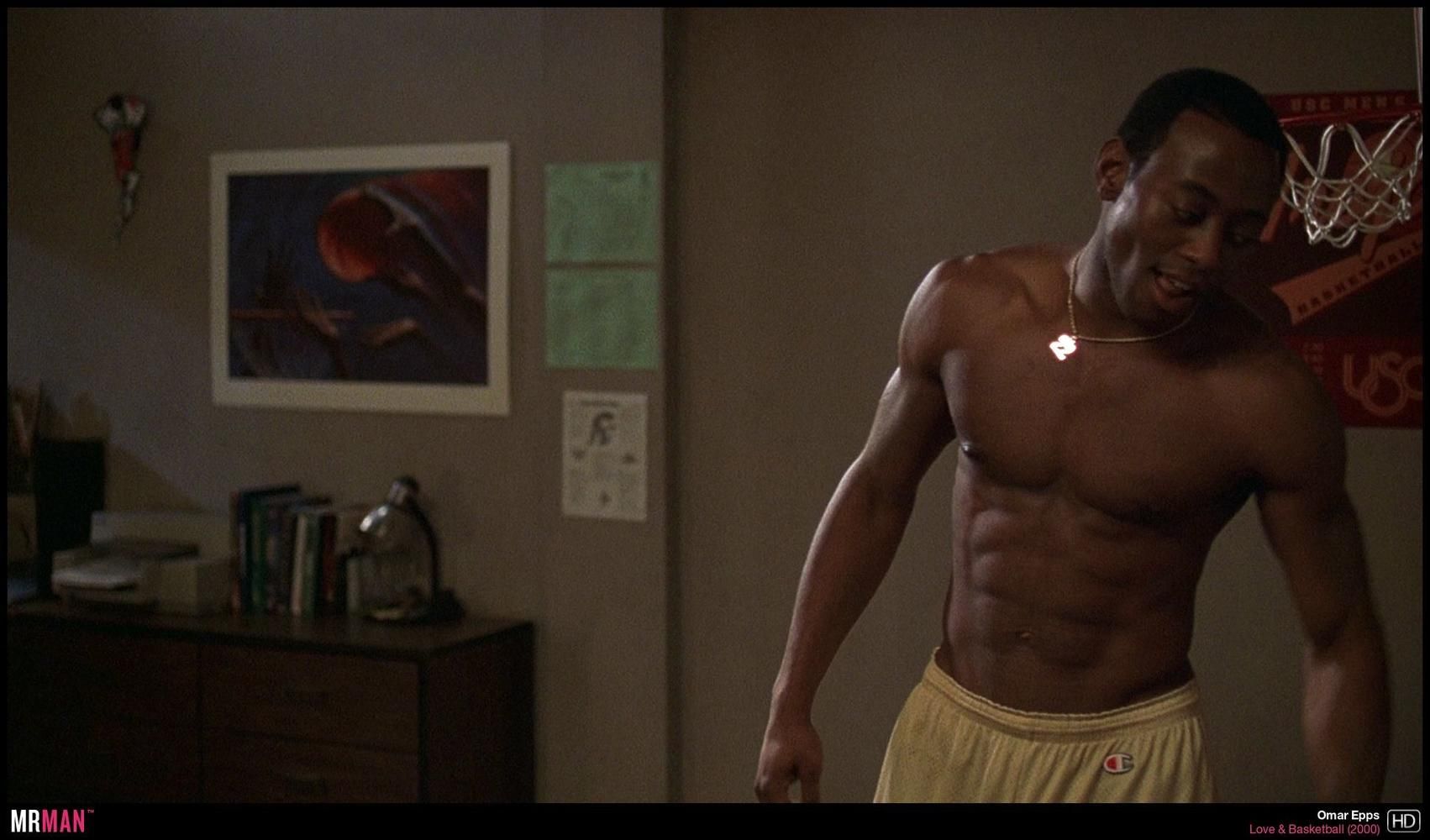 Colin Farrell
Ewan McGregor
Javier Bardem
Vincent Gallo
Robert De Niro
Ben Affleck
Omar Epps
Jason Segel
Liam Neeson
Michael Fassbender
Want to see for yourself? Check out this playlist that prominently features phallus and, as always, feel free to do your own research on Mr. Man.