Look What You Made Us Do, Taylor: A List of Swift's Sexy SOs from Years Past
Mon, Aug 28, 2017 at 5:00pm by Annie Position
Well, last night Taylor Swift broke the internet with her vengeful music video, Look What You Made Me Do. While it's a stab at haters past, it also takes a couple stabs at ex-boyfriends - something that Taylor has an impeccable roster of. So what the hell - why not take a trip down memory lane?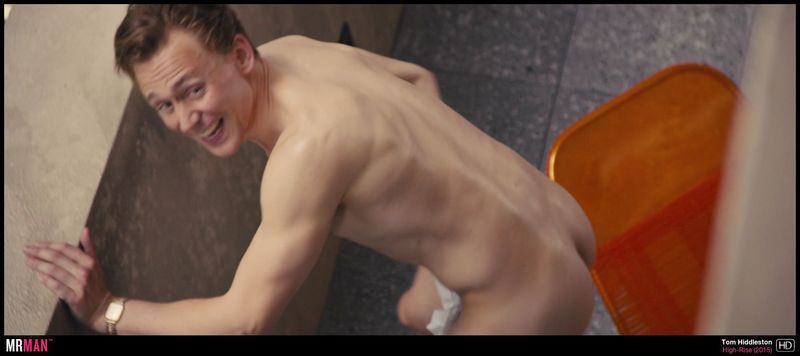 Ah, yes, the brief but beautiful pairing that was Hiddleswift. I've had it bad for Tom Hiddleston for I don't know, forever, and commend Taylor on her choice of a British gentleman. I have no idea why they broke up. SAD.
Calvin Harris
Calvin Harris, a Scottish DJ with tons of chart-topping EDM hits, was a longer lover for Swifty, spending 15 months with her total. There was a brief period of time when it seemed like they might get married, and then they had a tumultuous break-up instead. As you can see here, Harris is doing just fine and developed quite the revenge bod.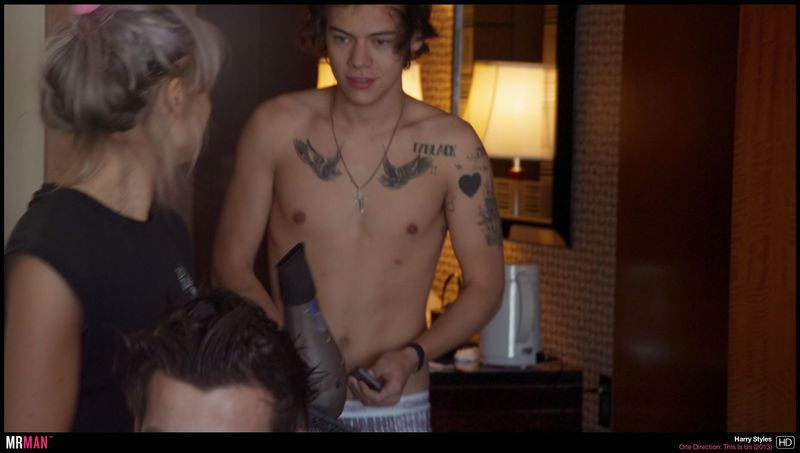 Another fellow from the UK! Dare I say Taylor has a new type? Do I even care? I dunno, but I do know that Harry Styles has an iconic, timeless look that earns him the lyrics written for him in Taylor's "Style."
Conor Kennedy
It's really shame these guys broke up. Taylor would have made a great Kennedy. Of note: Conor has really grown up since their relationship, and I'm very into it.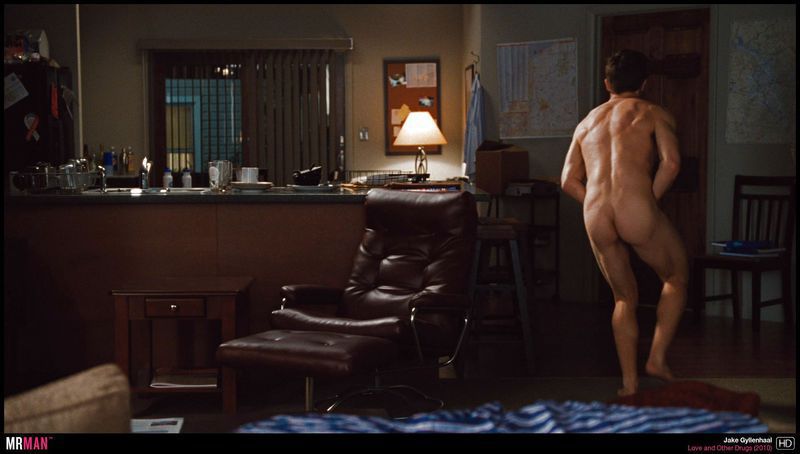 Rumor has it that Jake spent $160,000 flying Taylor in for a date - I have no idea if this is true, but this relationship fizzled out pretty quickly. Gyllenhaal has an impressive roster of nudity - much more so than most of the sexy men on this list.
John Mayer
I probably could have picked a hotter photo of Mayer, but this one was too tempting.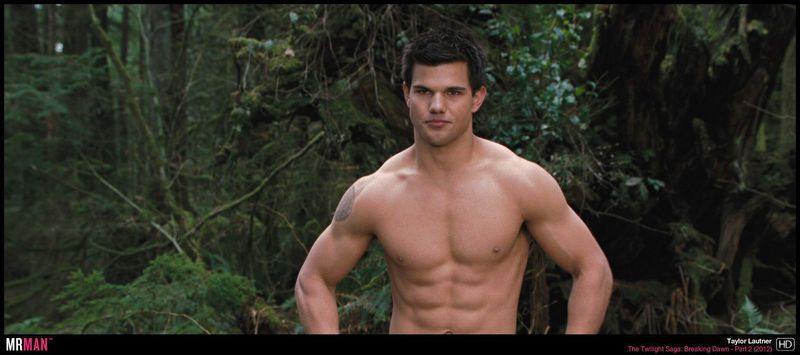 Taylor Squared was also a brief but potent relationship. It's possible that Lautner's abs are even more famous than the rest of him, largely propelled by his iconic role in the Twilight series. Yes, I just said "iconic" and "Twilight" in the same sentence.
Taylor and Joe dated very early on in both their careers, and legend has it that Joe broke up with Taylor in a 27-second phone call. Since then, Joe has ditched his purity ring, joined DNCE, and become quite the sex symbol.
Say what you want about Swifty, but the woman has truly great taste in men.

advertisement

Recent Posts