So, we need to talk about Desmond. Desmond Chiam. He is absolutely killing it as Jethro in Now Apocalypse. So much so that we're starting to think Jethro is a hot guy name. Desmond is definitely our Man Crush for #MCM.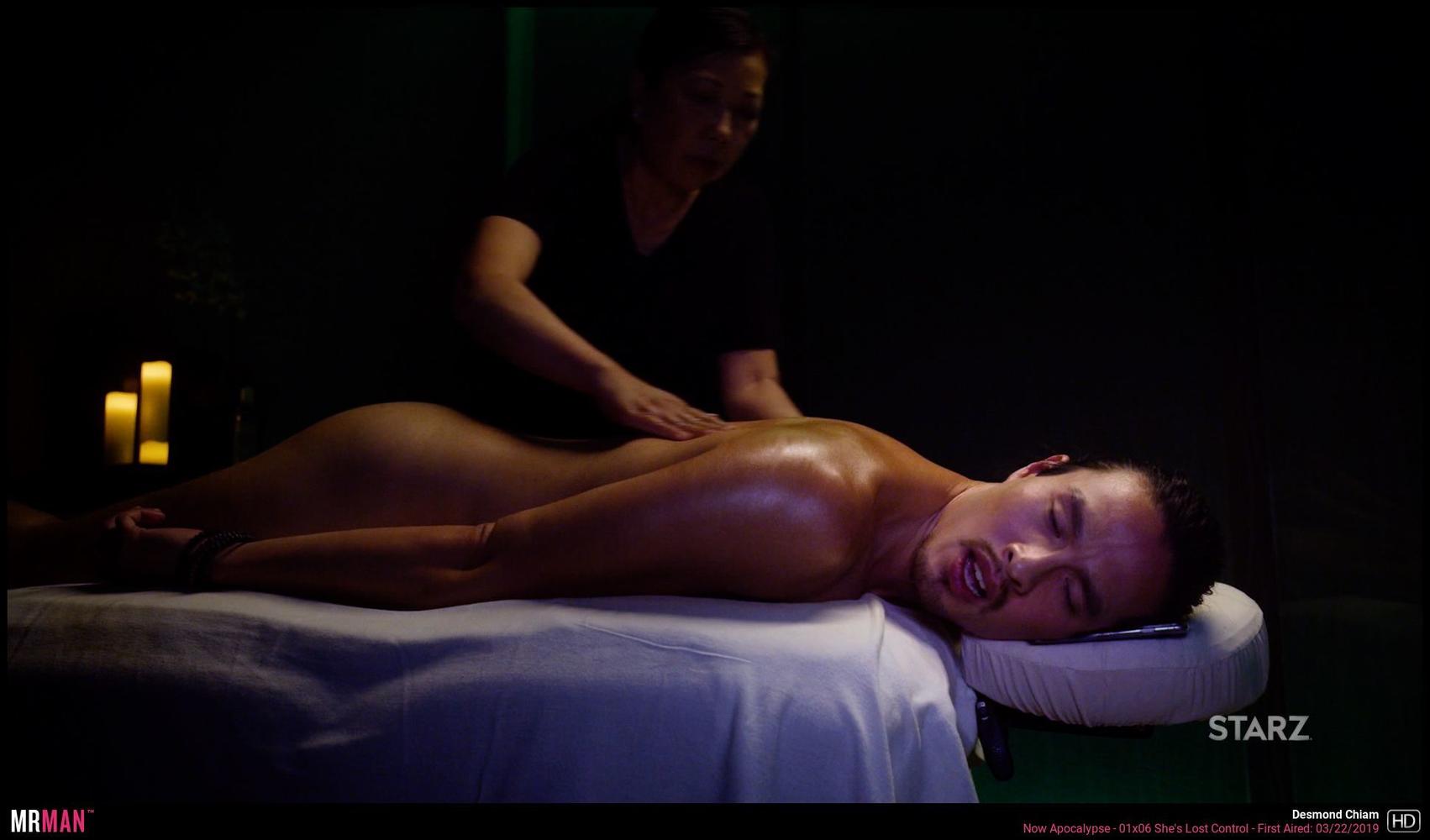 He has been great at showing off his ass on TV so far. From episode two when we saw him get out of bed to look for a condom. He wants his lover to put away her sex toy and just enjoy him during sex. Hey, we could get behind that!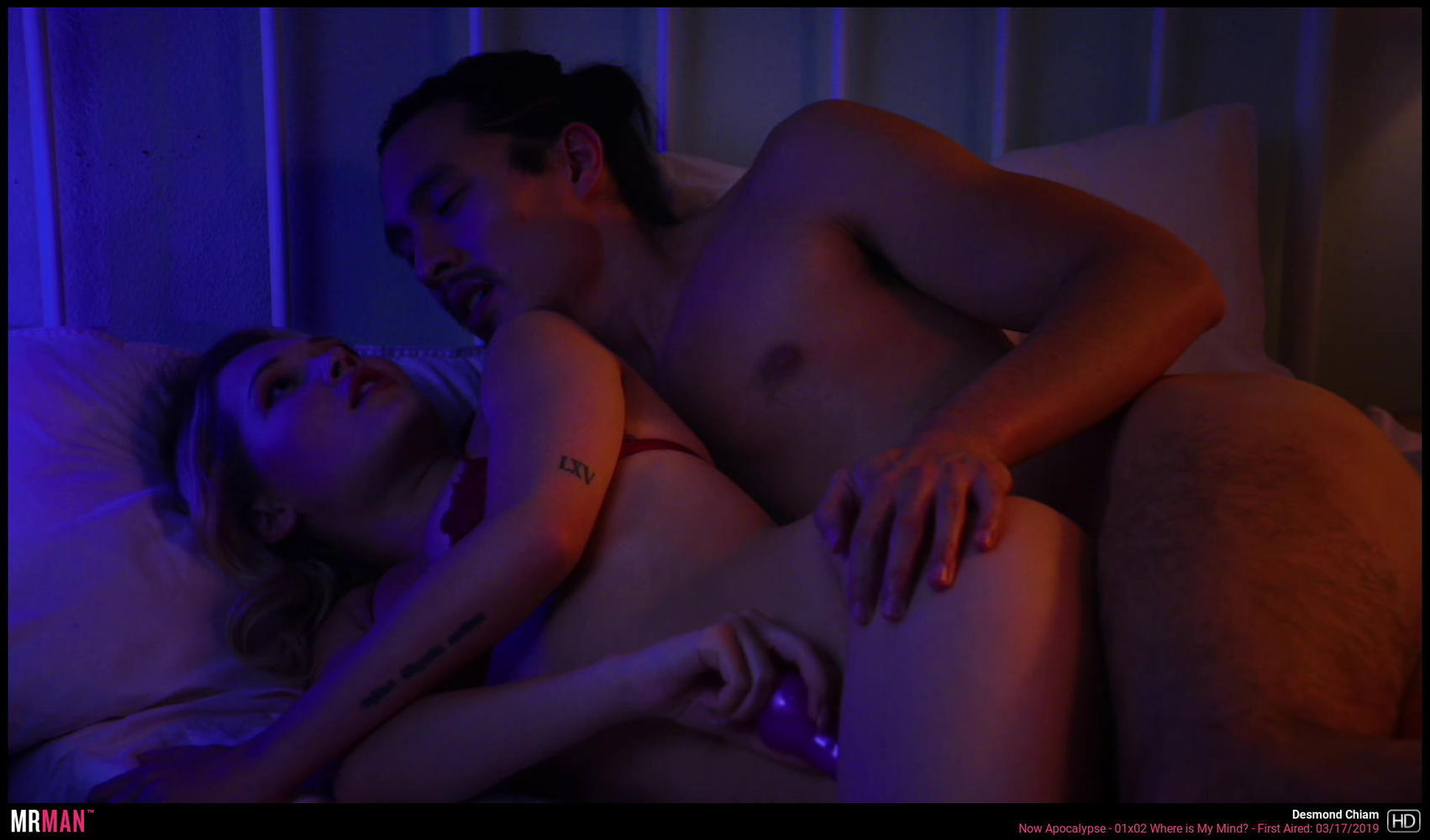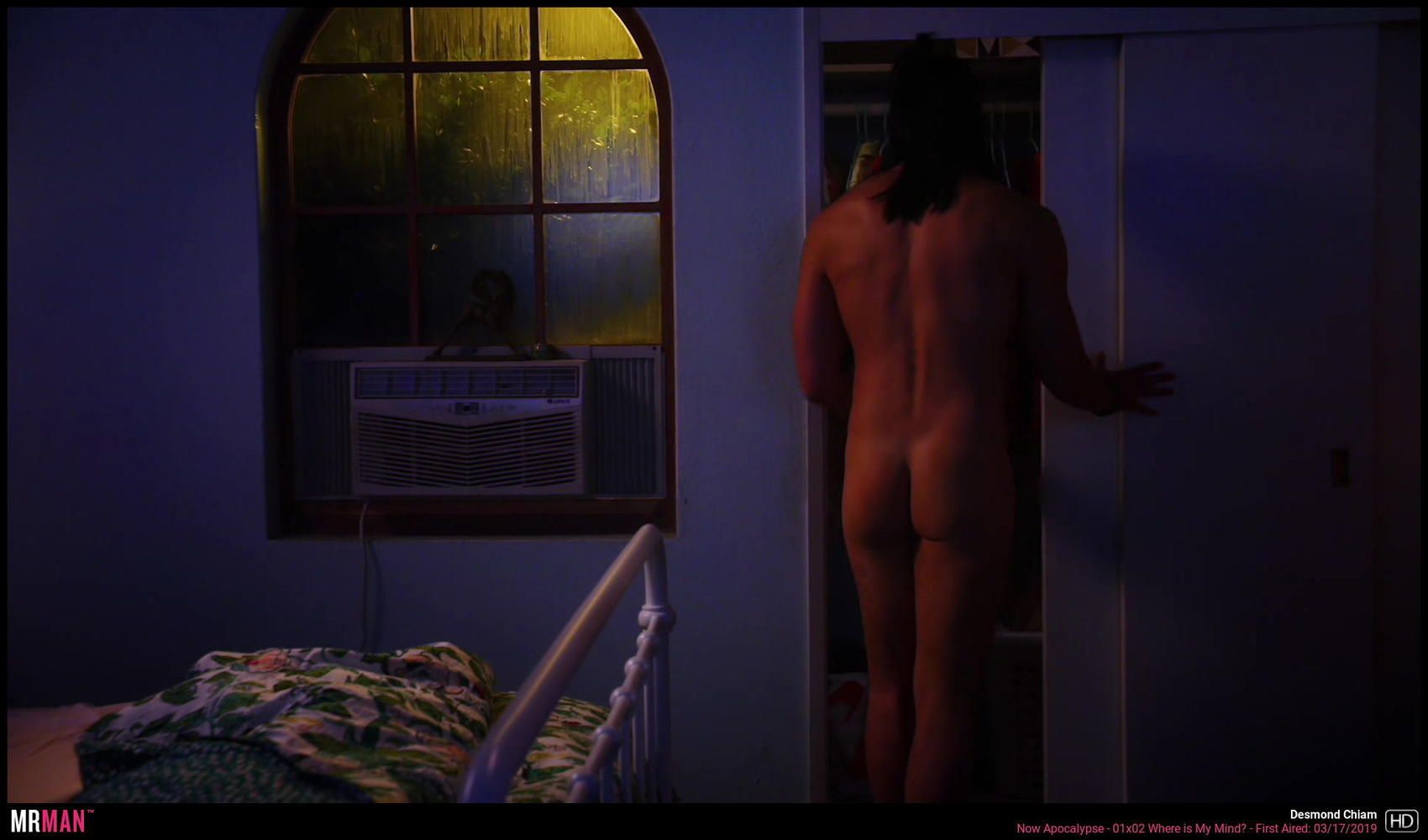 And we love that his character loves a spanking! He and his lover role play as Mommy and bad boy son who deserves a spanking. We absolutely adore watching this scene where naughty Desmond gets a smack on the ass.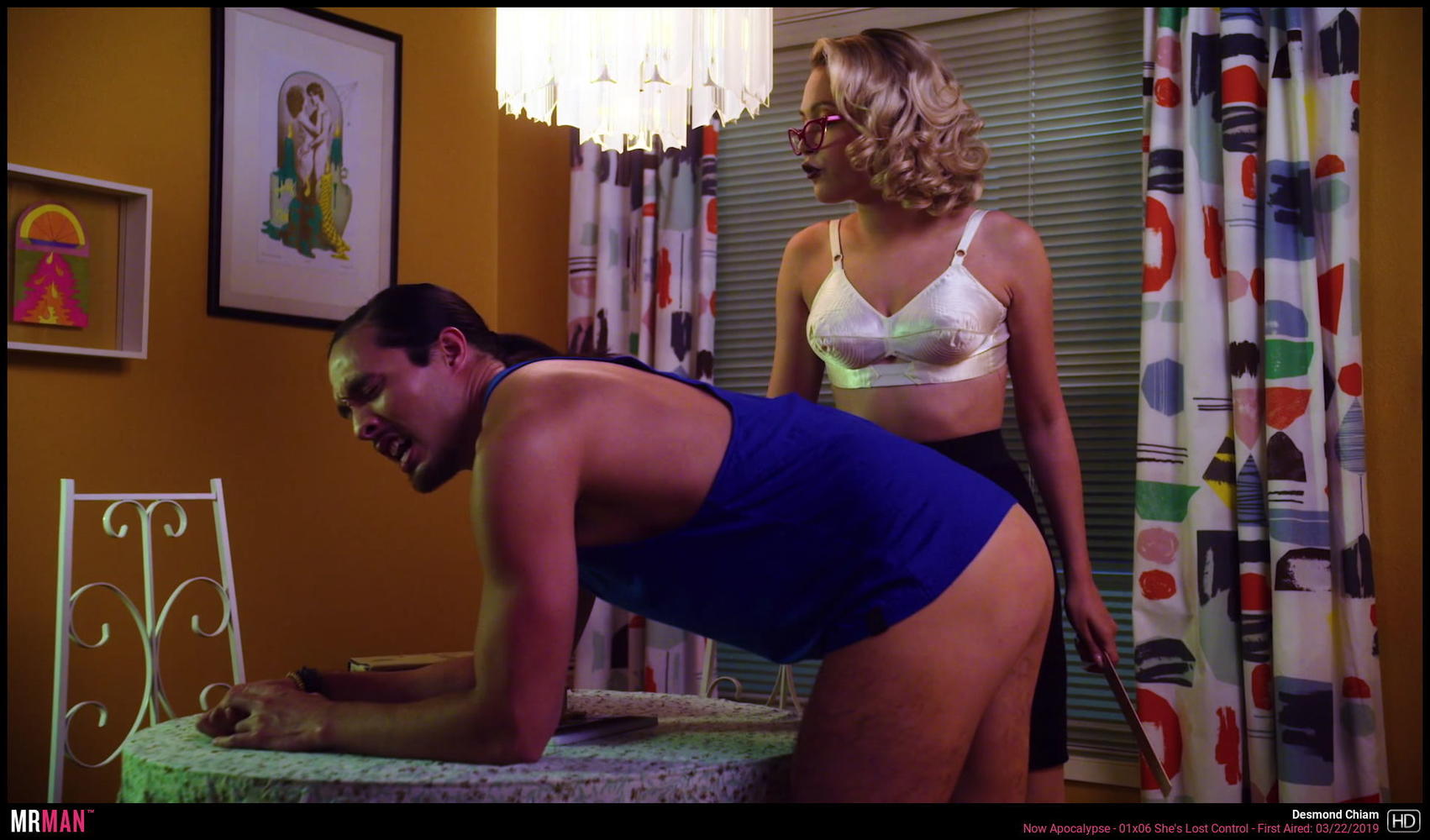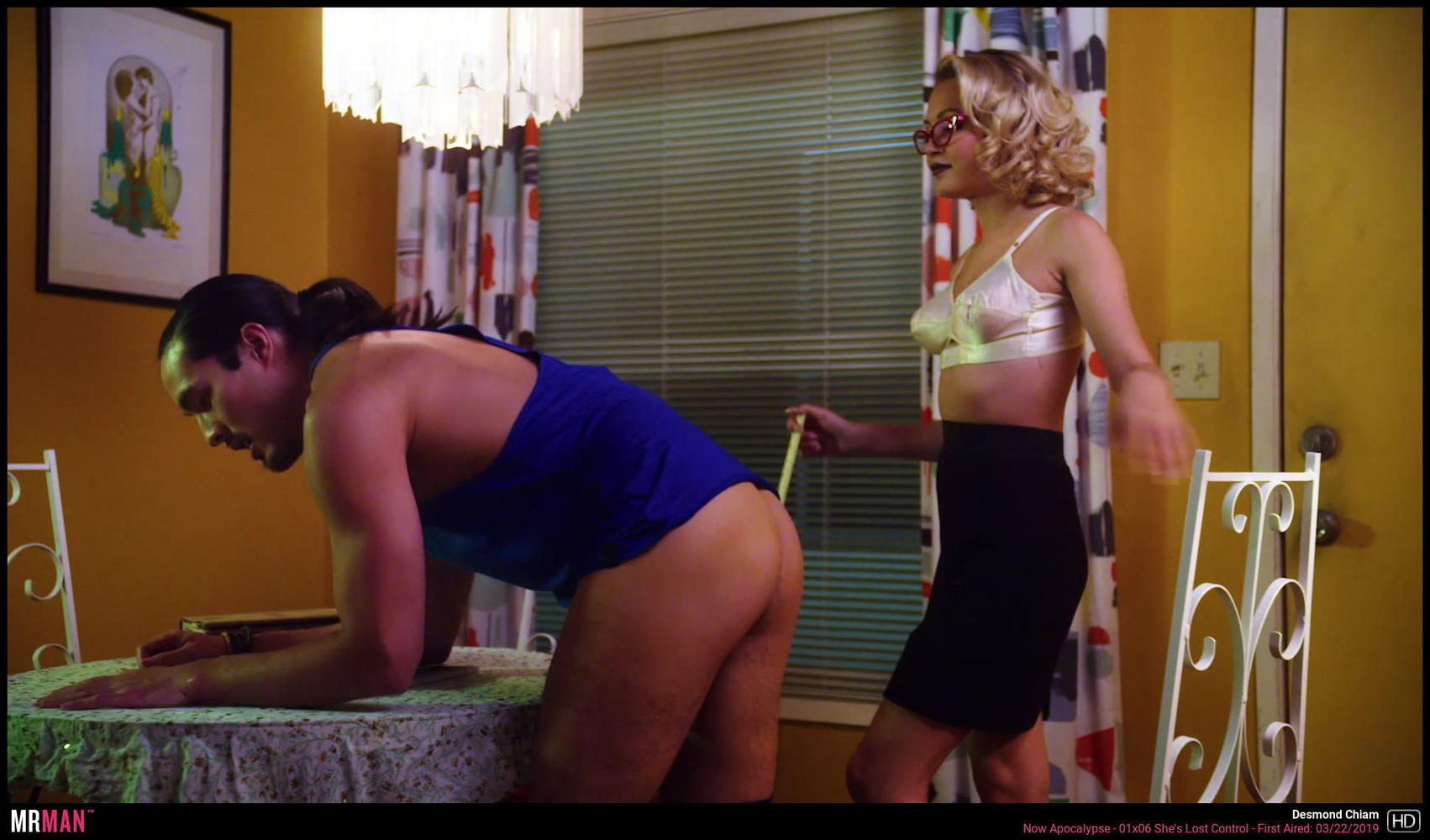 Share this article if you want to give Desmond a spanking, too! We can't wait to see what else he does for the rest of the season and what other naughty role play games he's going to play.