Our Man Crush today and frankly, every day is a rising English star with baby blue eyes and chiseled features. Let's give a sexy hello to our #MCM Emrhys Cooper who is also the star of a thrilling new film that explores social media influencers. Do you know what that means? We get to see a lot of scenes and pics of Emrhys posing shirtless! We're down for that.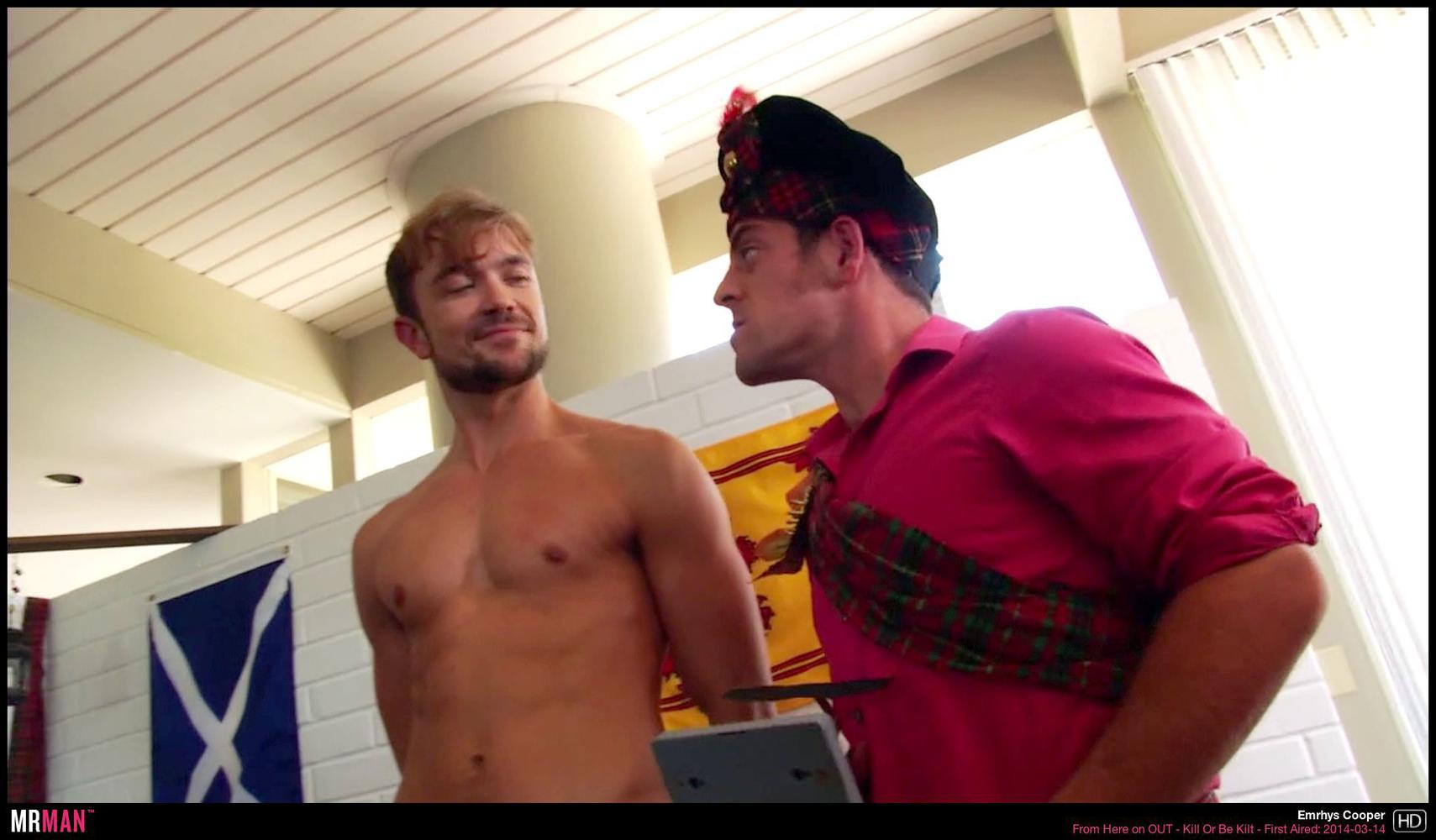 His new film Trophy Boy is a sexy short about a gay man who is Instagram famous, but his image is ruined when his boyfriend dumps him. Now he has to figure out how to get a handle on his personal life while attempting to keep his perfect social media image from cracking under the pressure. 
He's starred in Desperate Housewives and Mamma Mia! and is slated to also star in the upcoming Nosferatu film, but we love him best for his role in From Here on OUT.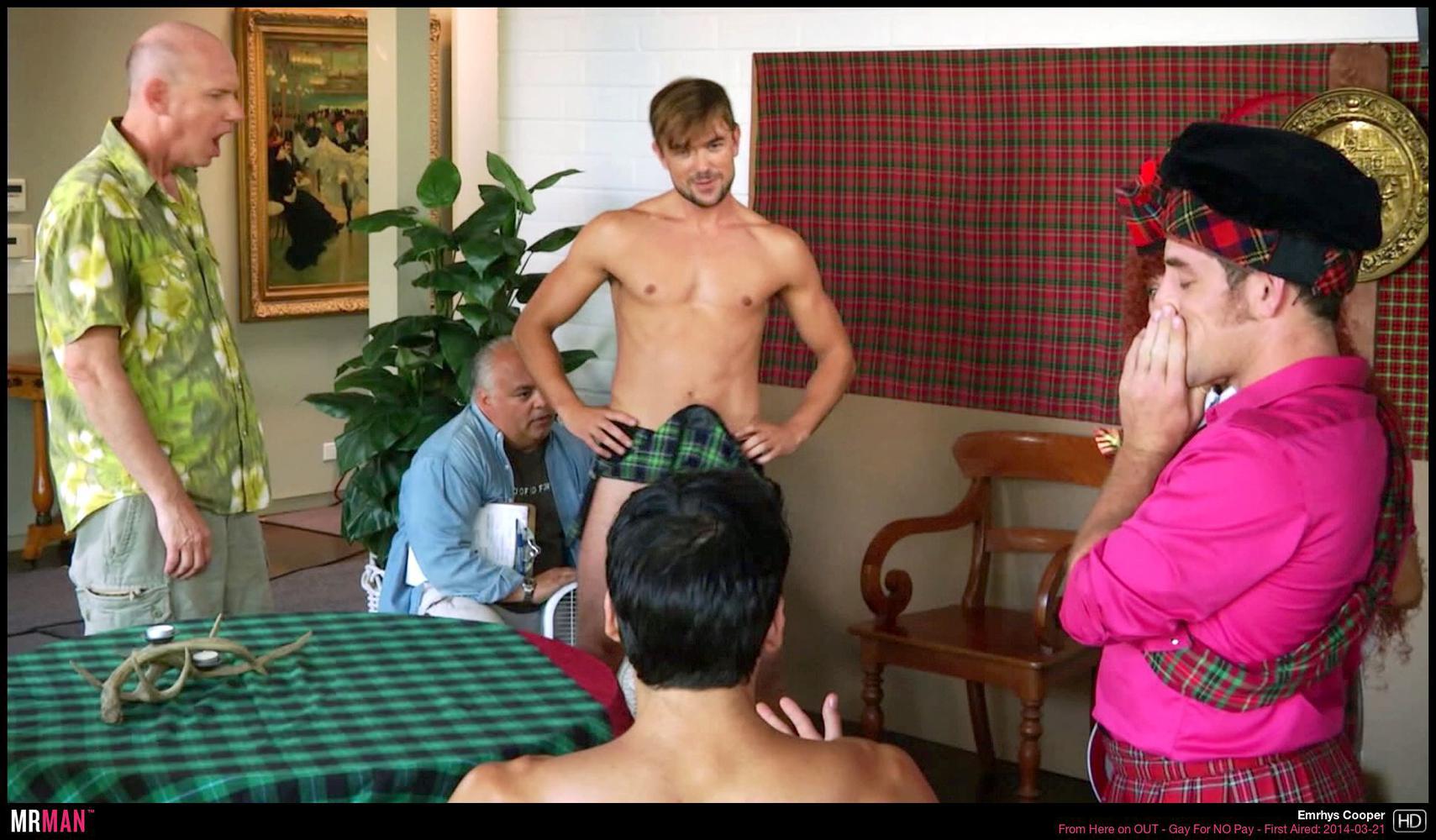 Watch the teaser trailer for Trophy Boy here and look out for Emrhys' bare buns.