We adore Taron Egerton. Who doesn't? This Welsh babe caught our attention by playing Han Solo in episode seven of Star Wars. It's not that intergalactic role that brought him to our attention, however. It's his sweet buns in The Smoke (2014).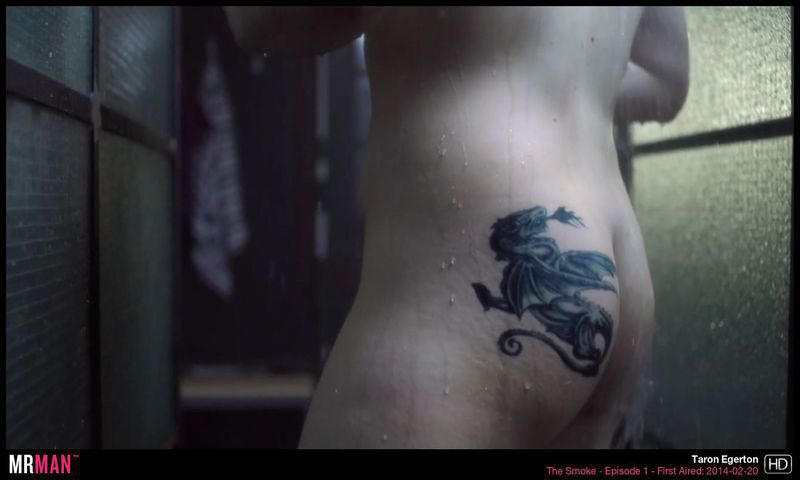 We also think we saw the tip of his peen in that series. We have eagle eyes for that kind of thing and really think it's not Smoke in mirrors.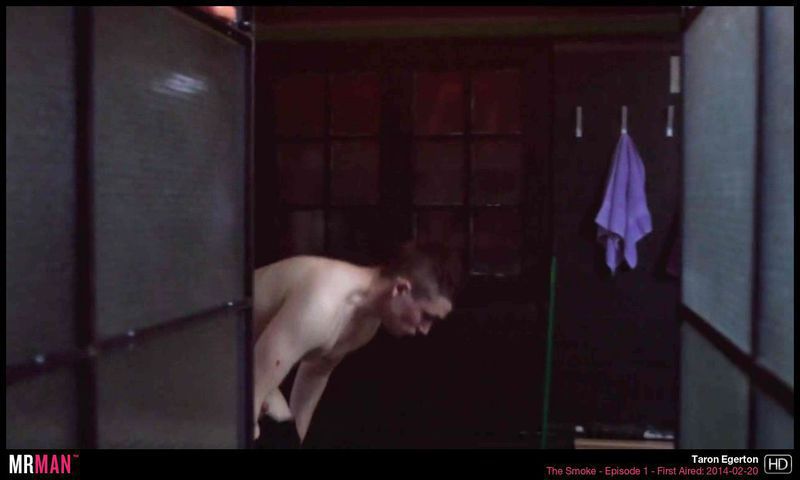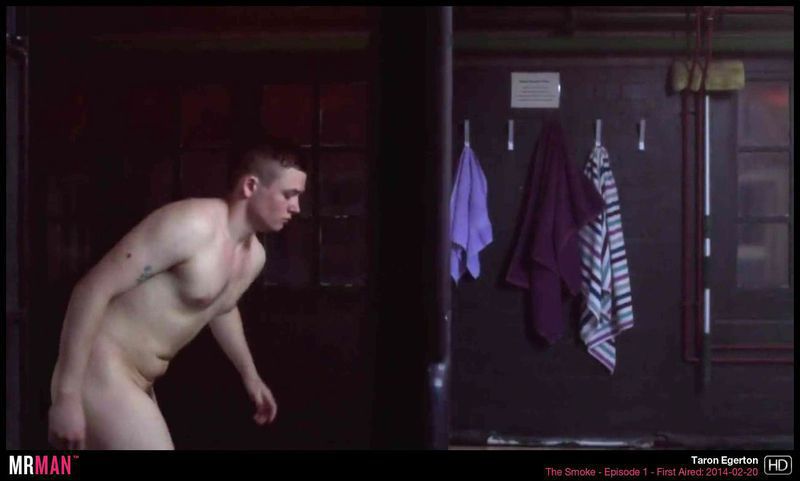 We also got to watch him work his chiseled chest in Kingsman: The Secret Service (2014)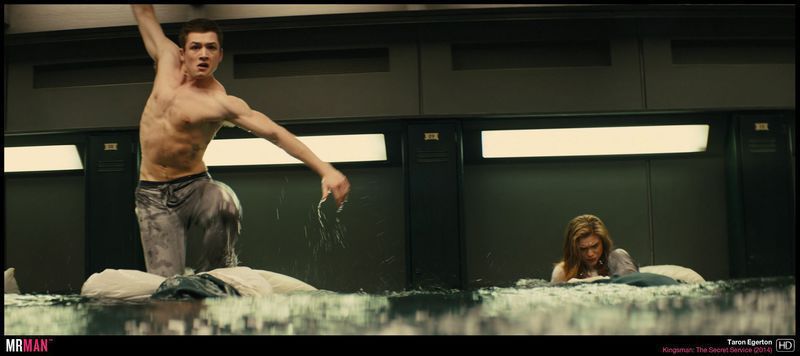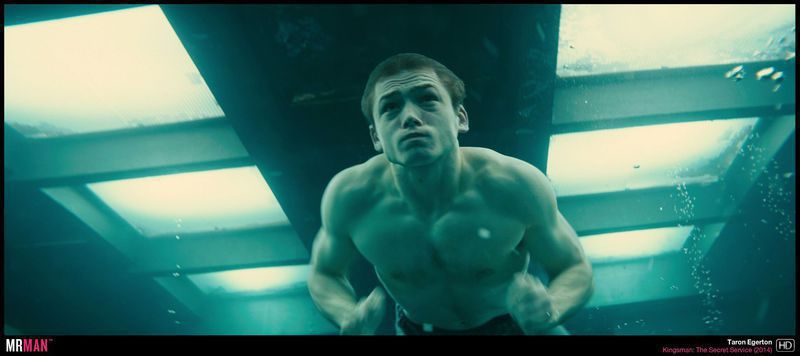 We can't wait to see what his muscle man has in store for us in the future! Maybe some real shots of Taron's full-frontal goodness? Our fingers are crossed!