These movies out this week feature extremely sexy men who have previously gone nude. you're going to love watching these hunks in the theater, hoping they take more off. If you feel very horny afterward, just head back here to Mr. Man to see your favorite stars nude: 
Escape from Pretoria is set in South Africa during Apartheid where political prisoners escape jail. The leading escapee is played by Daniel Radcliffe and he is joined by other hotties Daniel Webber and Ian Hart. All of these guys have gone nude before, showing ass and even back sack in different sexy scenes, which we could never escape from.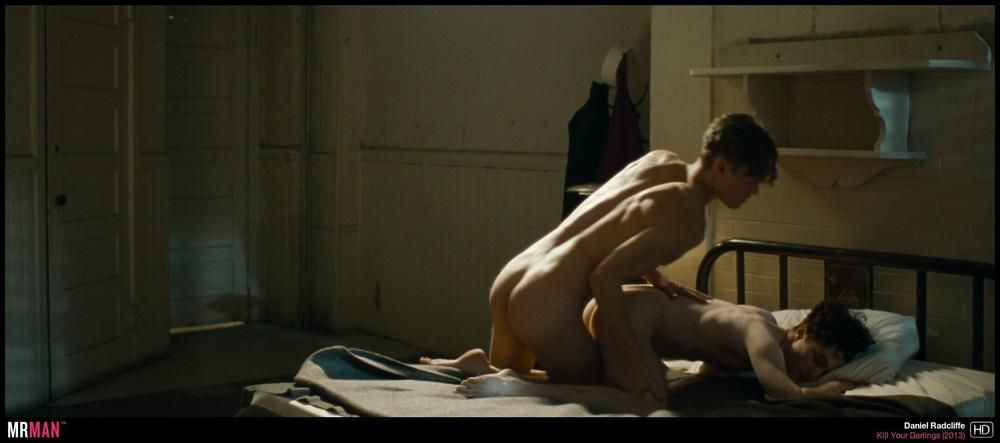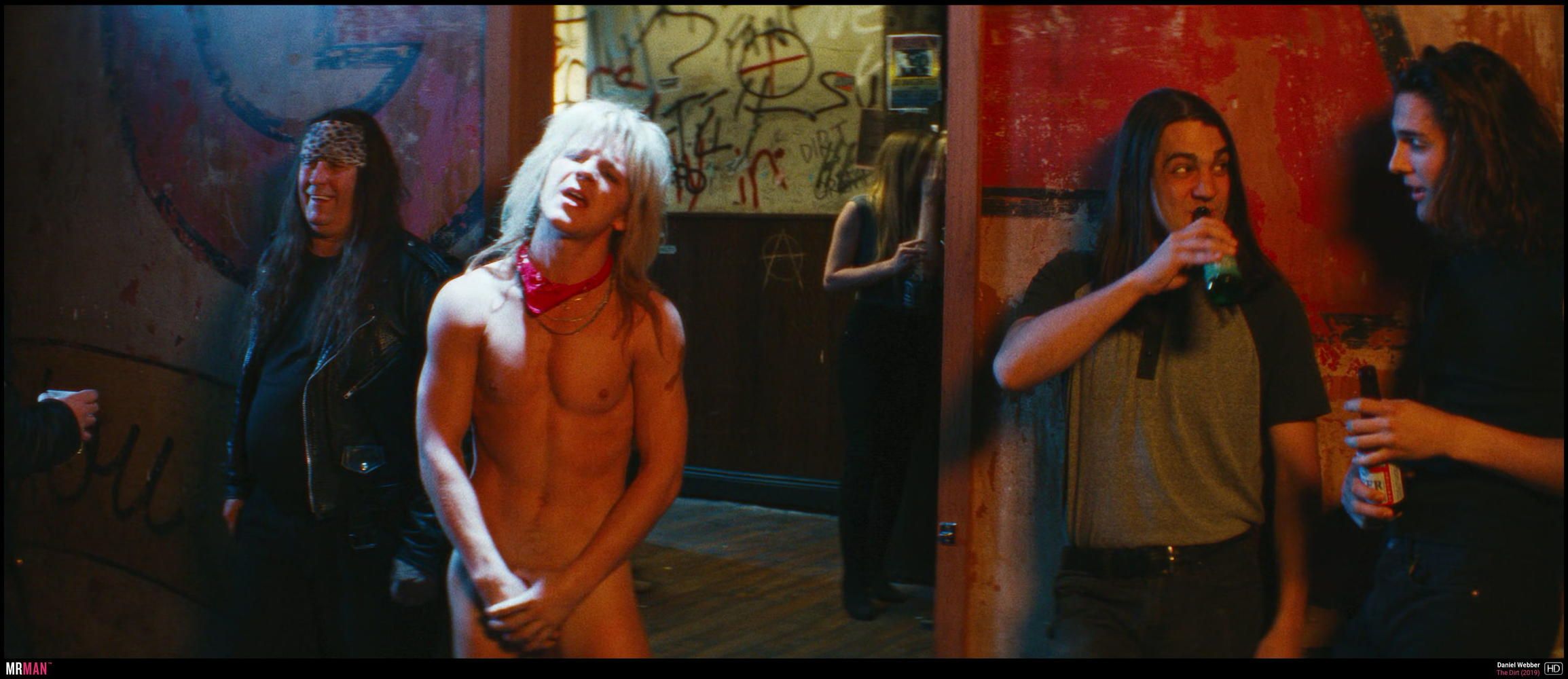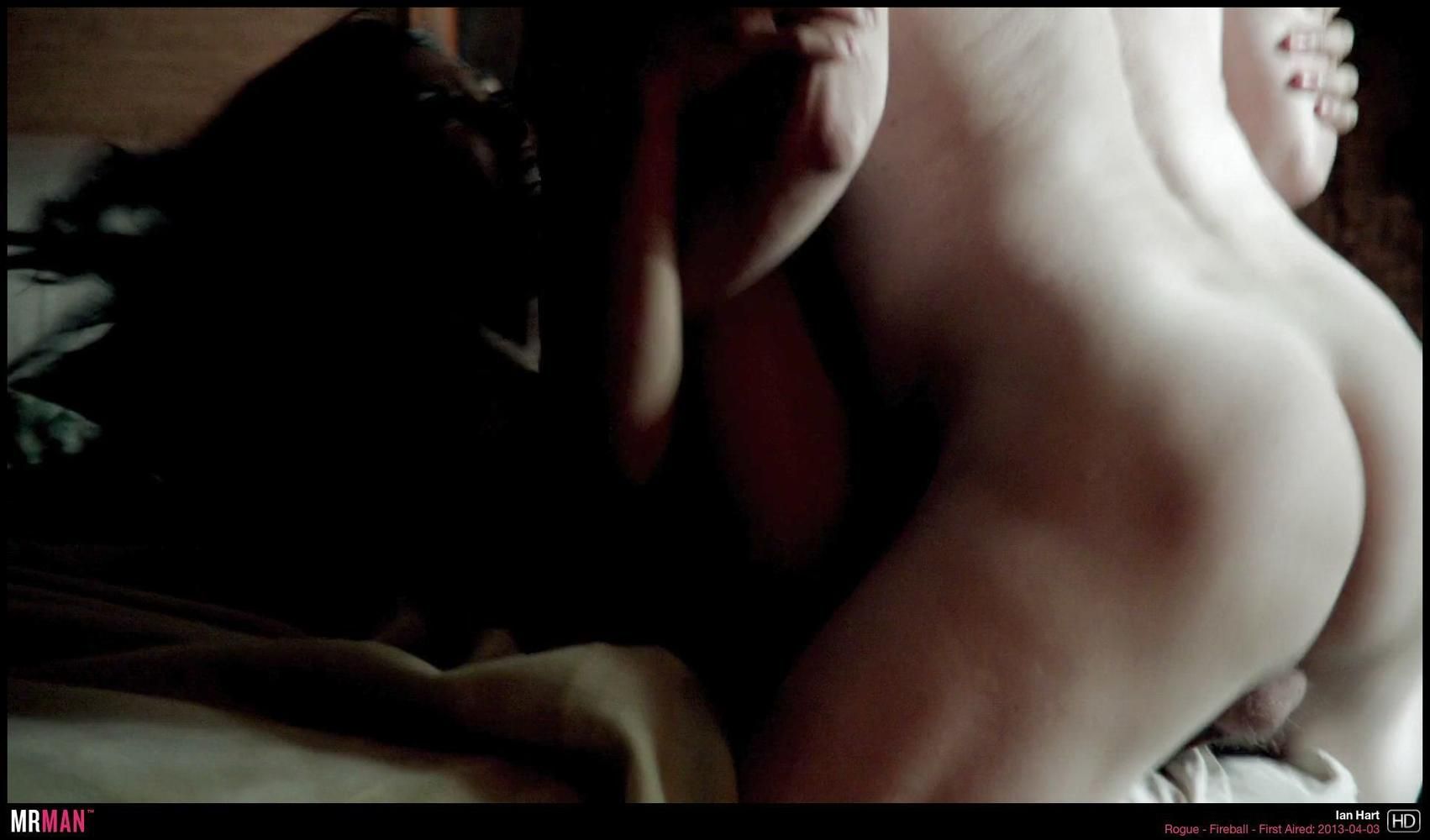 Spenser Confidential is a prison-break comedy as well! Mark Wahlberg is a former cop who did time in jail. He is getting out of prison and winds up teaming up with his roommate to get revenge on the murder of his former colleague. Markie Mark stars which is exciting enough, but he is also joined by Post Malone (when will HE go nude?!) and the smooth-voiced and smooth-headed Bokeem Woodbine. Hubba hubba.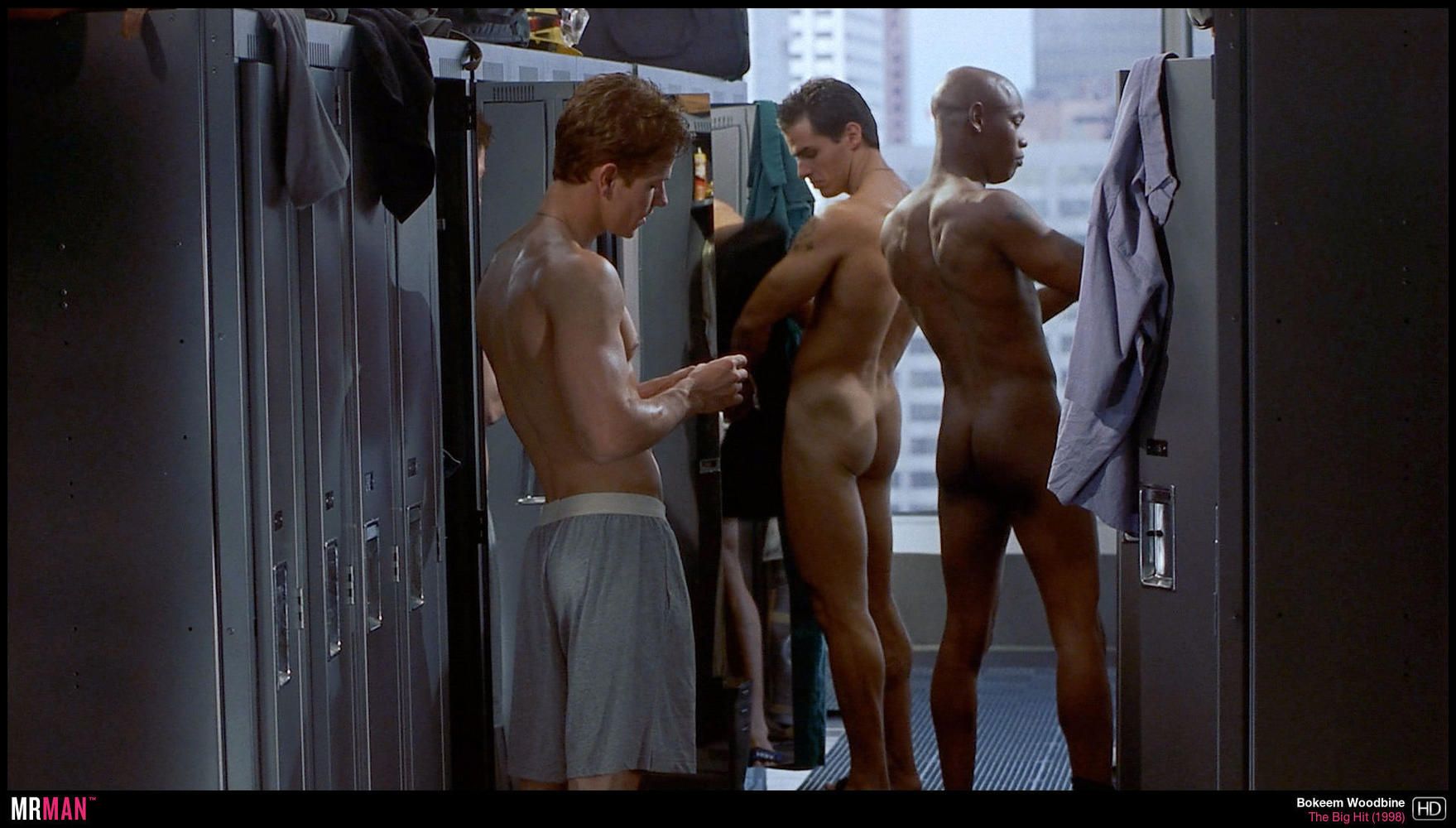 The Way Back is a drama starring Ben Affleck as a struggling alcoholic and divorced dad who gets his life back on track when he coaches a high school basketball team. You know, the usual. Ben is no stranger to nudity and the trailer for this movie shows his showering. He loves a shower scene!