The movies out this weekend are definitely going to be great, but they are made even greater with these hunks who have gone nude before. Let's take a look at what's out and who has been nude in what. 
Rocketman is finally out which has been long-awaited. Its stars keep teasing us with what's to come from sex scenes between stars and steamy gay kisses. Let's hope it's all in there! Here is who we can expect to see and hopefully see nude once again: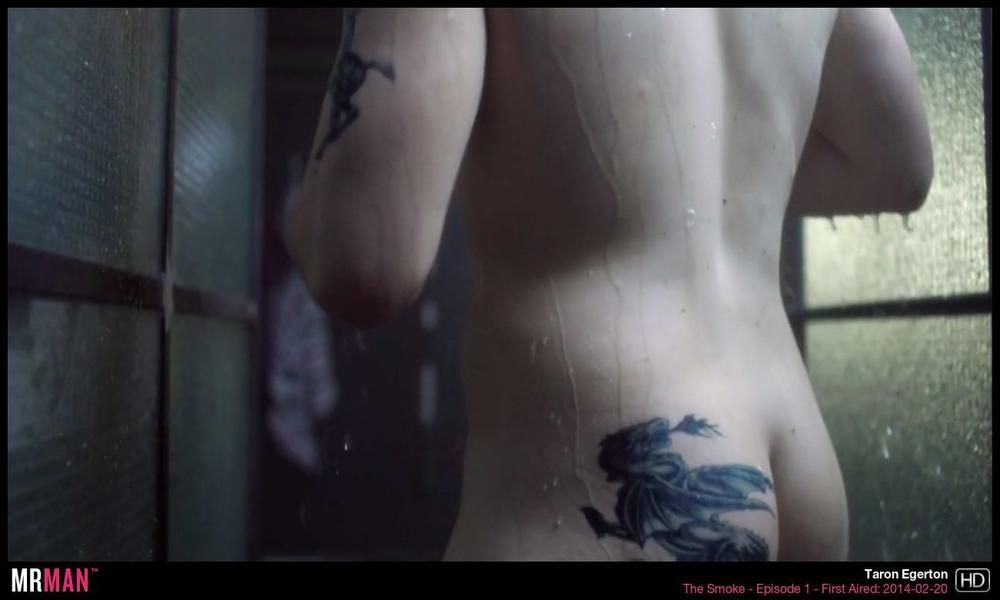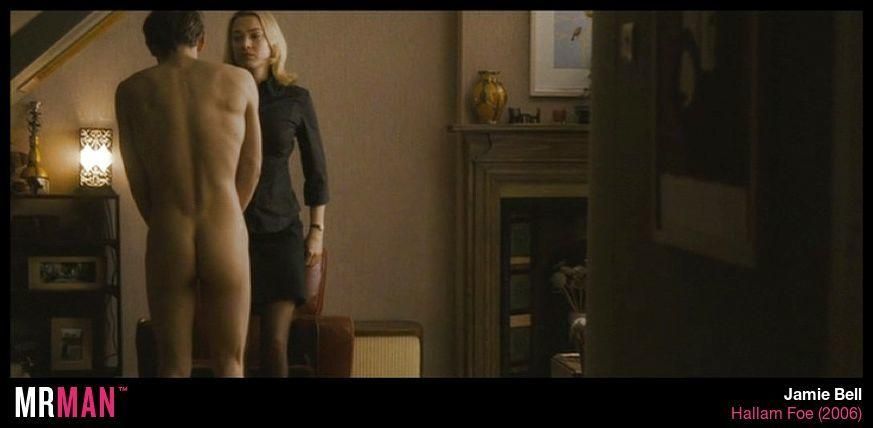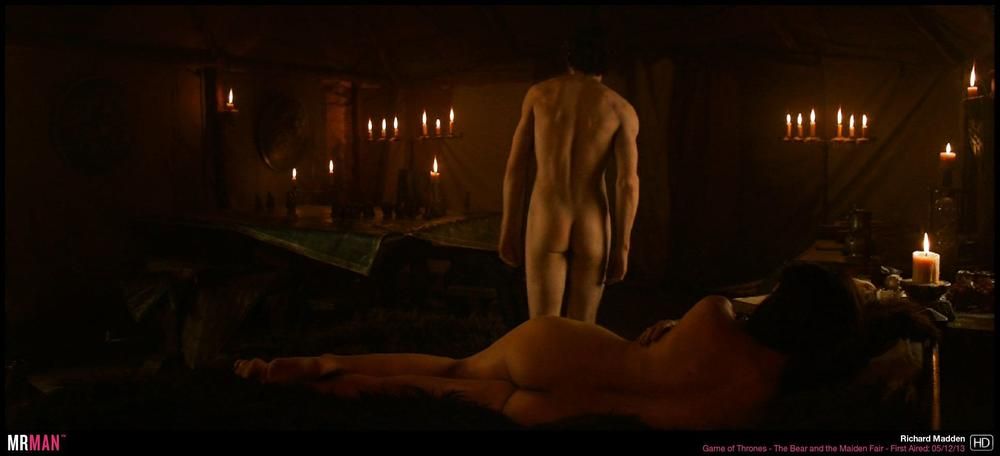 Ma looks so scary. We can't deny that it looks terrifying and if it includes nudity we're sure it will be disturbing in nature. That being said, Luke Evans stars and he has been generous with showing his ass in the past.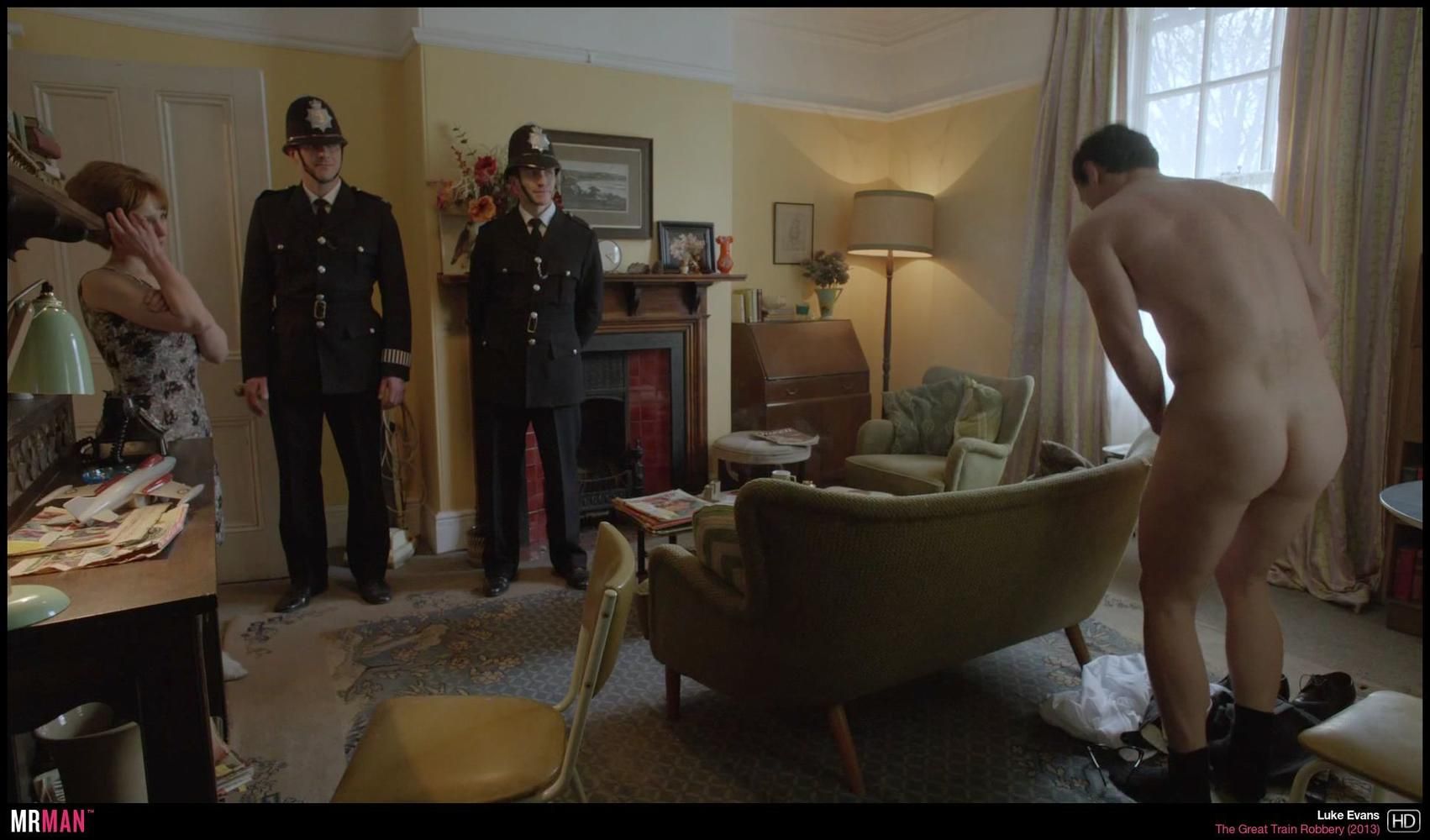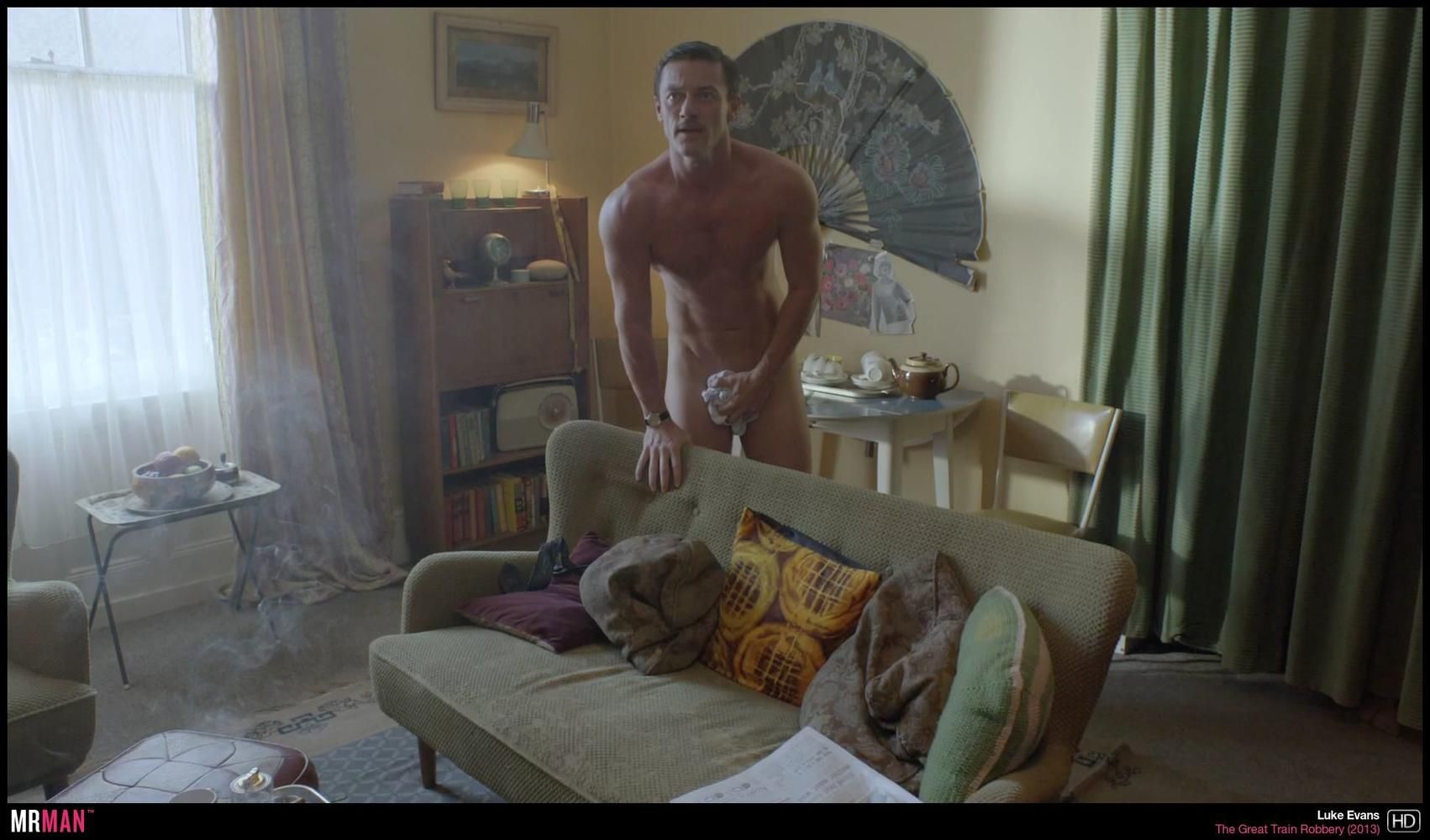 Godzilla: King of the Monsters is for sure going to be a blockbuster monster movie that might be lacking in nudity. However, it stars Thomas Middleditch who has never been shy about going full frontal nude. Check out his role in Search Party for proof.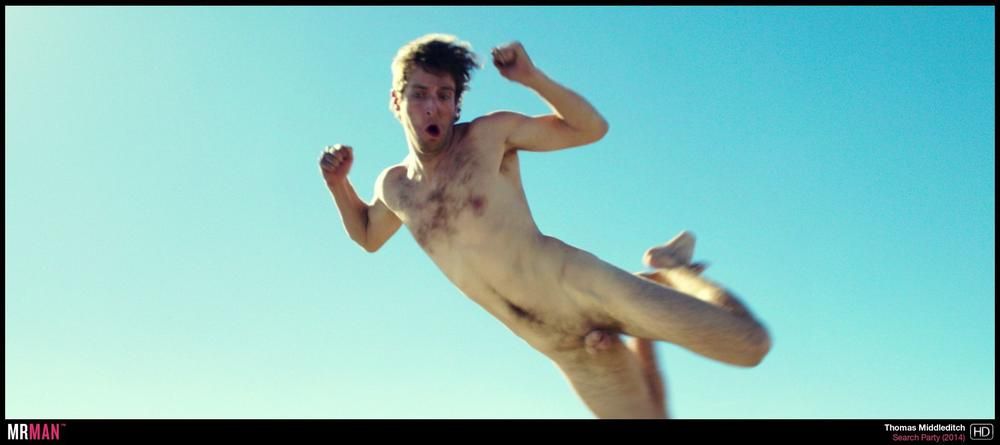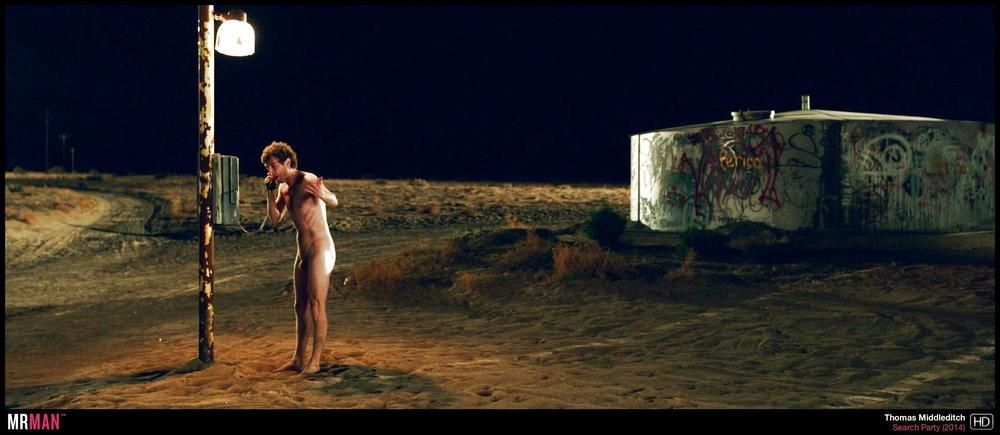 Domino is a thriller where a police officer tries to avenge his partner's murder. The usual! There are hot guys here to watch, so you better get started.