This week brought us hotties in movies who have loved exposing themselves in the past. Let's see what they do in these new movies!
Head to a theater near you to see the latest Diablo Cody movie Tully. It stars nudity-fave Mark Duplass and we sincerely hope he shows the kind of dudity we've come to love from Creep (2015) and Togetherness (2015).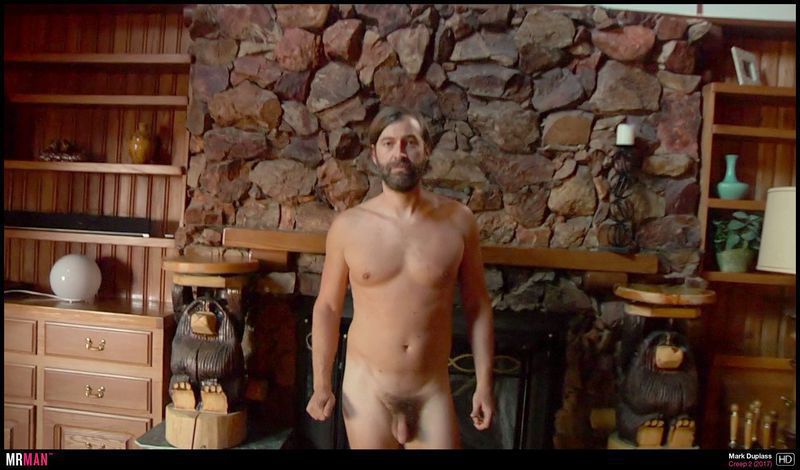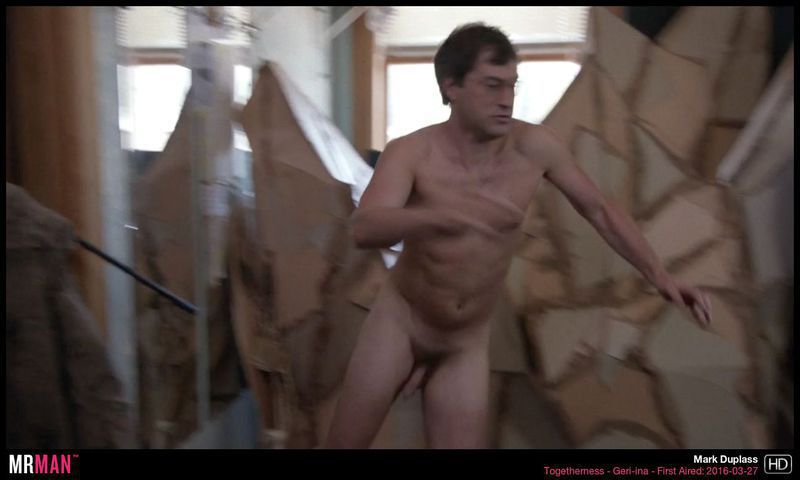 The remake of Overboard with Ana Farris hits the theaters this weekend and it features John Hannah who has given us great ass in the past.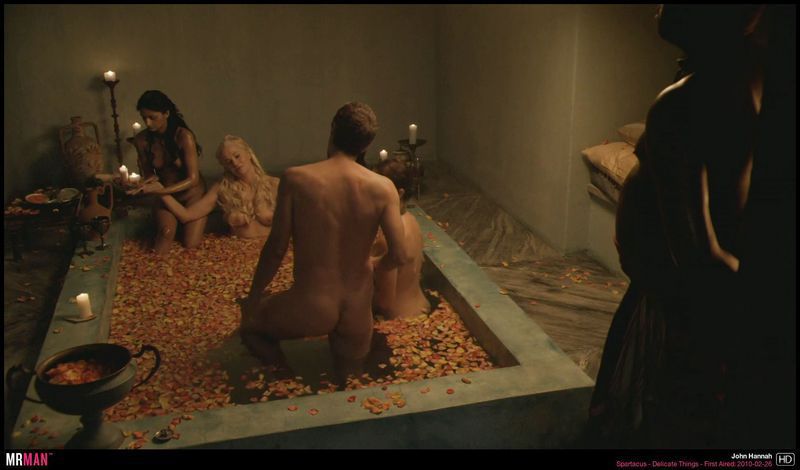 Racer and the Jailbird (2017) is actually already in our archives. This fiery French film stars Matthias Schoenaerts who shows a lot of ass. See if this foreign film is playing near you!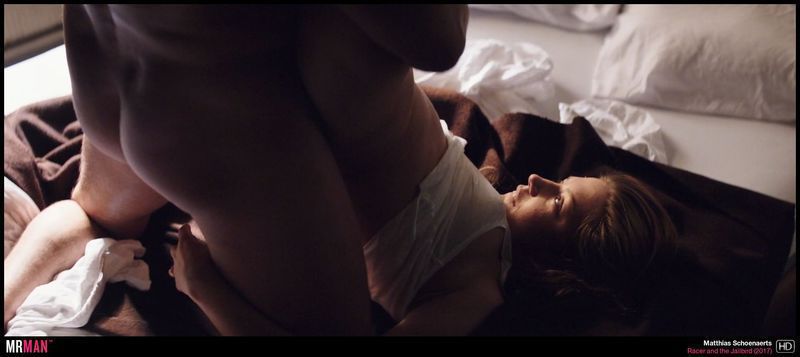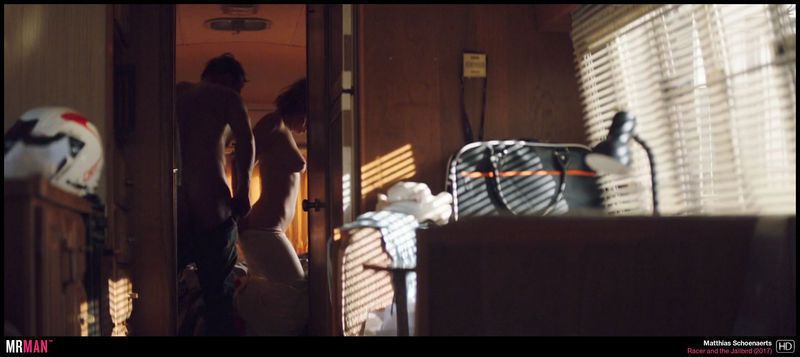 He had shown us his penis in the past as well. Remember the splash he made in A Bigger Splash (2015)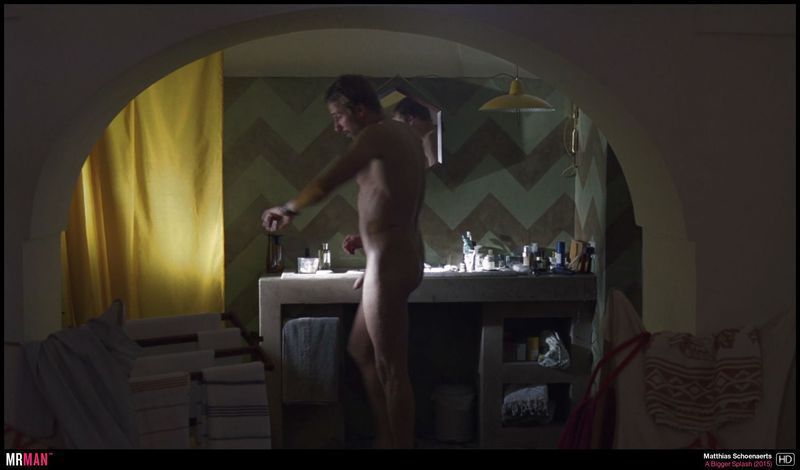 Alex and The List is out for limited release and stars Eddie Kaye Thomas who has playfully shown off his ass in the comedy American Wedding (2003). He's definitely on our list of hotties!