South African pop singer and Youtube personality Troye Sivan is a rising star who loves being vulnerable and discussing his sexuality. Hey, we love hearing him talk about it!
He was most vulnerable in a recent interview with Attitude magazine about realizing he was gay and spoiler alert: it all centers on Zac Efron.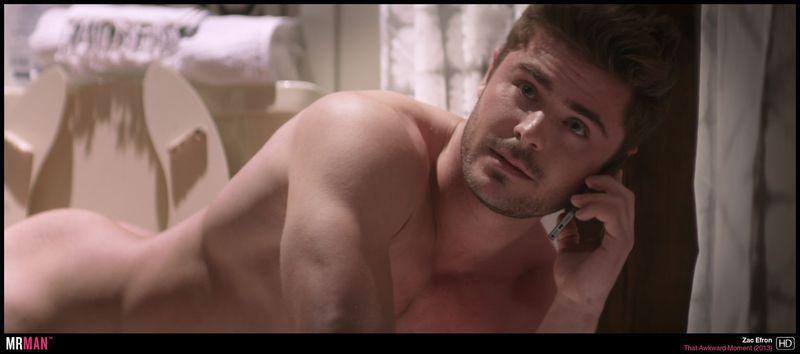 He says he remembers being moved to tears over realizing Zac Efron was hot when he was a little boy. We can't blame him. We've cried over Efron's hilariously sexy performance in Dirty Grandpa (2016).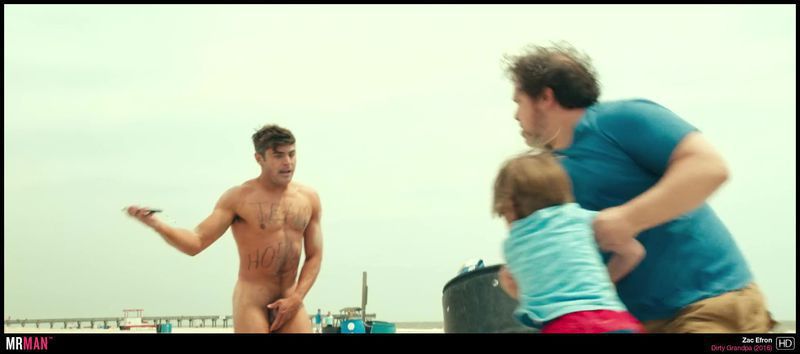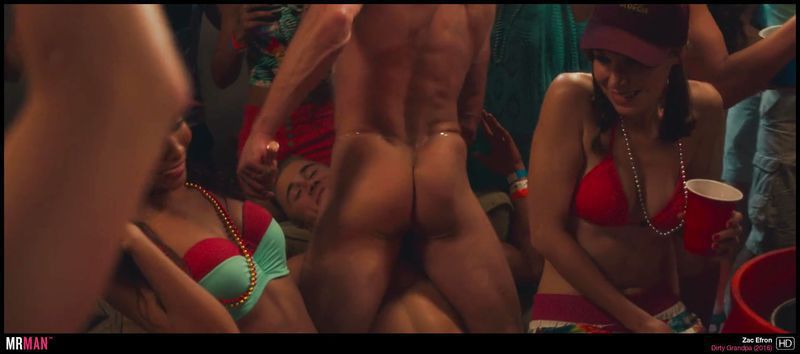 Troye said he didn't understand his feelings, but he has since done research and is proud to be openly gay. We have a feeling he might still be crying over Zac. You never forget your first celebrity crush!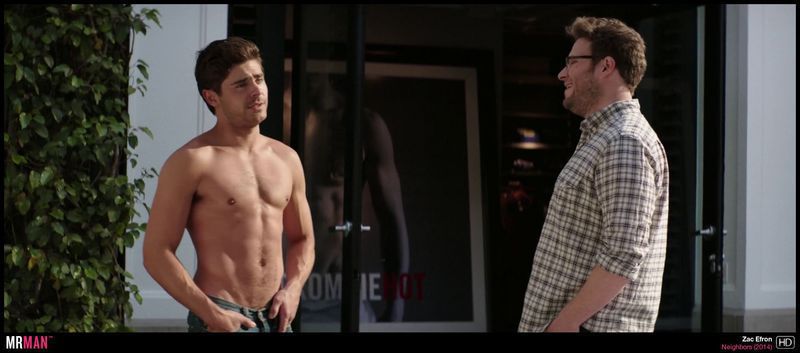 Watch the sensual music video for Troye Sivan's "Bloom", a song dedicated to losing his virginity. We're glad he captured those feelings!