Hunky James Caan is a movie mainstay now, but remember when he was first getting started as an actor? We do because we distinctly remember thinking: who's the new hunk on the block? We want to throw it back today to James Caan and some of his early nude roles, specifically the ones that showed off his fine ass.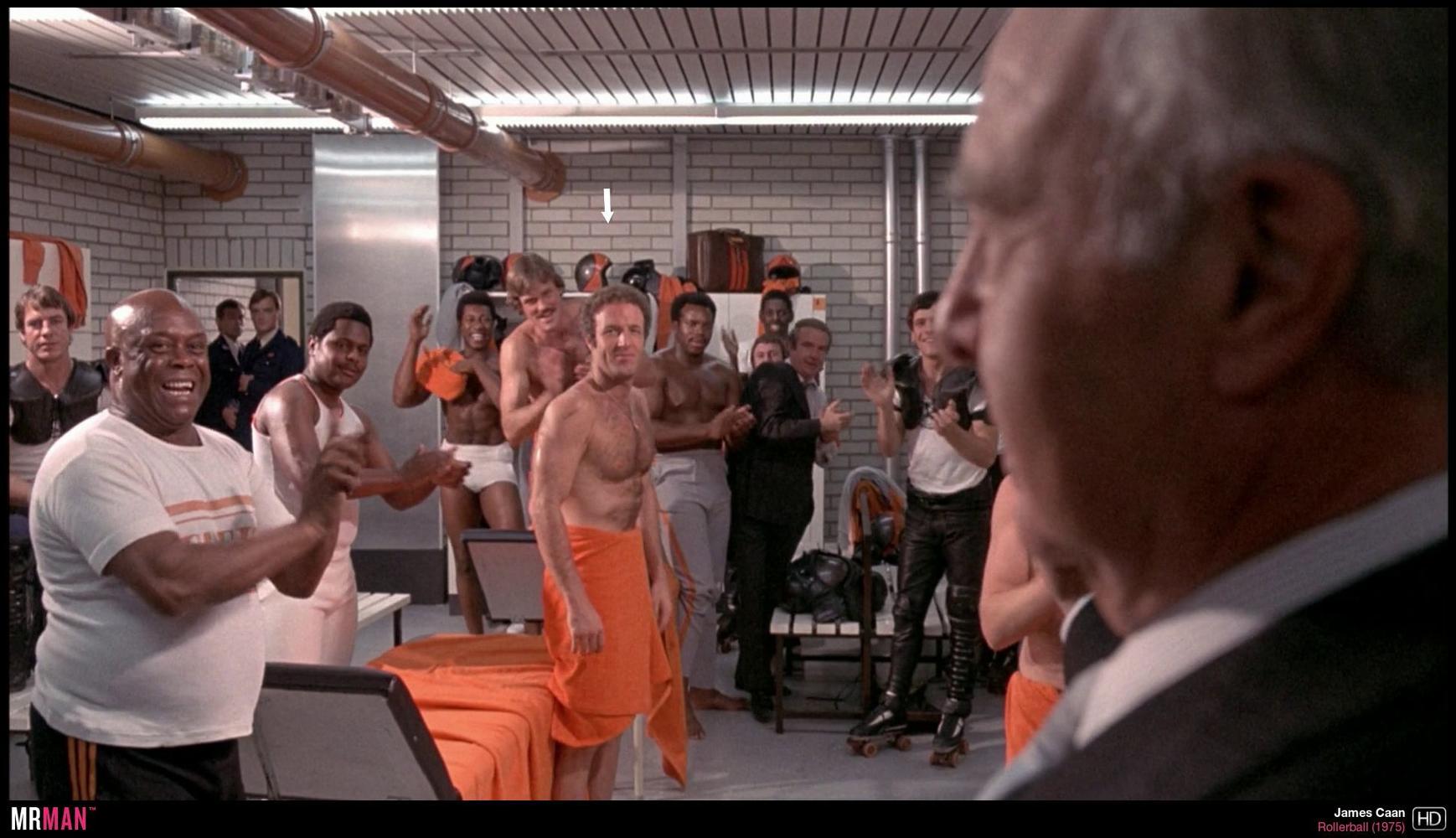 James began acting in the 60's with bit roles on TV series like Play of the Week, Route 66, Wide Country and several others that are more or less forgotten. James could never be forgotten, however. The handsome young man was determined to make it big and he finally had a breakthrough film role in 1964's Lady in a Cage. After that, it was smooth sailing into movies!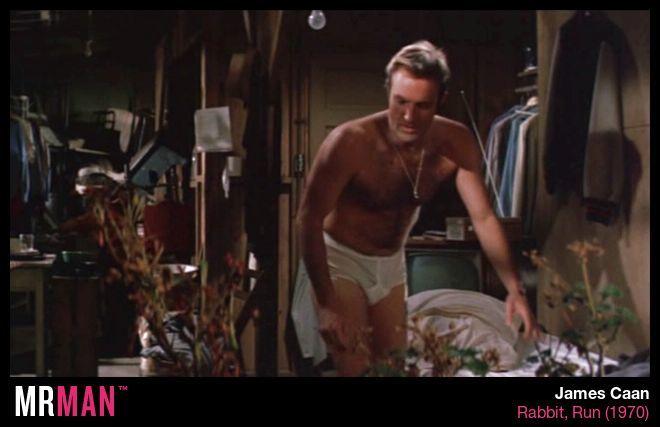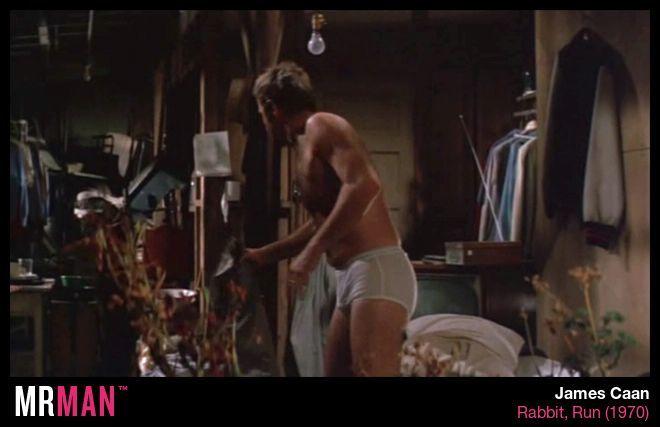 When he starred in Rabbit, Run in 1970 he put his ass on the map. The light showed off his spectacular backside as he got into a shower and got ready to lather up. Look at his adorable tan lines!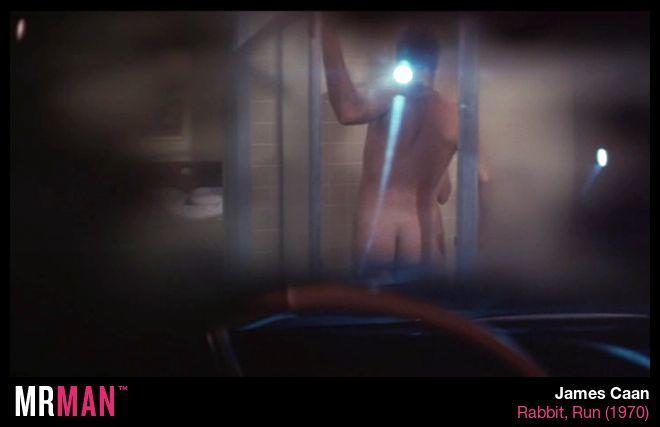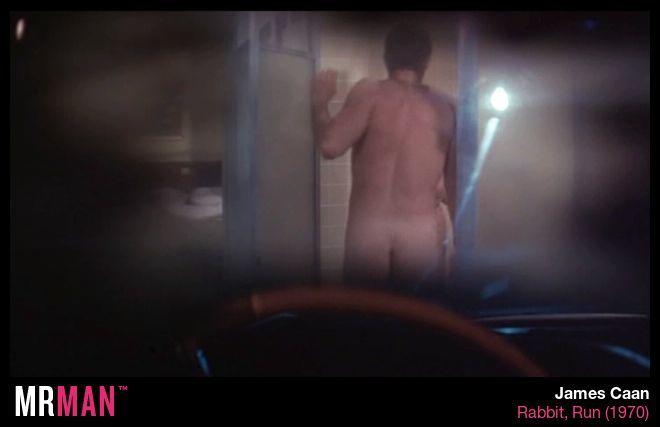 He showed off his hairy chest in Rollerball which left us salivating for more. No ass in Rollerball, but Caan's burly barrel chest was definitely making us drool.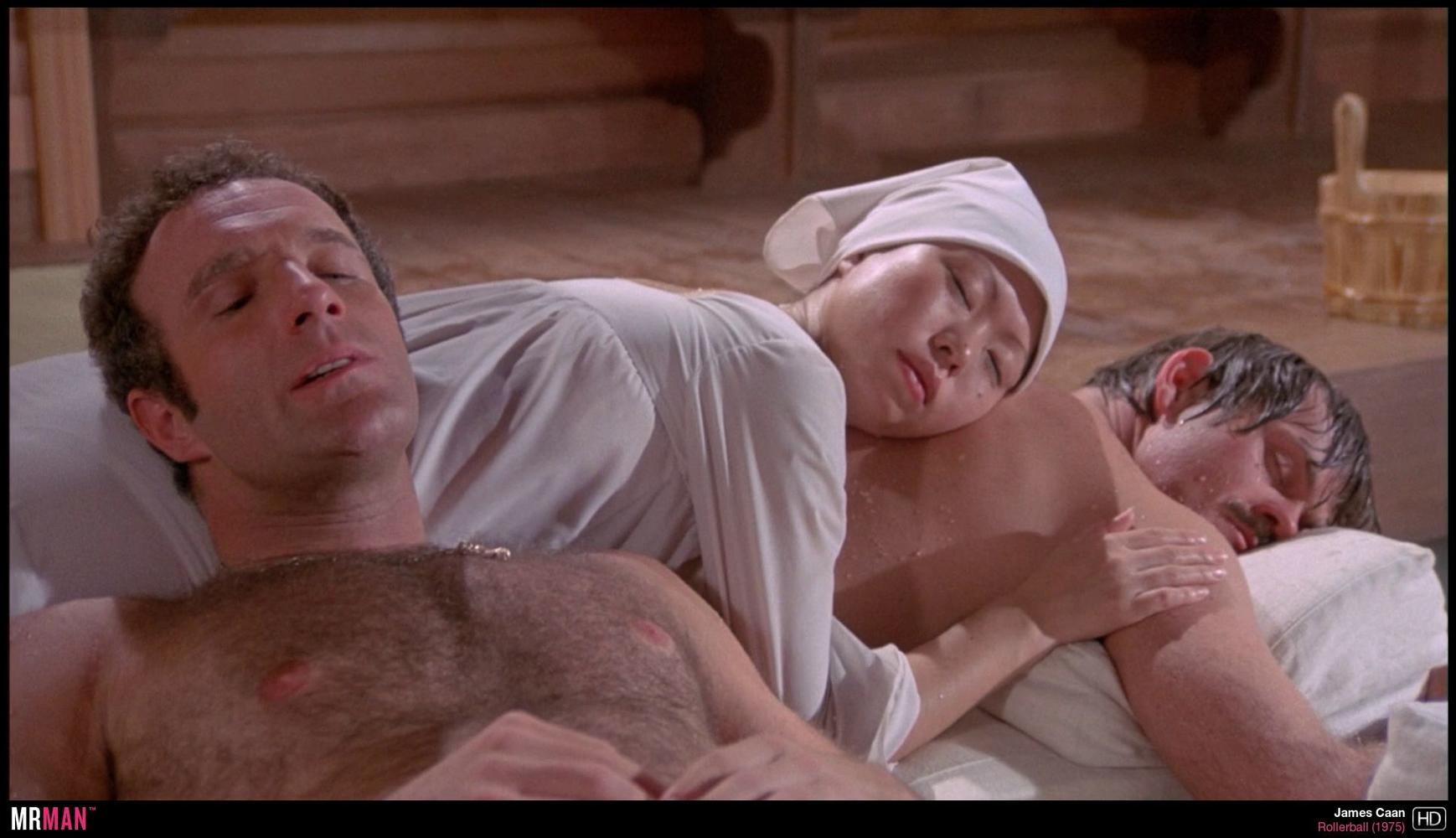 James became a household name after starring in The Godfather and the rest was history. He's still fully active, taking a lot of meaty roles, but he barely shows off his man meat anymore. We're still hopeful, as always, for more dudity!