Today's Throwback Thursday was once the definition of retro hot. Robert Redford with his surfer tan and blond hair was everyone's crush back in the day, so he deserves a modern #TBT to talk about his hotness (as if we needed an excuse to talk about how hot Robert Redford was, but sure, let's use this excuse!).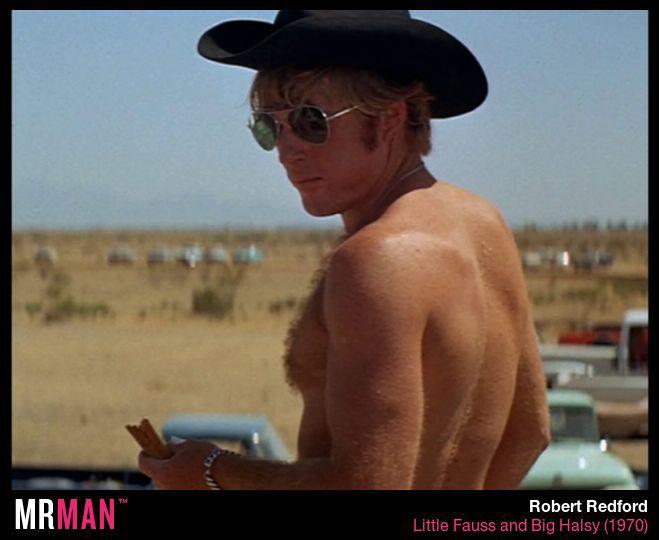 The California native became the boy-everyone-wanted-to-bang after starring in Butch Cassidy and the Sundance Kid. He was the perfect amount of pretty boy crossed with rugged outdoorsmen, making everyone sweat in their jeans while watching young Robert smile on screen.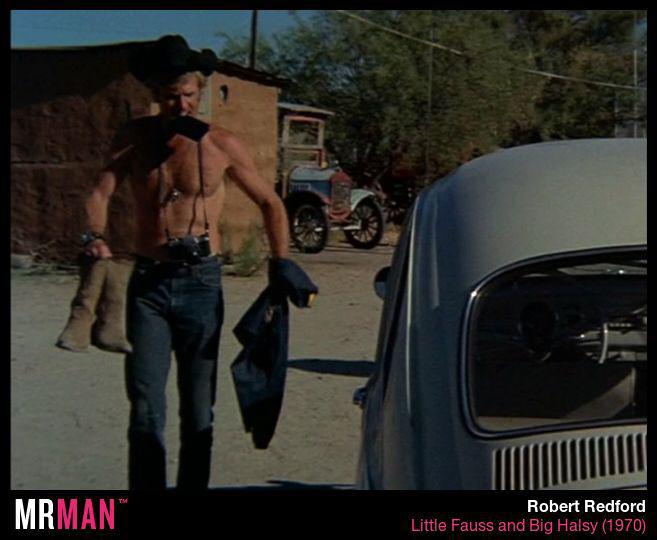 One of our favorite roles that Robbie played was in Little Fauss and Big Halsy in 1970. With this ascot, hat and shirtless look we're shocked he wasn't a bigger gay icon.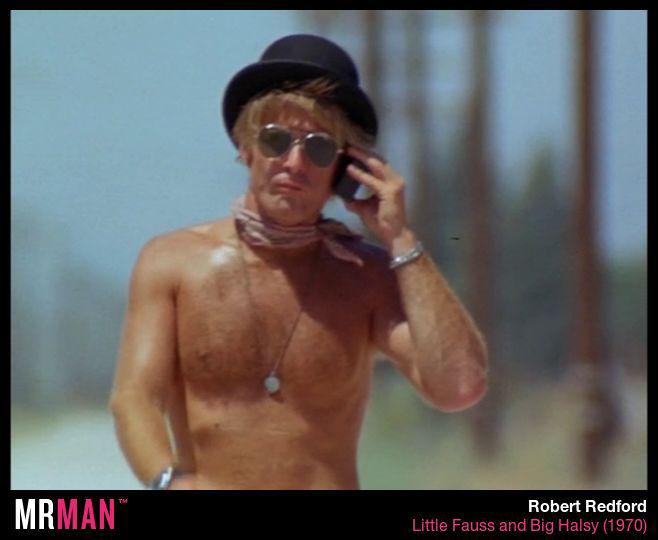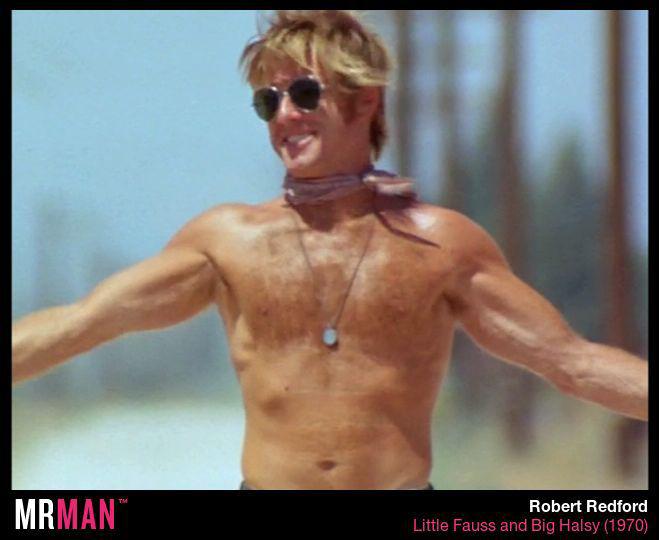 In the movie Downhill Racer, our hearts raced to see him shirtless in bed with his lover. What a dream evening that would be! He'll get your penis racing uphill when you see him in his towel.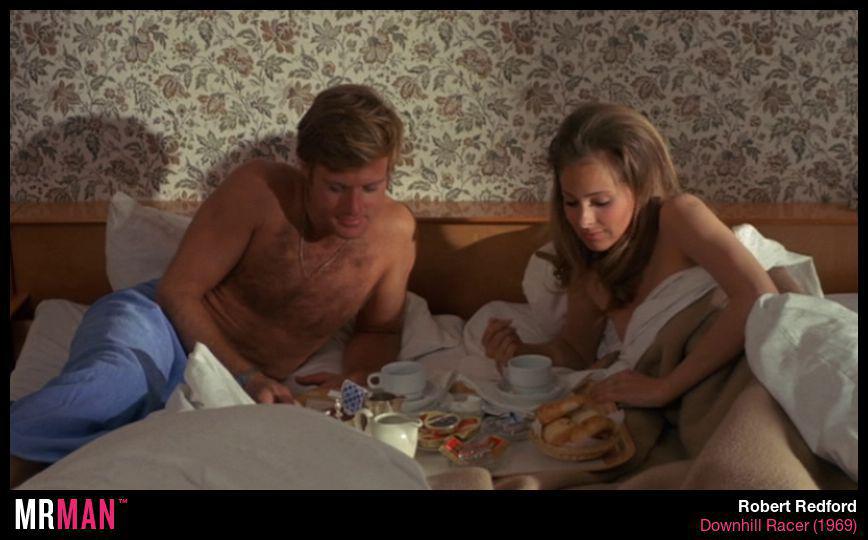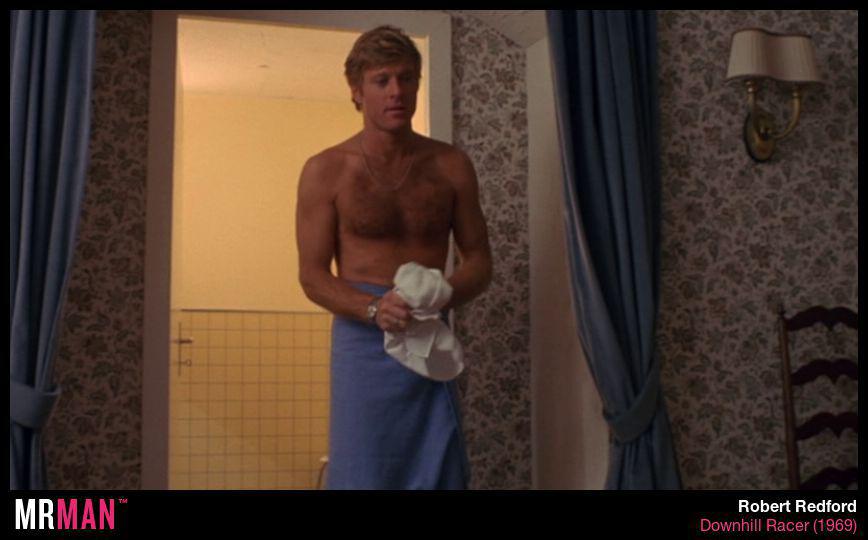 In The Way We Were he made men and women melt by being the impossible lover of Babs Streisand in this romantic drama that taught us a thing or two about love...and about Robert's chest fuzz.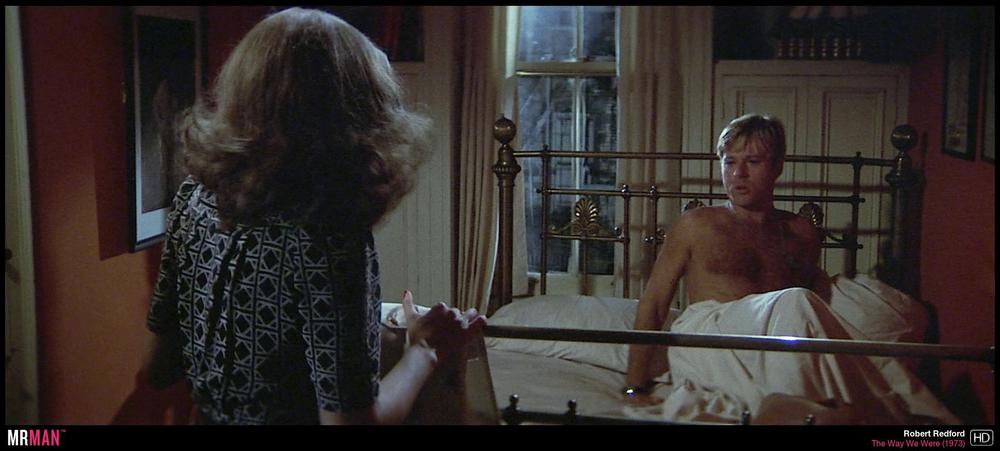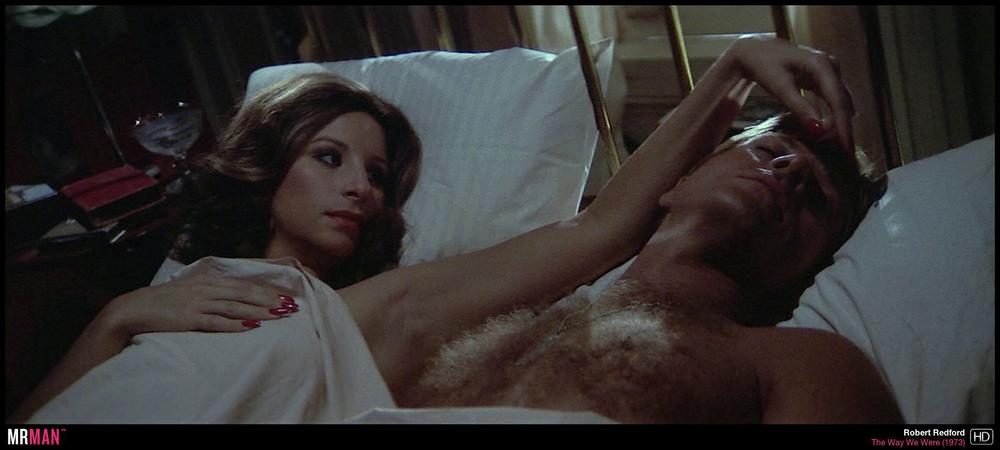 He continues to act, but he keeps his clothes on. Darn! That's okay because we can still look fondly back on his skinliness on Mr. Man. #TBT to Robert Redford who still gets our juices flowing when we set our eyes on his sexy, tan figure.