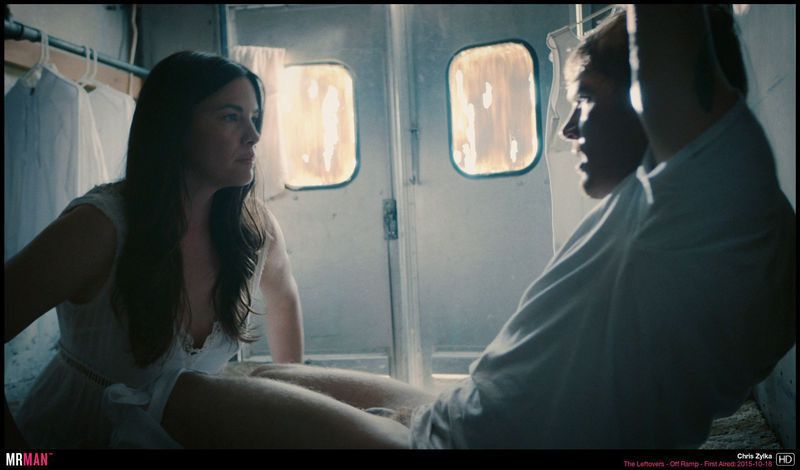 In what is guaranteed to be a more fabulous and over-the-top wedding than Kanye's marriage to Kanye Kim, the incredible sexy and well equipped Chris Zylka will soon wed Paris Hilton herself.
He proposed with a the largest 20-carat ring I have ever seen, so just imagine what that means for the venue and assortment of rented animals and performers that will enhance the spectacle. It's like Prince Harry and Meghan Markle aren't even getting married this year.
"Ever since our first date I knew there was something special about him," Paris said in an interview with People. "I have never in my life met a man so loyal, dedicated, and loving. I knew right from the start that I wanted to be with him forever."
Zylka ascended to known beefcakedom quite fast - his first role was a guest appearance on 90210. (You know, the CW series.) His regular role on The Secret Circle solidified his sexiness, acting chops, and talent for understated sex scenes, and soon he found himself playing Tom Garvey on The Leftovers. As you should know, he was great, and he also showed his cock.
Zylka celebrated his latest anniversary with Paris by getting her name tattooed on his forearm in Disney font because "she is the most magical place on Earth." I now feel like I don't know the meaning of romance anymore.
The stud proposed in Aspen just a few days ago - no word yet on when the wedding is, but if Nicole Ritchie doesn't jump out of their cake, I'm gonna be pissed.
H/T: People