The Tale of Tom Cruise and the Stunt Bubble
Wed, Aug 23, 2017 at 5:00pm by Annie Position
iluvbutts247, who beat us to the best Twitter handle ever, presents an important quandry in regards to Tom Cruise's butt. A clothed butt, but a juicy butt. A butt so round that it's been flagged as... debatable. Let's all muse together, shall we?
Eh hem. So, first off, a control we need to set: Tom Cruise is a living, breathing human, who changes with the ebb and flow off time as do the rest of us. Workout programs change, and squats are a viable way to beef up the booty. Nonetheless, here is his arse in 1983: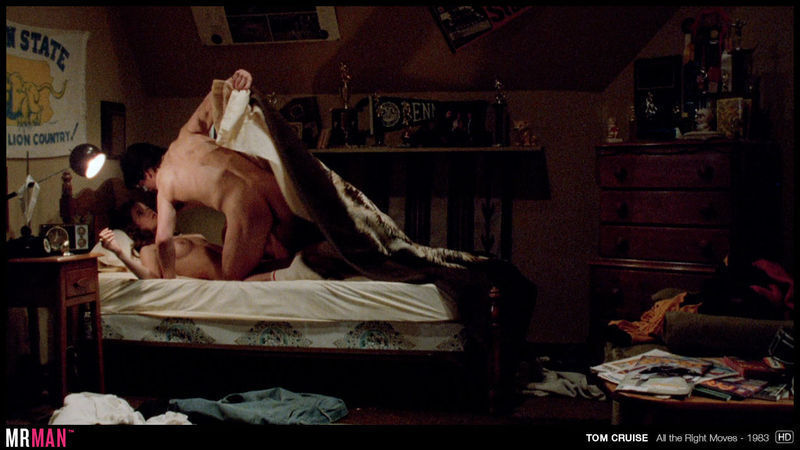 Sinewy, no? But maybe not so round. Here's another more recent look: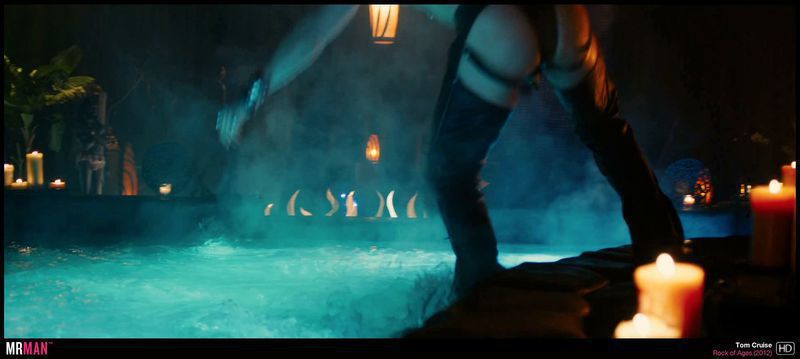 So, a great shape for sure. A nice handful of cheek, no doubt. But is it THIS bubbly???
After much deliberation, the internet thinks not.
And after much scrutiny in Mr. Man world, we'd have to agree. Fear not, though - Tom is not pulling a Kardashian; he simply does most of his own stunts like the badass that he is and needs butt pads for safety. His butt his perfectly beautiful au naturale.

advertisement

Celebs in this post
Recent Posts