I obviously love gay scenes - duh, this is Mr. Man - but there's something extra special and sexy about two hot Black men in love. Or lust. Either way, I love watching hunky Black actors feel each other up. I especially love it when those actors are gay IRL. Here are my top five favorite Black gay love scenes! 
5. Billy Porter and Dyllon Burnside on Pose
While this storyline went all over the place in the second season of Pose (sorry, for some spoilers, but you should watch it), this scene was pretty tender. It's affectionate, it's hot, it's sweaty, it's understanding, it's complicated. Plus, Billy shows his ass for the first time ever. I'm down for more scenes like this in season 3!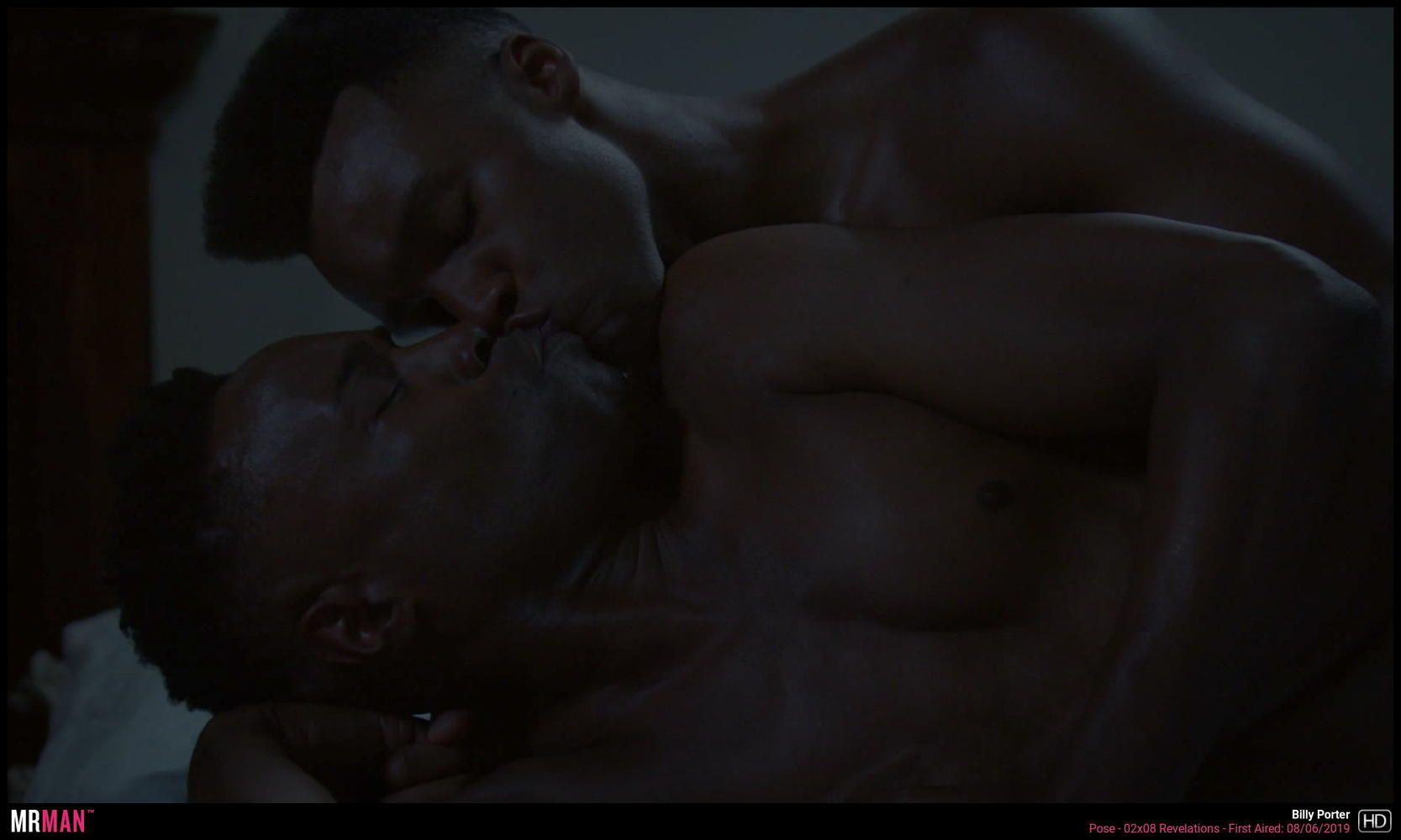 4. Andra Fuller and Benjamin Charles Watson in The L.A. Complex
There's nothing complex about this romantic scene from a little known Canadian show. The hot stars undress to a tender folk song that makes this feel like it's on the CW or something. 
3. Ashton Sanders and Jharrel Jerome in Moonlight
This film won an Academy Award for a reason. It's GORGEOUS. The storytelling, the cinematography, the acting, but most of all I'm here for this tender love story. It's not the most R-rated scene on my list, but I'm a sucker for pure romance. They're in love, you guys!!! Watch them smooch and tell me it doesn't give you all the feels. I dare you!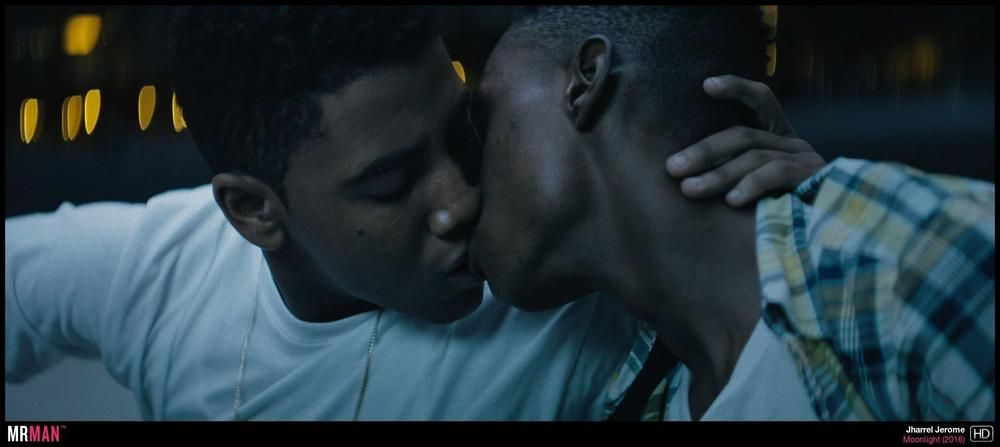 2. Jeffrey Bowyer-Chapman and Robb Sherman in The Skinny
The Skinny is FILLED to the brim with Black gay love, but this scene is probably my favorite. They go to the bathroom to hook up and it turns hot. It also turns into getting a look at penis.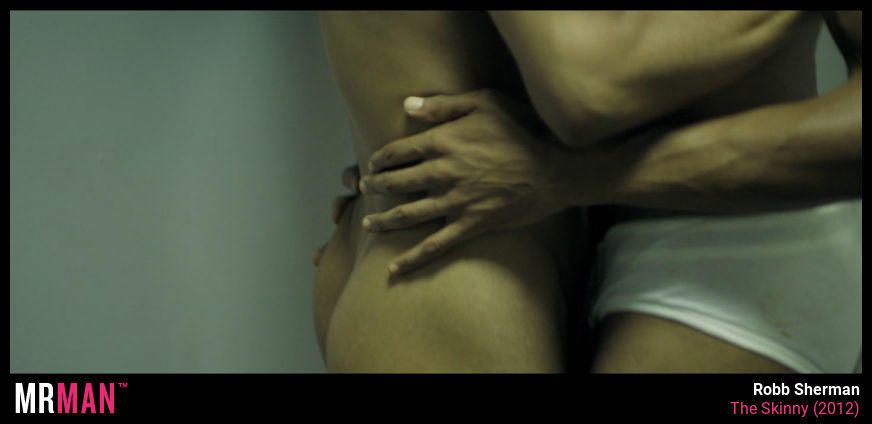 1. Gabriel Corbin and Johanny Paulino in The DL Chronicles
Look. If you put Edith Piaf in the background of a scene where a man is tenderly sucking on a naked guy's pecs, I'm gonna love it. It turns out I think that's very horny. Gabriel undresses, giving us a look at his perky peach while Johanny gives his body the respect it deserves. He slowly and seductively kisses his chest and leaves me swooning for more. 
Oh, did you want more? Here's an entire playlist with many more Black gay scenes like this: