There's one show this week that is providing ALL the butts and we are here for it. We are getting some serious bum-thirst watching Animal Kingdom (2016) which gets down to its animal intuitions by letting its male cast members get nakey. There is even a scene when funnyman-turned-serious-actor Denis Leary dives nude into a pool.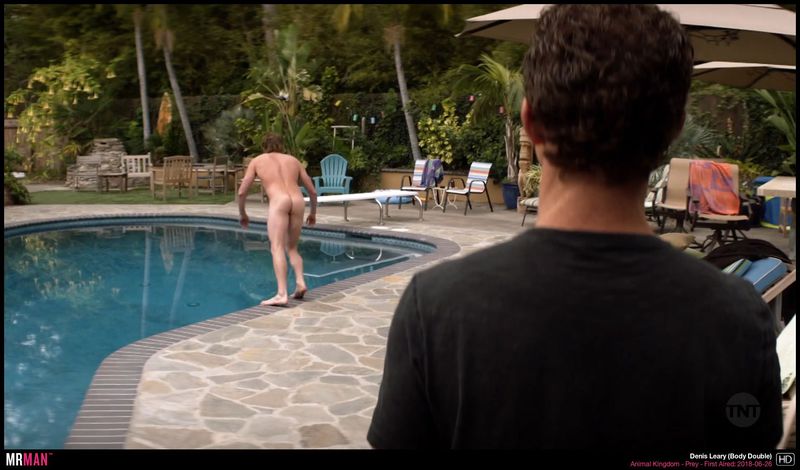 We appreciate Animal Kingdom's hunky Damon Erik Williams getting his groove on with different guys in almost every episode. Not only do we appreciate the man-on-man sex scenes, we also love looking at his dumper.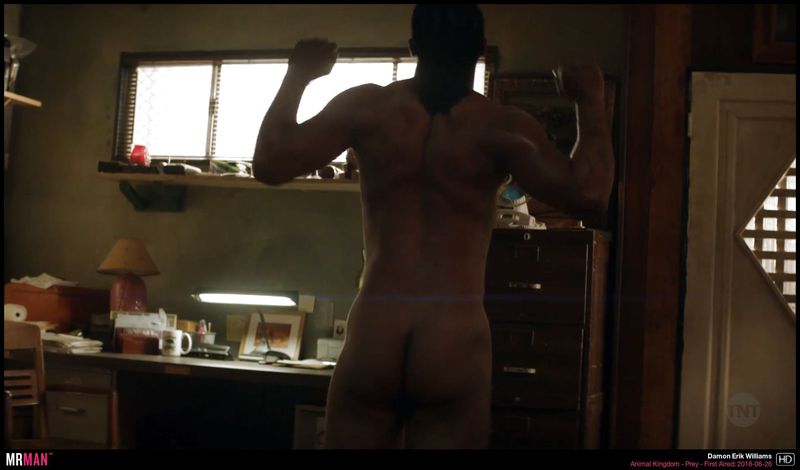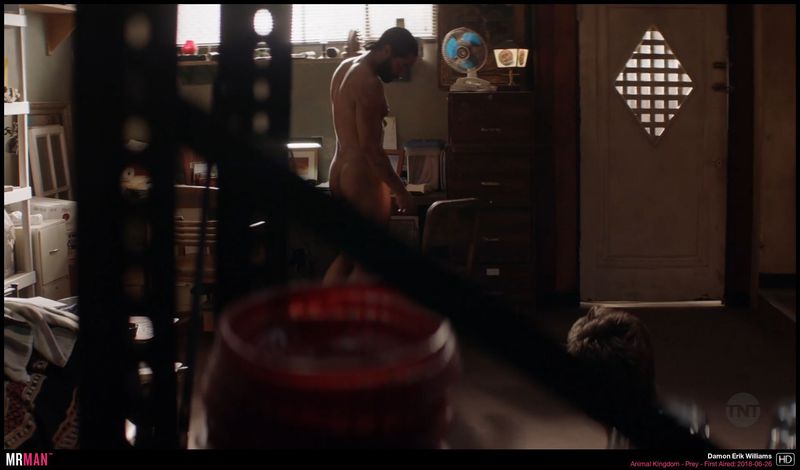 And we never get weary of the handsome Jake Weary! This toned and tanned babe serves the sexiest looks in the most recent episode of Animal Kingdom. He's making us for hog-wild for his bum!