The men of television served us some serious looks this week from sex scenes to firm asses and sexy dances. Let's take a look at the week in dudity!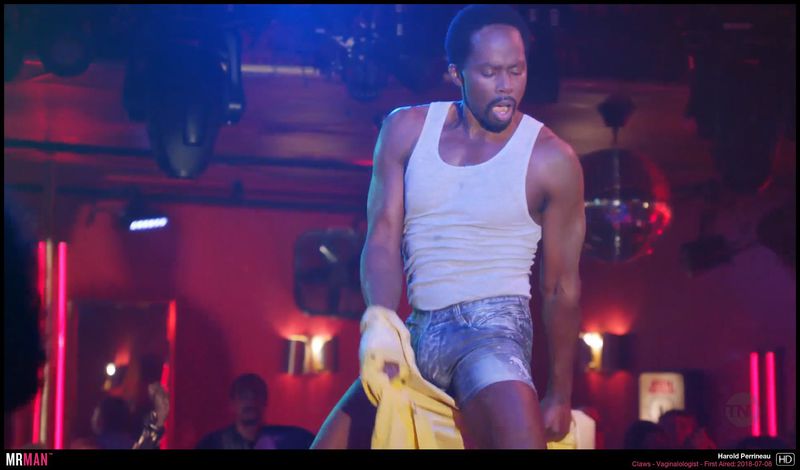 In the show Power (2014) sex-machine Maurice Compte shows off how powerful he is when he has sex with two women. One woman is going to town on his ass while he screws another from behind. He's interrupted by visitors but tells them he's almost finished. Now that's a powerful man!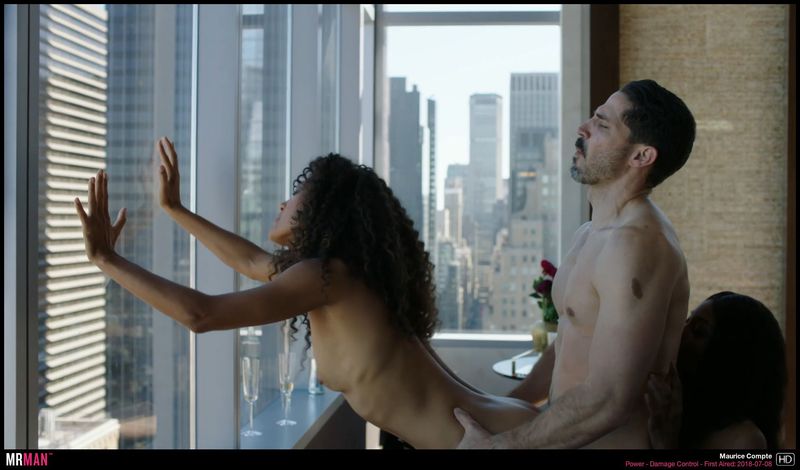 Claws (2017) continues to be the perfect blend of comedy and sexiness by showing us superstud Jimmy Jean-Louis from his bare behind. Woowee, look at that rear view.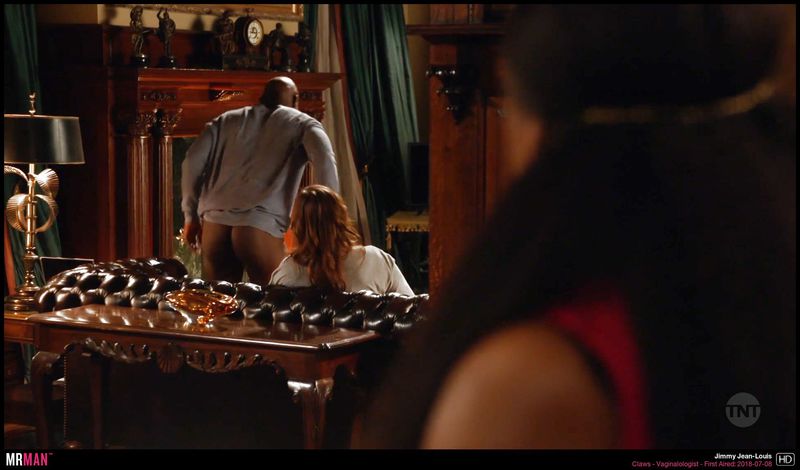 Hottie Harold Perrineau does not disappoint when he is waxing his chest and then bulging out in tiny shorts when he dances onstage with other male dancers.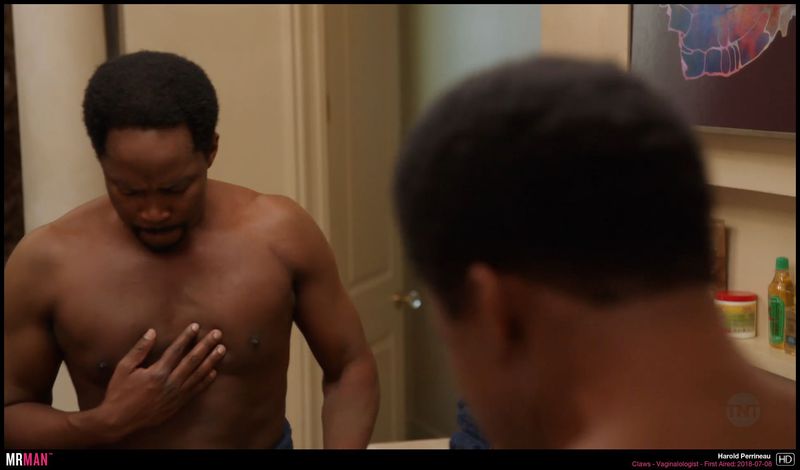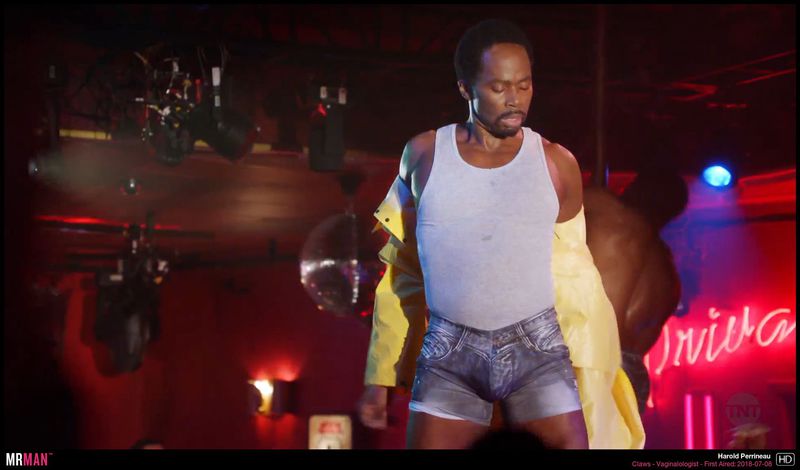 Lastly, we're starting to think Dean Norris and Evan Daigle are our favorite couple on TV when we watch them kiss in public, blissfully ignorant to the gawking onlookers watching the mismatched pair make out in the middle of a restaurant. Eat it up because we are!