Who Would You Rather Blow?https://t.co/IFJLzVrUH4

— Mr Man (@MrMan) December 6, 2019
The year's two most searched celebs on Mr. Man are - drum roll please - Nick Jonas and Ross Lynch! This makes total sense considering both dudes are total studs and both had pretty big years in 2019. Nick reunited with the Jonas Brothers to release a hit record while Ross Lynch became a teen TV icon with his continued role on Chilling Adventures of Sabrina. 
Of course fans flocked to Mr. Man to see Jonas' insanely steamy gay kiss on Kingdom as well as his handfull of cheek peeks. As for Lynch, he delivered an awesome ass debut in My Friend Dahmer, where he flaunted his smooth twink bod for doc. Turn your penis head and cough! Naturally the devil in us had to pit these two gorgeous celebrities against each other for an epic year-end Who'd You Rather Blow. So, you. Ya you. Who'd you rather blow? Answer the Twitter poll to let us know!
Nick Jonas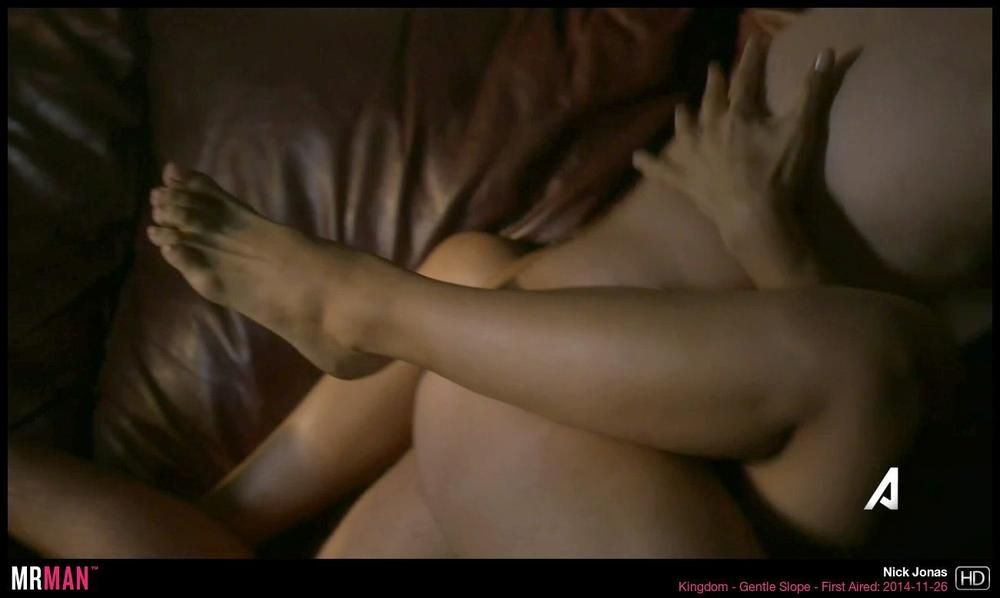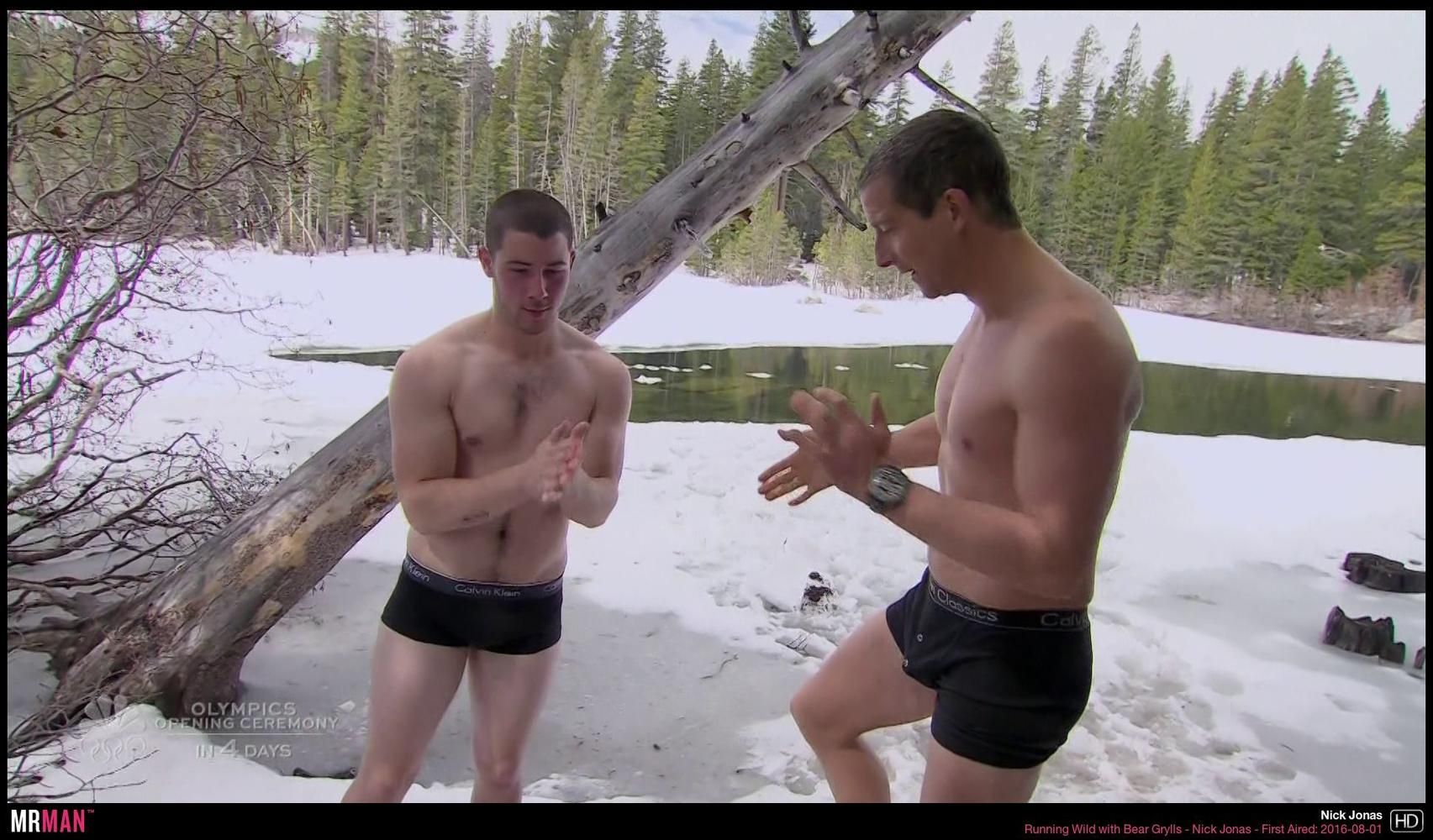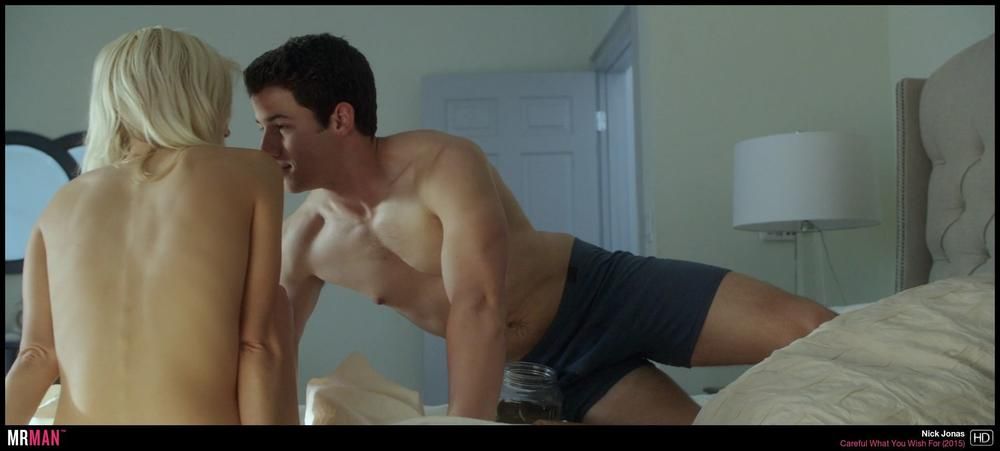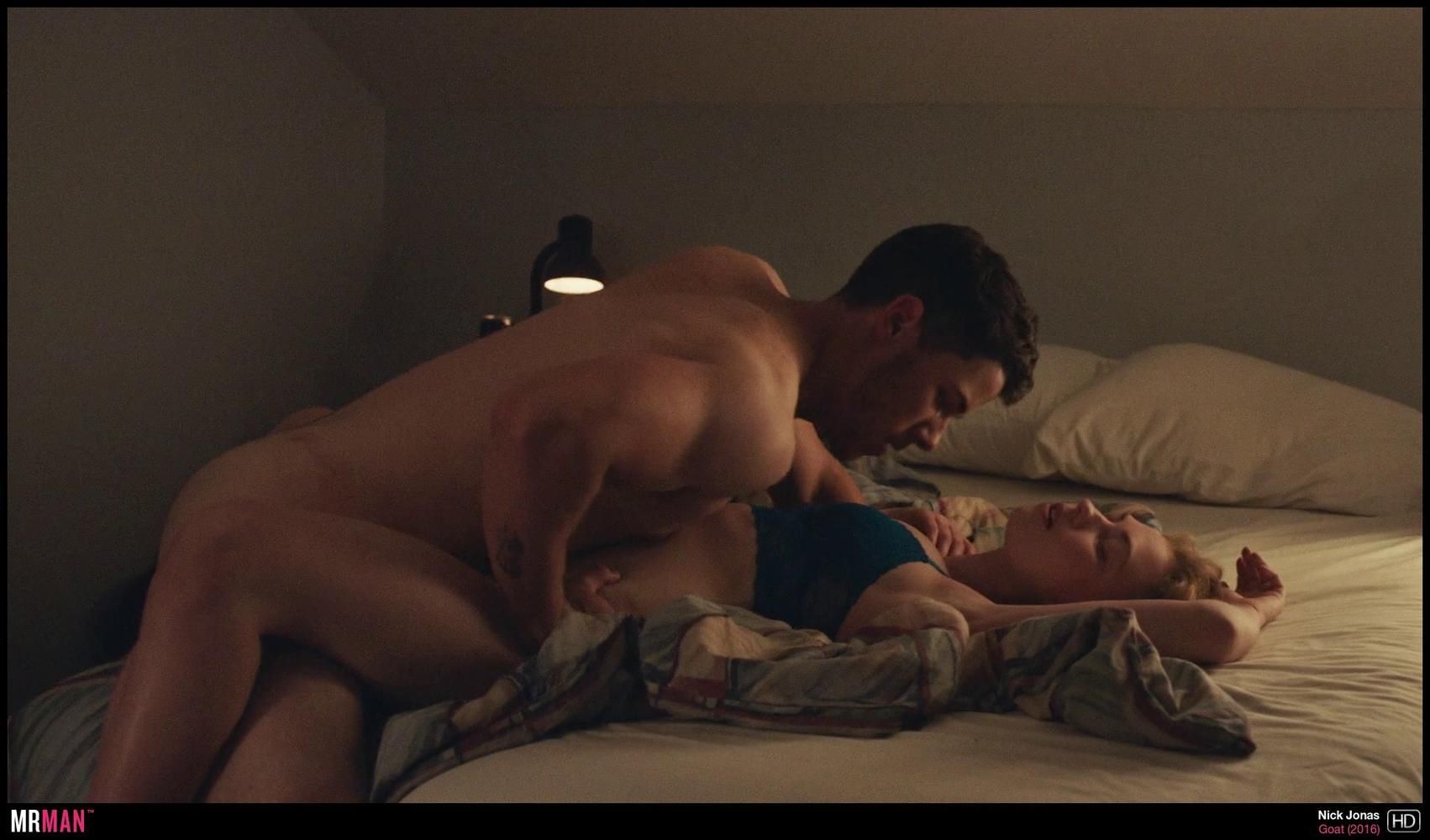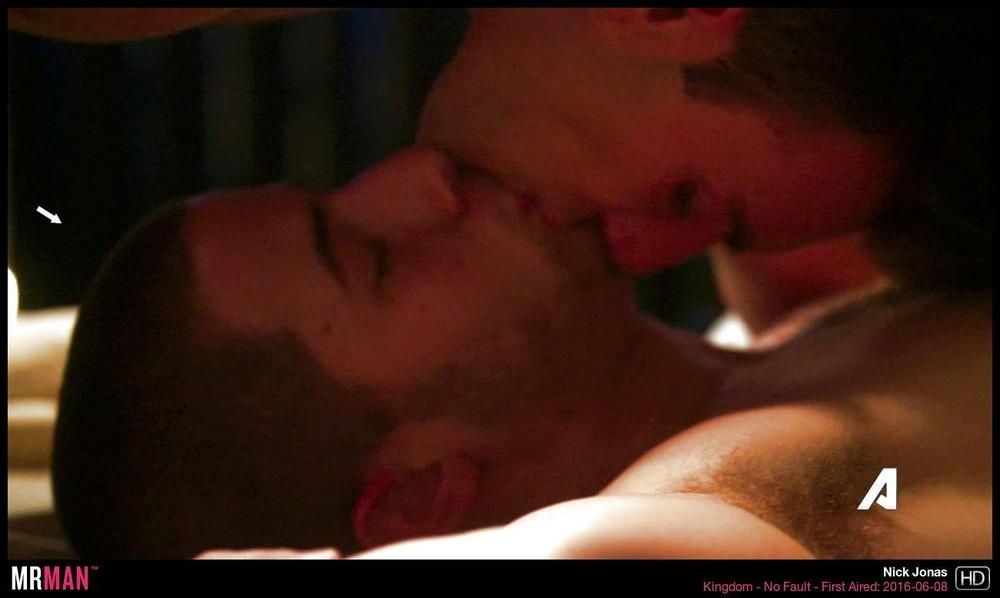 Ross Lynch