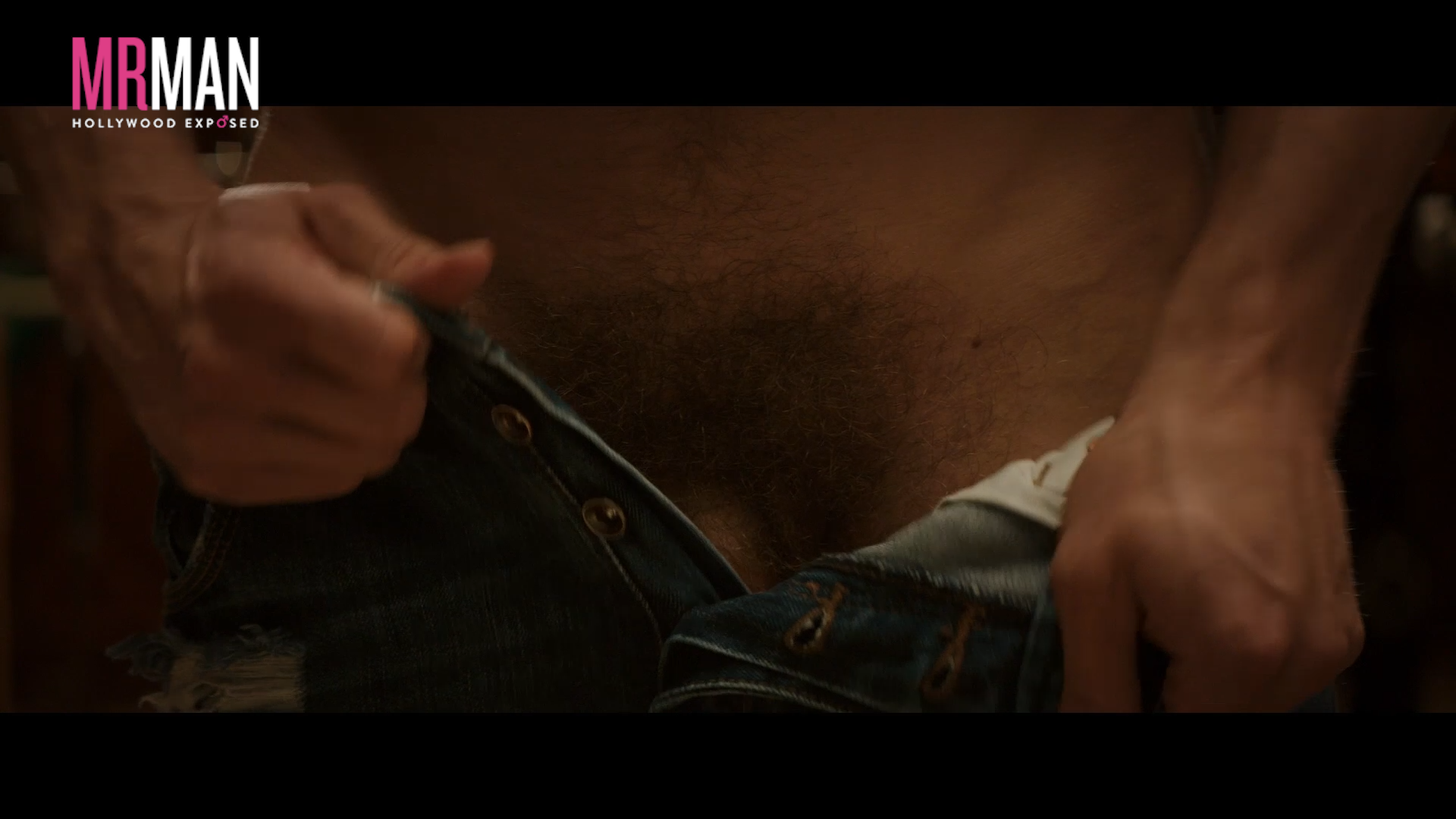 Mr. Man Minute | Thursday, February 09 2017
Jamie Dornan's Dick Will Have Your Hands All Tied Up!
The dong awaited Fifty Shades sequel, Fifty Shades Darker, hits theaters this weekend, but first check out Jamie Dornan's cock and ass from the original here at Mr. Man! Penny Dreadful: The Complete Series is now on Blu-ray, which means you can own Jonny Beauchamp's epic frontal reveal as well as Josh Hartnett's ass. And finally, this weekend's John Wick star, Keanu Reeves, went nude and got gay with River Phoenix in My Own Private Idaho!