Top Five Most Viewed TV Shows On Mr. Man 2.7.2017
Tue, Feb 7, 2017 at 5:15pm by Dick
We've had some exciting additions to Mr. Man recently, and it looks like you guys are wide open for the new television shows that have been coming our way! let's check out the highlights from the five most viewed Man-approved titles on the dude tube!
This is a Canadian series that follows the ins and outs of the lives of a group of hot gay friends living in Montreal. And ins. And outs. And right back in there again!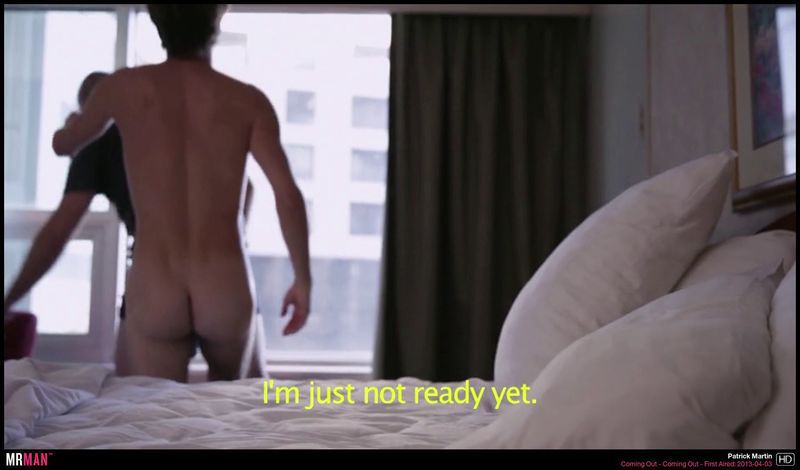 The Australian series Satisfaction boasts nudity from FOURTEEN different studs! It centers on a group of female prostitutes juggling work as well as their complex personal lives. These FOURTEEN nude dudes include none other than Luke Hemsworth and Liam Hemsworth.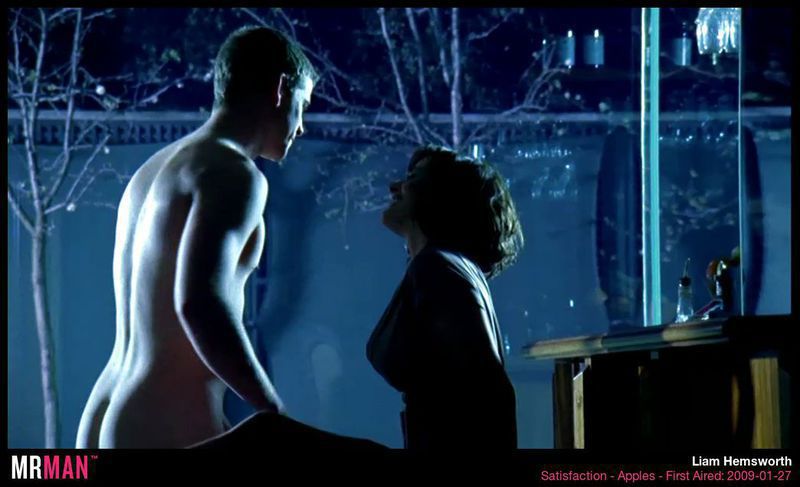 Here! Network creates unforgettable gay content, and they definitely don't let us down with From Here on OUT. What happens when a producer must create an uber gay television show with a diverse, kooky, cast that includes a straight guy? Apparently a lot of nudity, and we're living for it!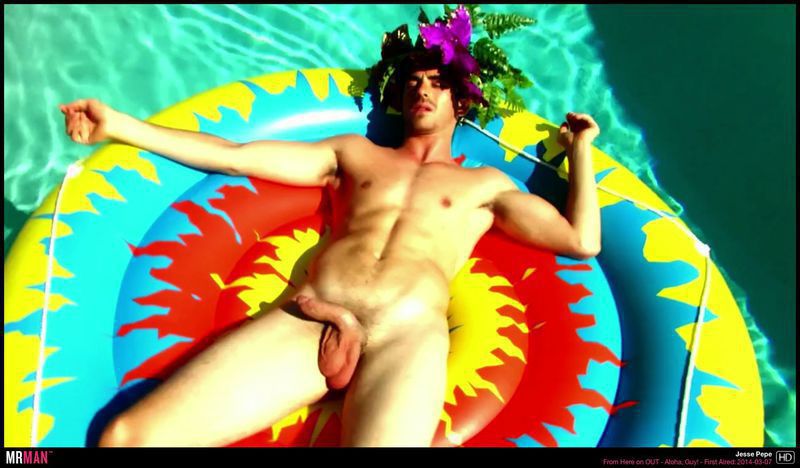 Not to sound biased, but Historia de un Clan has one of the sexiest shower scenes I've ever seen. Don't believe me? Ask, the, dishes! The mini-series, which can now be seen on Netflix, features hot asses, dicks, and plenty of playful towel slapping. Boys will be boys!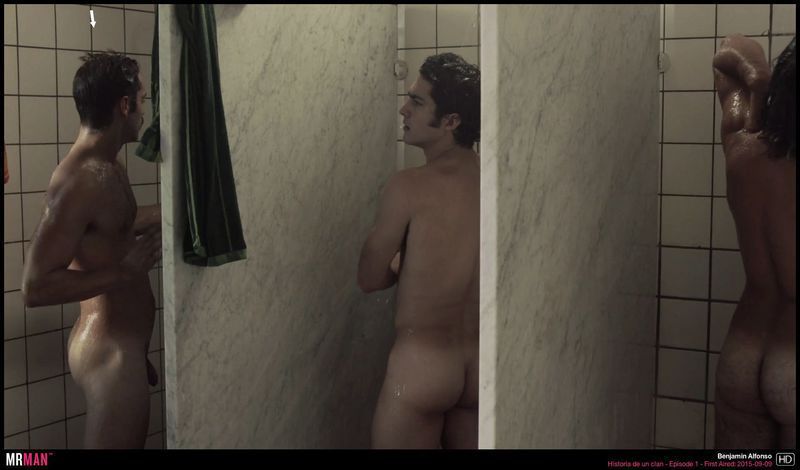 Black Sails is a pirate series from Starz that originally sought to capture some of the booty from rival networks with shows such as Game of Thrones. In its fourth and final season, Sails is going out with a bang, and most recently delivered a look at Luke Arnold's cock!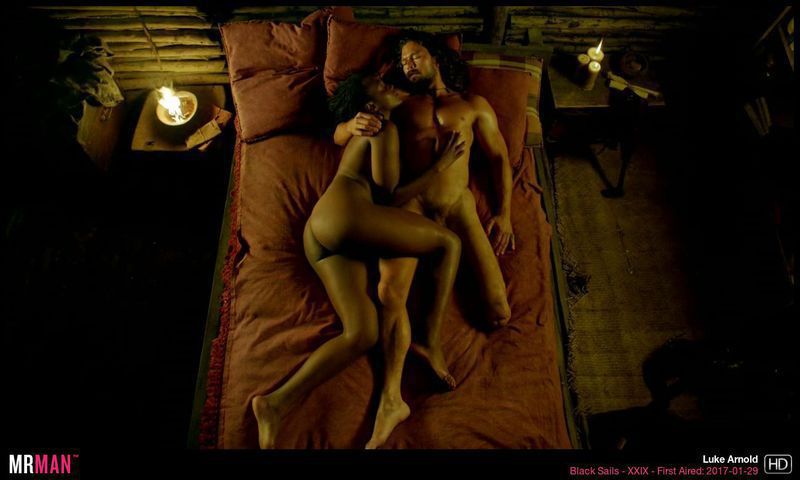 advertisement

Celebs in this post
Titles in this post
Recent Posts