Did you want to watch a movie with a lot of German hunks baring their big dicks? well, it's Foreign Film Friday, so I have the perfect film to scratch that itch. Enter Barefoot to the Neck, a 2009 German flick that takes place at a nudist colony. So you know what that means: a lot of fierce full-frontal!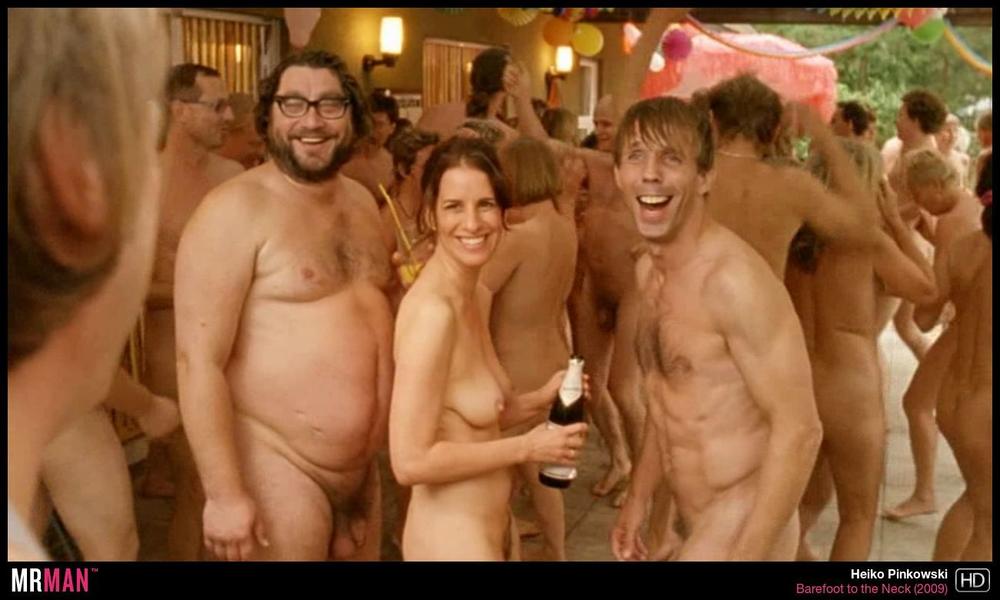 The plot follows a nudist colony whose land is being threatened which would mean an end to their way-of-life. Their ploy to keep their land and not threaten their conservative man who recently purchased the land is to rebrand as a "sports club". Martin Brambach stars as the leader of the genital-baring gentlemen and, no surprise, is nude the entire time. This means we constantly get showings of his uncut cock!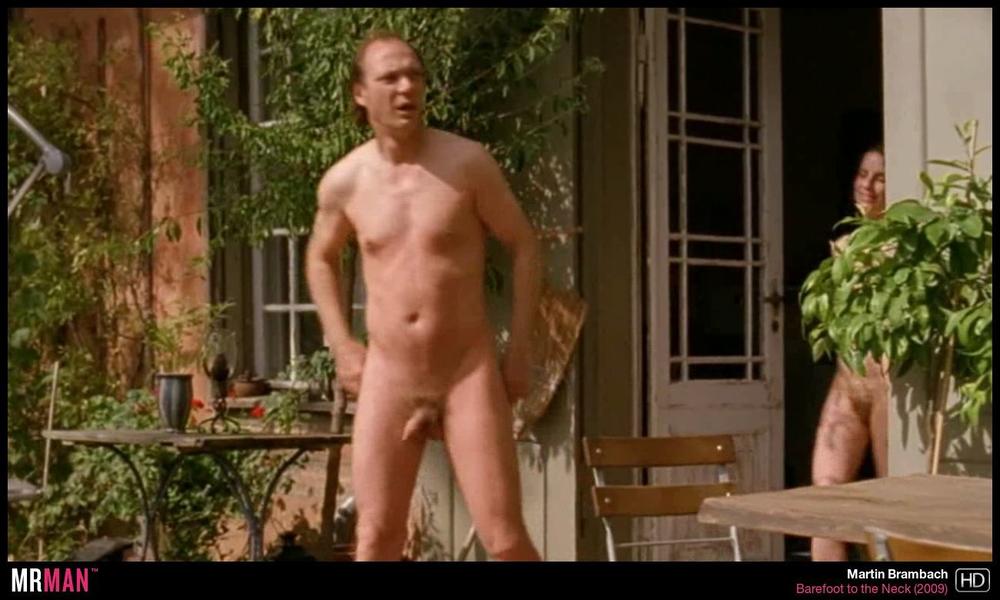 We also get served big sausages from too many guys to remember by name. It's a smorgasbord of dick from Gotthard Lange, Matthias Beier, Heiko Pinkowski, Zsolt Bács, Rüdiger Kuhmstedt, and Constantin von Jascheroff. Wow, we are neck deep in nudity!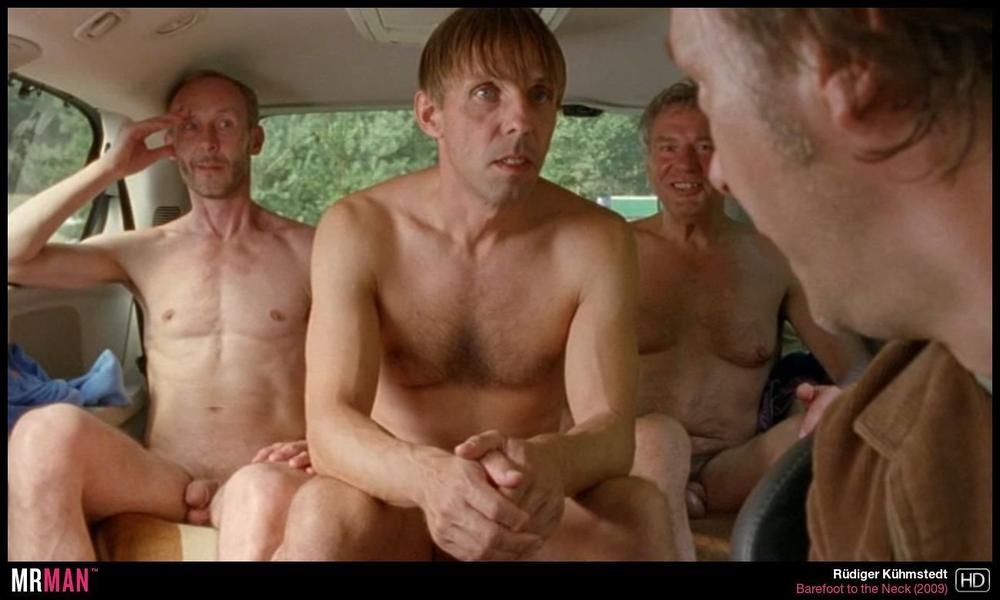 Trust me: this made-for-German-TV movie is a ton of fun. It's a penis-bonanza! Check out this sexy party scene that brings all the nude dudes together.