Sevilla is a gorgeous city in southern Spain filled with pueblos blancos, tapas and dancing. The movie Sevilla is a Dutch movie about three hot men on a road trip to the titular city. Hot Dutch men in a sexy Spanish city? Yep, that sounds like the topic of a Foreign Film Friday! Let's take a trip to Sevilla today.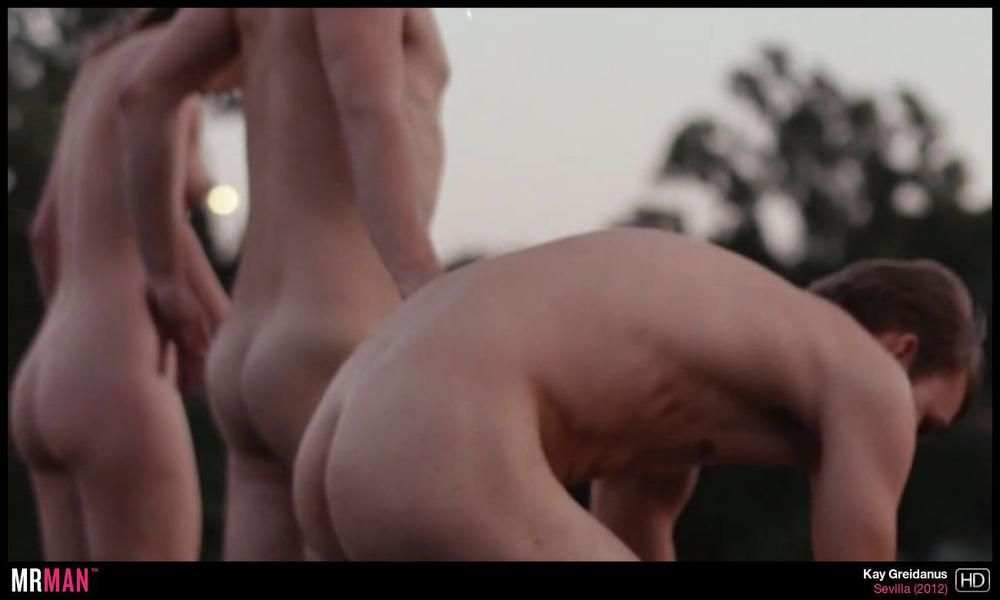 The two dudes Ludwig Bindervoet, Kay Greidanus, are joined by their female friend Stefanie van Leersum. All three get naked because, duh, that's what you do on a road trip. Did you not learn anything from another foreign film Y Tu Mama Tambien?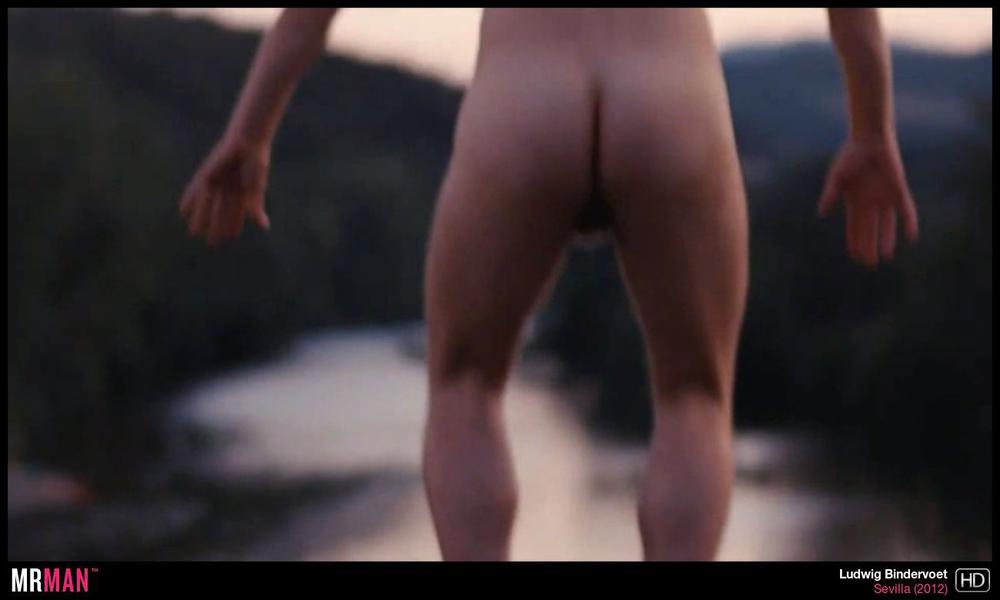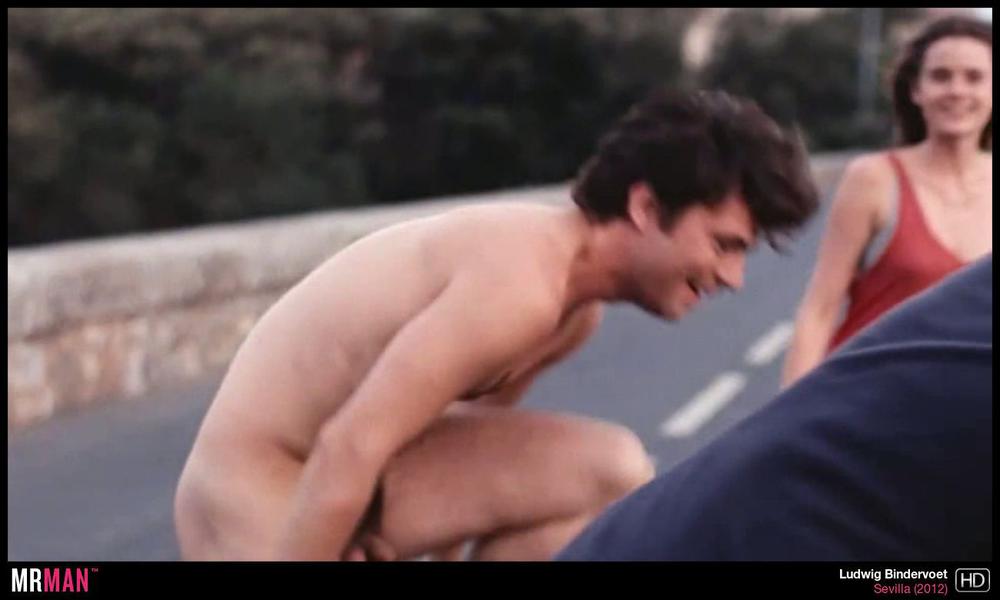 This is a short film, so there isn't a lot of plot, but we're never here for the plot. We're here for the penises! And penises we are granted. Well, mostly butts and balls but we're thrilled for some well-lit dudity.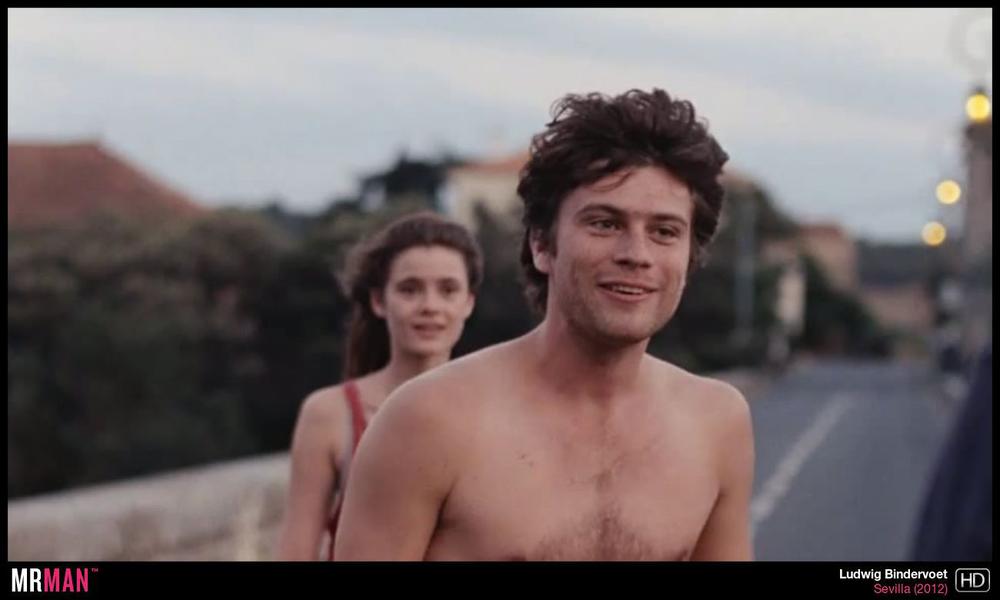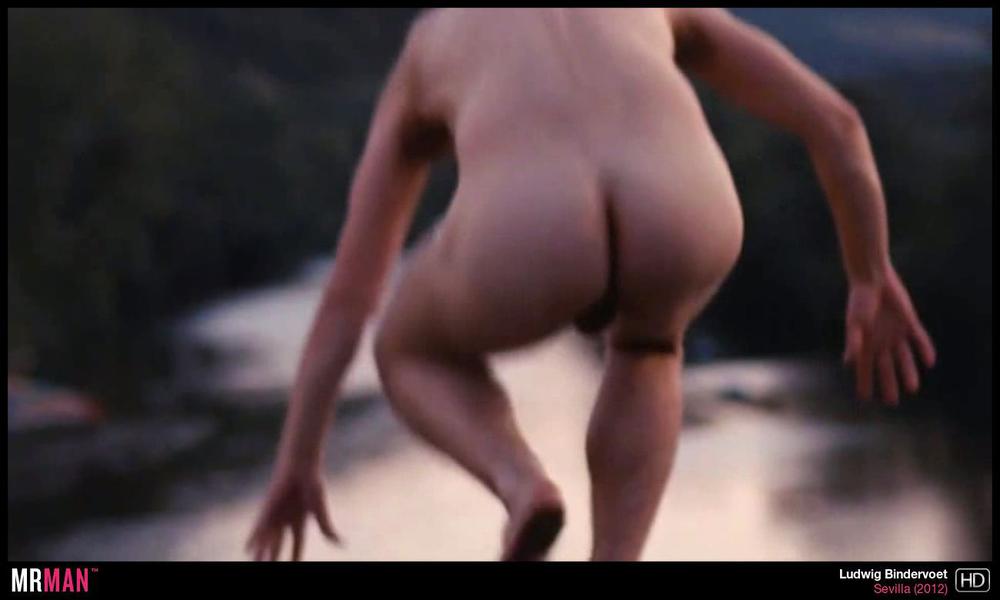 The pair strip nude and jump into a lake which is another classic road trip movie move. It doesn't matter what language the movie is in or where it takes place, friends on a road trip will always strip naked and skinnydip. Now if only they would have a threesome. Perhaps that's for Sevilla 2: Sex in Sevilla, a made-up movie that we would pay money to see.