The-Boy-Who-Lived is now the full-grown-man who gives us life. Daniel Radcliffe, Harry Potter himself, turns 30 today and that might be hard to believe. Remember when he was just a boy wizard? Well, now he's a hot man who can show off his can.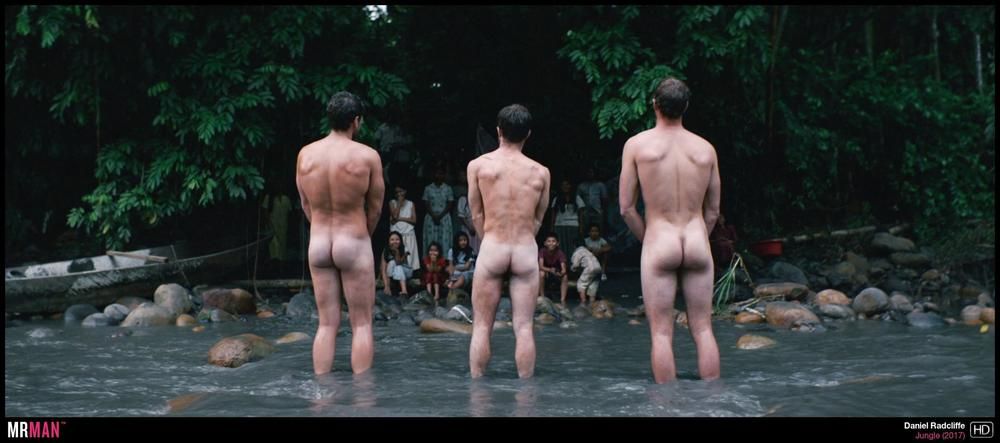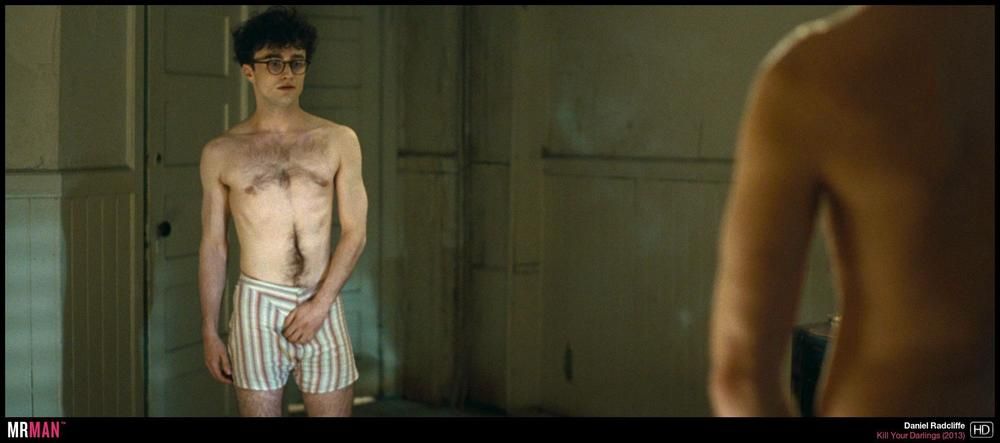 He hasn't disappointed us the way some former child stars do. Daniel has embraced adult roles with humor, charm, and beautiful buns. We saw his bum a bunch in Swiss Army Man, Jungle, and What If which even showed some back sack.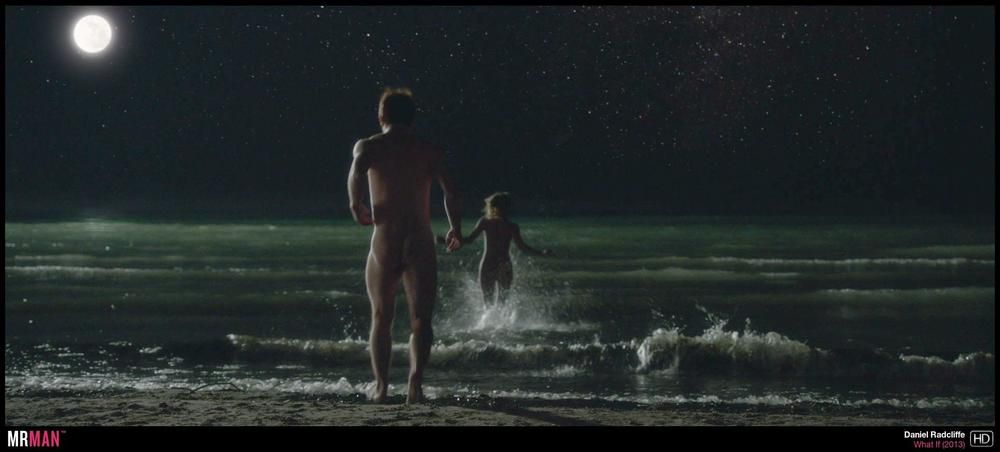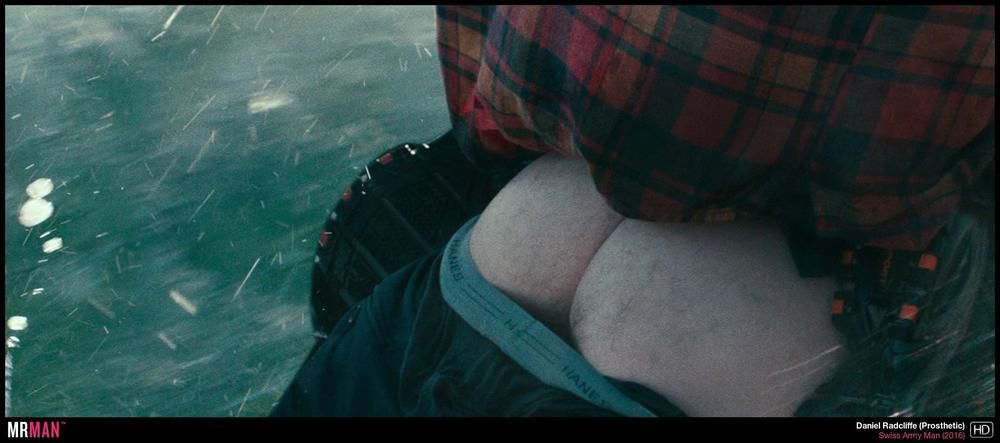 We loved him in Kill Your Darlings where Daniel played Allen Ginsberg and had a lovely gay sex scene in which he presented his ass to a cute beatnik boy. If you haven't seen this scene, check it out. You're in for a real treat!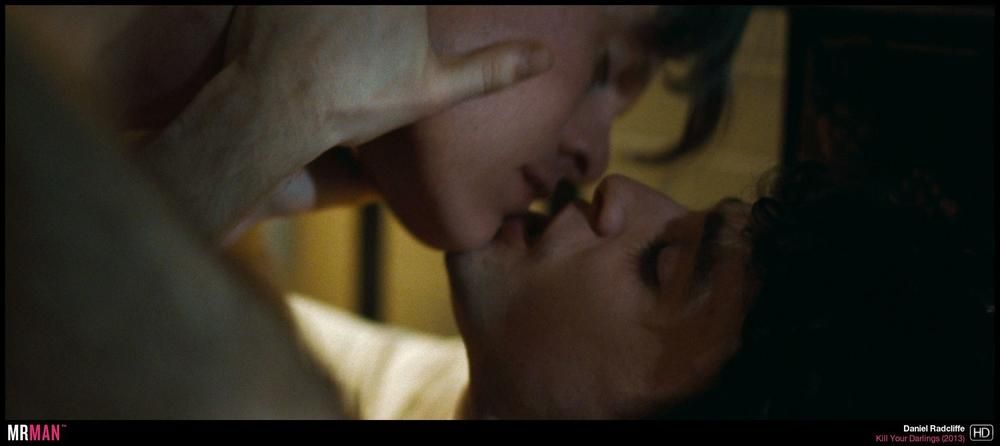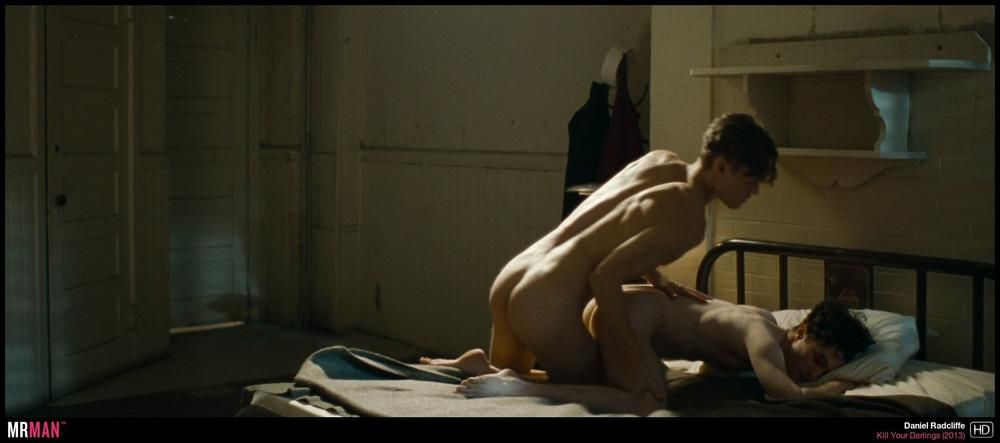 Happy birthday to Daniel! We're still hoping he shows us his wand and maybe now that he's older, wiser, and hotter he'll be inspired to do just that.