Scottish sexpot Richard Madden is one of our favorite HBO hunks for his portrayal of Robb Stark in Game of Thrones (2011). This London lad has played Cinderella's prince in the past, too, so it's no surprise that we consider him a real life prince charming. Since it's Richard's birthday, let's give three sexy cheers to the 32-year-old.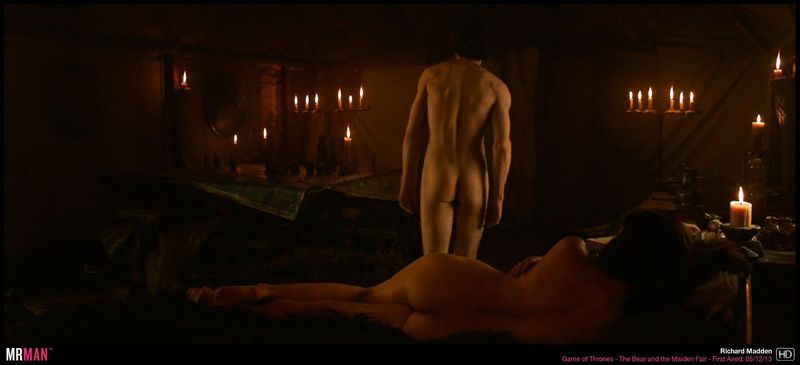 We got to enjoy a lot of shirtless, sex Richard in Oasis (2017) in which he also sported some tattoos that make him look like a real badass.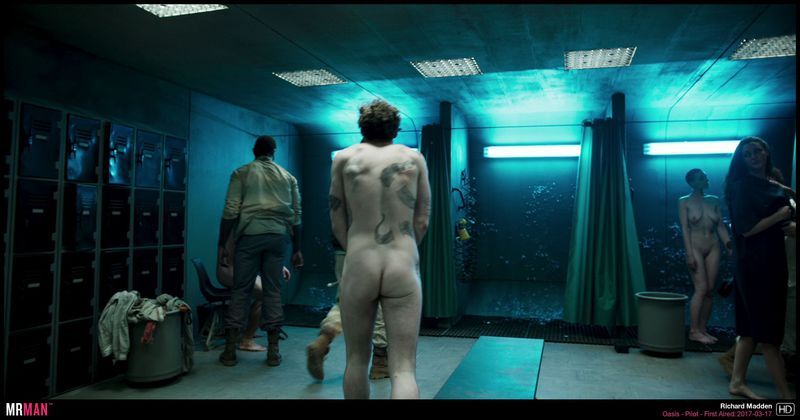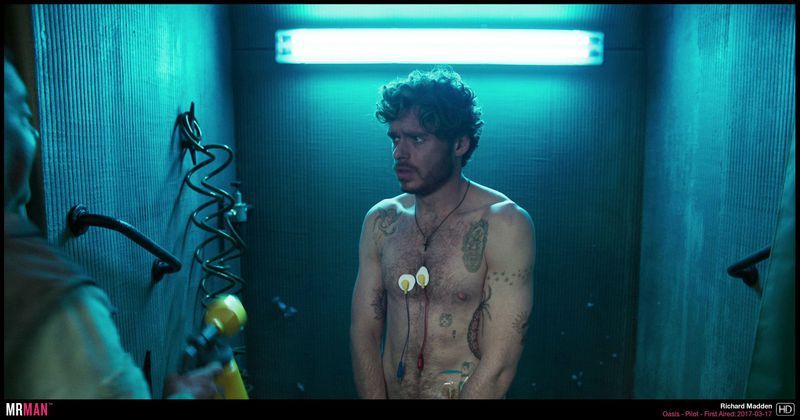 In all of his 32 years, this studly actor has yet to show us his dinger. We are very hopeful that as he continues to age, Richard will find it in his heart to be charitable about showing off his dong. Our fingers are crossed for a peen slip soon!