Today marks Ryan Reynold's 41st birthday, and those out there wishing they were Blake Lively deserve a tribute post, don't you think?
The hilarious man is known for his angel face, delicious abs, and incredibly funny Twitter account - not to mention his ability to take on a challenging role.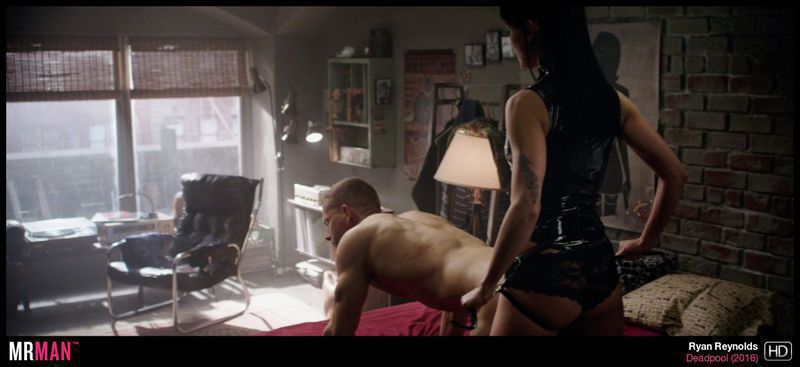 Both mentally and physically. ​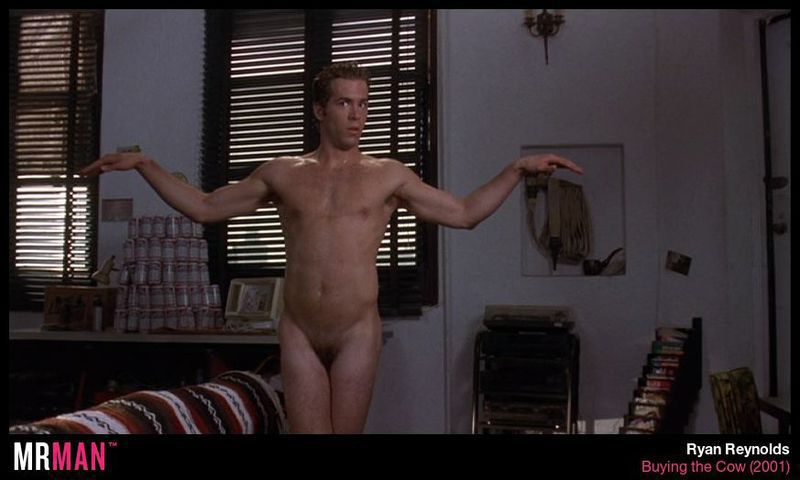 Ryan has given us plenty of looks at his beautiful bare ass over the years, for which we are very thankful. The man must spend a lot of time sculpting it, and what's the point if no one can appreciate it?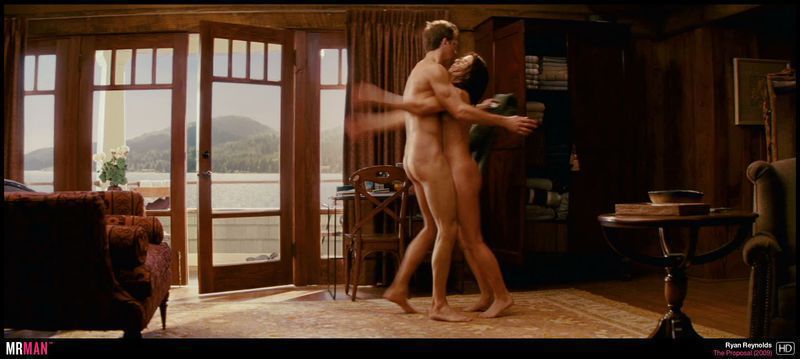 Now that he has two little babes, Ryan has officially reached DILF status. Thought at only 41, we know there's a lot of nudity left in his future...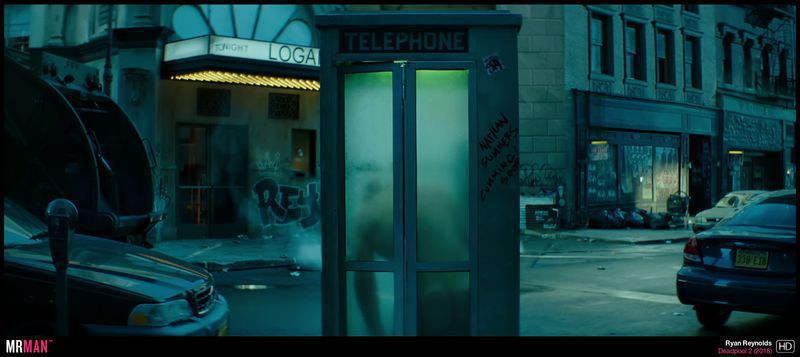 And we. are. here for it. Happy birthday, Ryan!