OK, OK not really, but it really is a horror movie starring Tyler Posey and a very sinister spirit. The film is from Blumhouse and takes a dark (very dark) twist on the classic game Truth or Dare. The rules are simple: Answer truthfully or complete the assigned dare, or a possessive, evil spirit will kill you. (#nope)
Tyler plays Lucas, who gets strangled by Lucy Hale in the trailer while she's possessed by the Snapchat Filter of Doom. Hopefully not until he's dead, but I guess we'll see.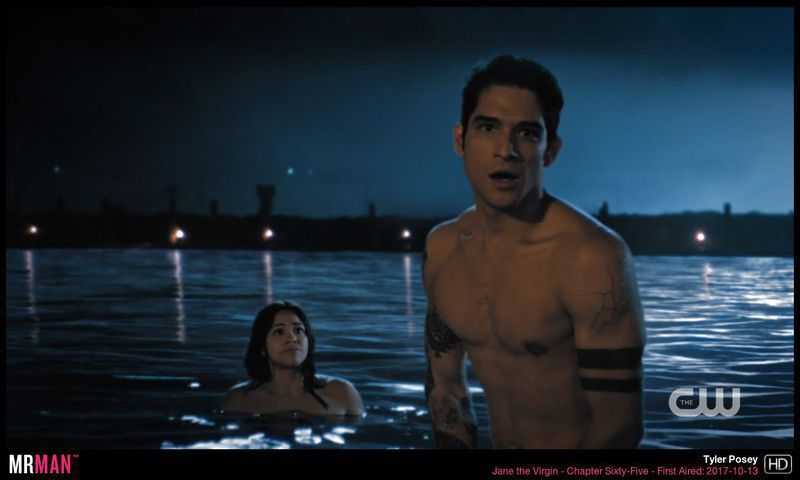 One other Teen Wolf actor is joining the Truth or Dare cast: Tom T. Choi, who will play a cop. The movies comes out Easter, so buckle up, and prepare yourself to never play party games or use a photo filter on your face again.