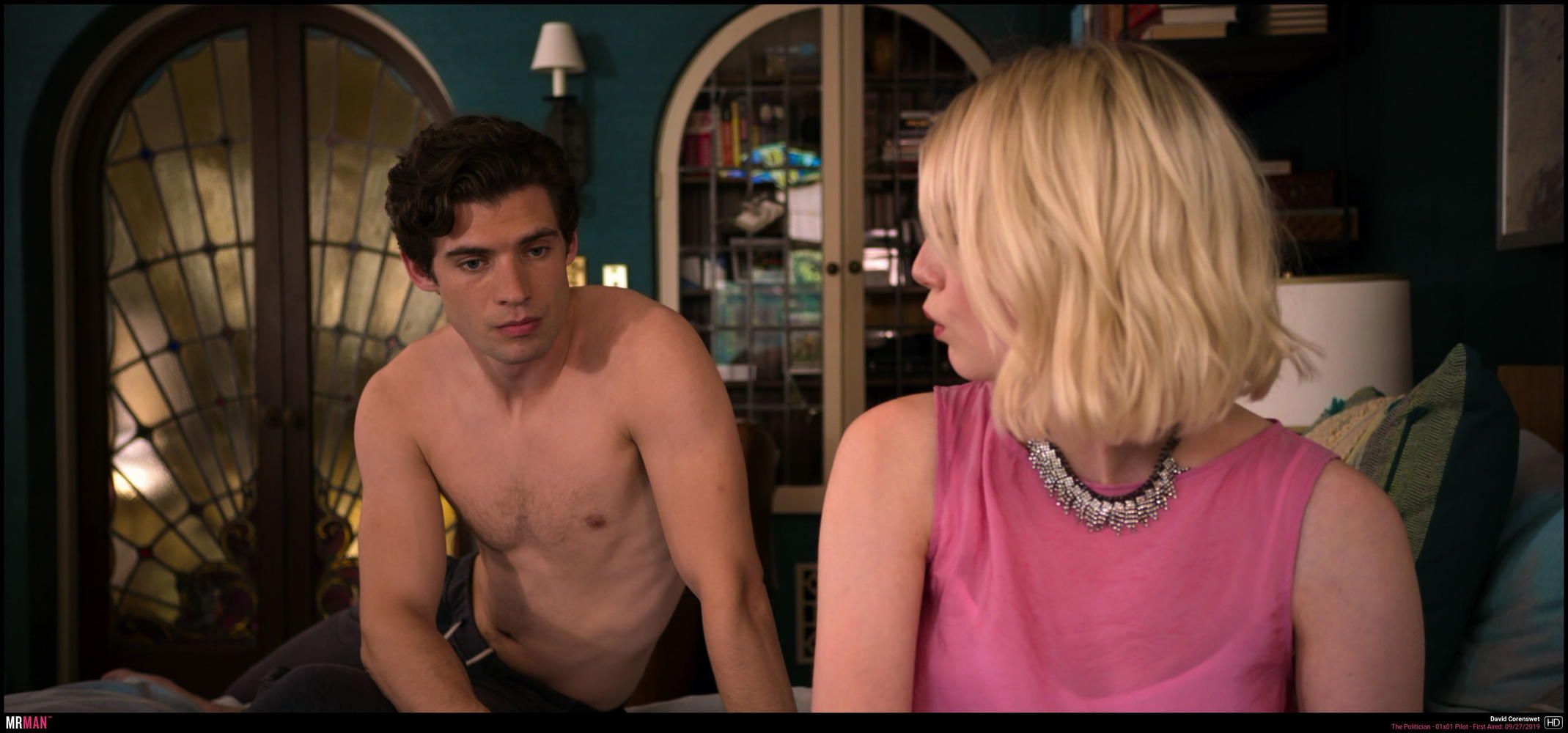 Well, he ain't called Corensdry! David Corenswet is a moisture machine and over the past year Hollywood has fallen for his dashing leading man good looks and relentlessly perfect bod. Like how he do dat?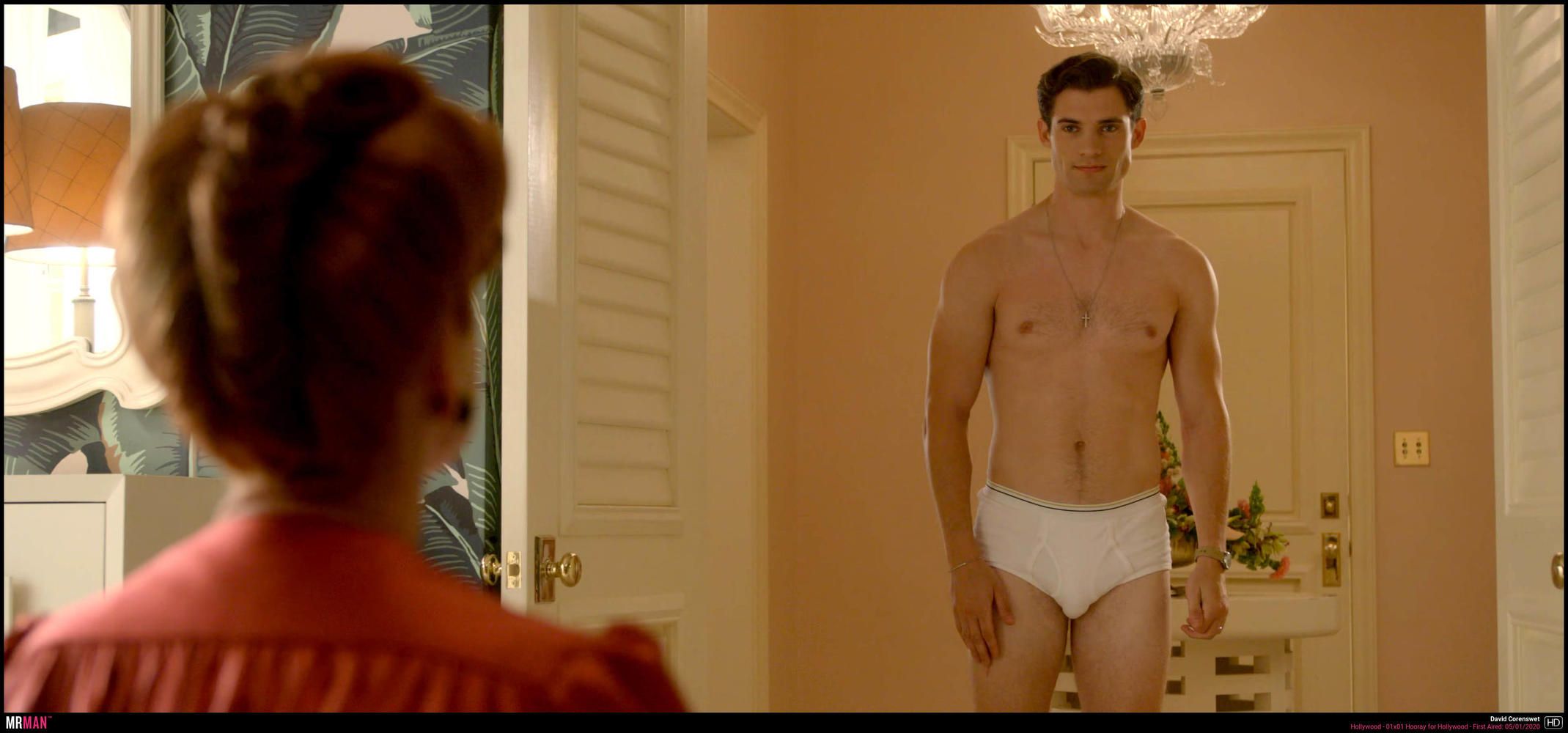 Corenswet got the Ryan Murphy treatment with The Politician and Hollywood, and before his steamy scenes in those Netflix shows, he went even further by showing his awesome ass in Affairs of State.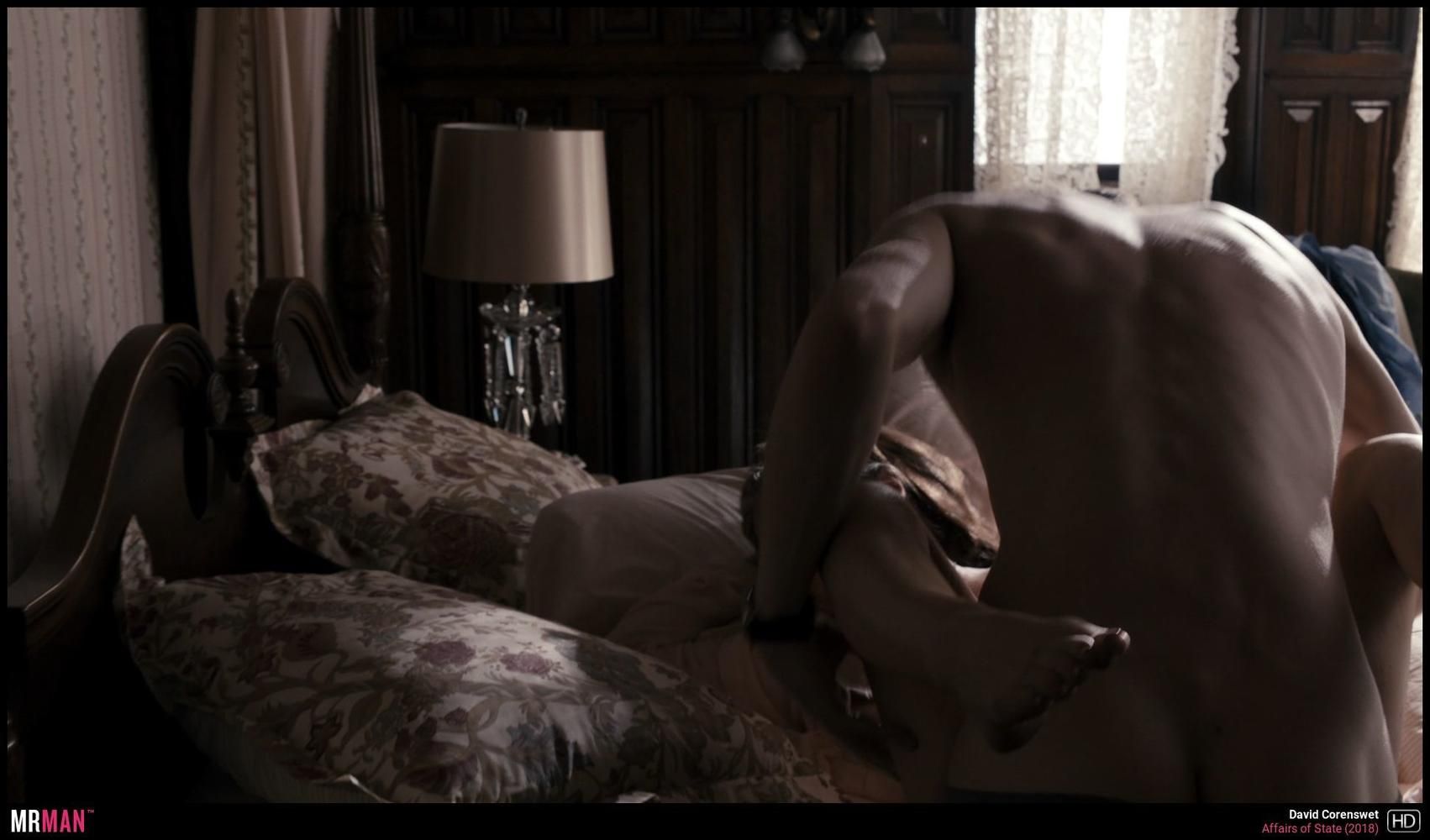 All of this hotness got us to thinking about another sexy stud who bears a striking resemblance to David. That stud is none other than Superman himself, Henry Cavill. Back in 2003 the then-twenty-year-old Cavill got saucy in I Capture the Castle, giving us some great looks at his perfect bod! 
Of course who could forget Cavill's ass-out scene on The Tudors.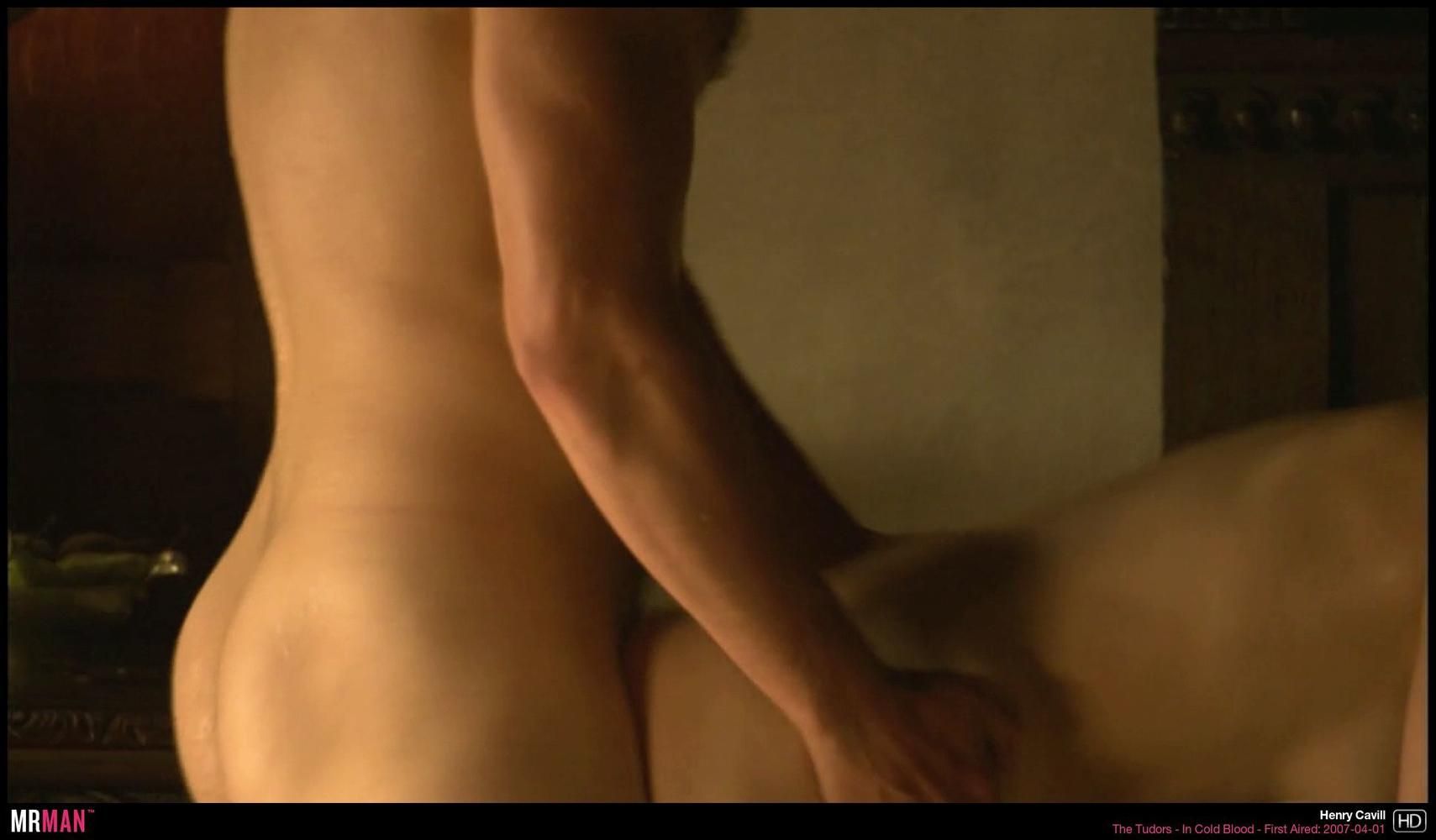 True Mr. Man stans might also see a resemblance between David Corenswet and Richard Madden, Billy Crudup, and even Sebastian Stan. But in my humblest of opinions, no one nailed David's lewks quite like Henry Cavill in 2003. Playing the long con. Very smart Cavill. Wonder what future celeb Cavill looks like right now. I'll update this post in 17 years with the deets.