So, this is something you don't hear every day - but maybe you fantasize about it regularly! Actor and yogurt-spokesperson extraordinaire John Stamos is one tasty treat to watch onscreen, so it was fascinating to hear a story about him masturbating...to himself!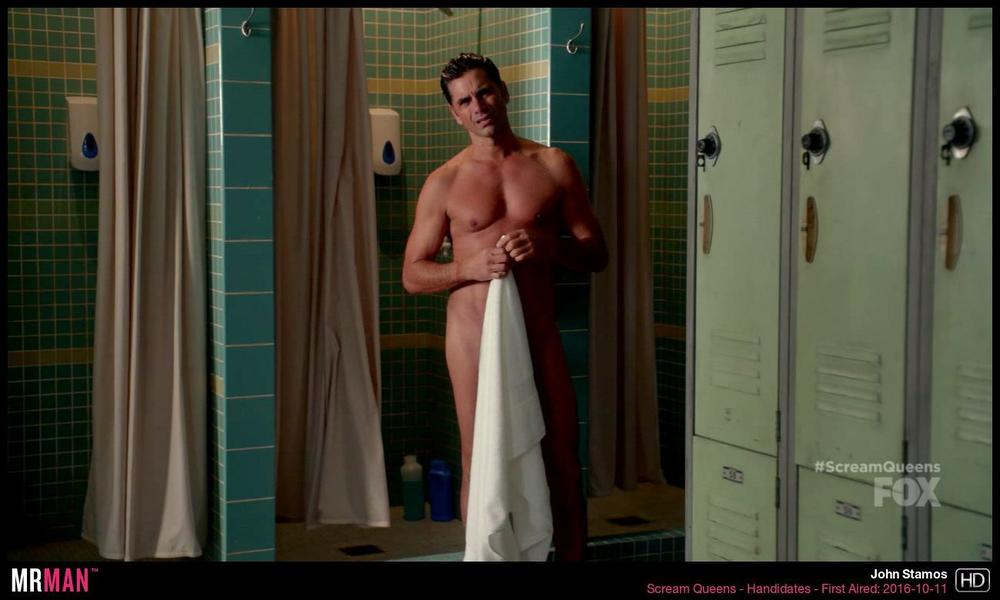 He was on Busy Phillips' show Busy Tonight where he admitted this true story. He talked about his experiences with his ex-fiancee in which they were trying to get pregnant. He said, "Trying to get pregnant, we had to go to a fertility place, and I had to go give a sperm sample. I can't believe I'm finally getting to tell this story."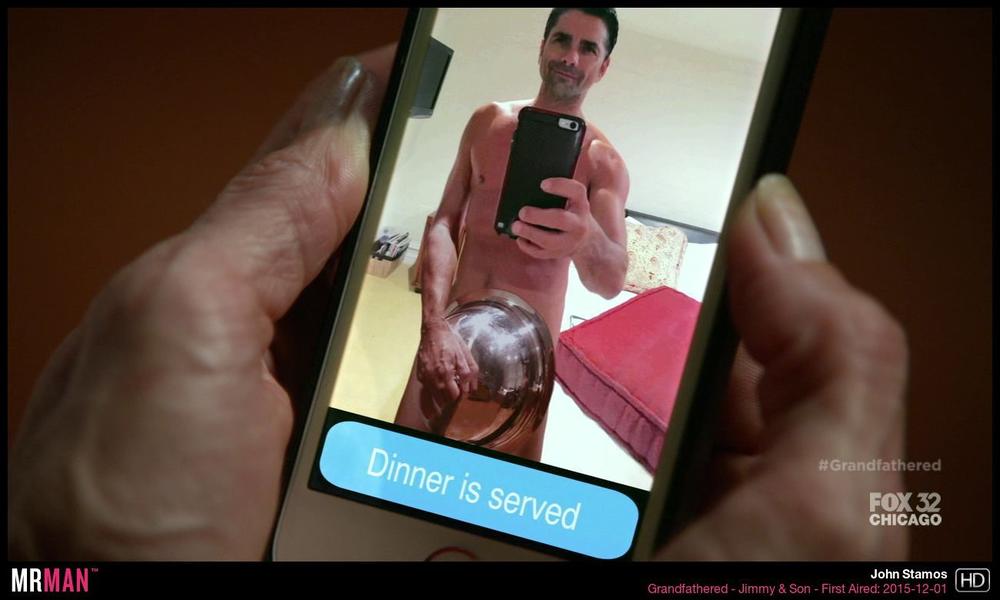 "I go, 'If I'm going to masturbate to myself, it's going to be my old self — not the new one!'" Hey, John, we think you're hot at every age. Uncle Jesse has barely changed and we've had a crush on him since we were his nieces' age.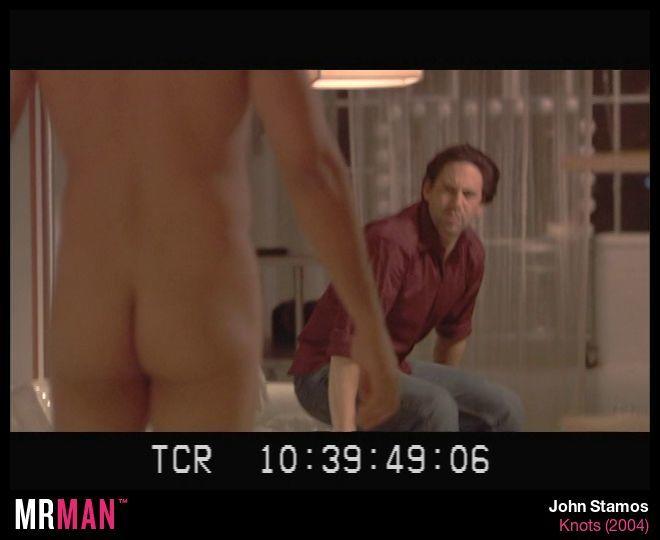 So it is unclear if John finished his business to himself, but the fact that he had cock-in-hand as he watched his own show for even a second is honestly hot. When you look this hot, why wouldn't you just jerk it to your own sweet ass? Actually, that gives us an idea. We're about to turn on Fuller House and get Busy Tonight.