The handsome Josh Hartnett looks like he was born to be a heartthrob. In the early aughts, he became a major man crush and we haven't stopped thinking about him since. He came hard on the scene with his roles in romcoms like 40 Days and 40 Nights (2002) as well as the artistic drama The Virgin Suicides (1999). Who could stay a virgin after seeing abs like that?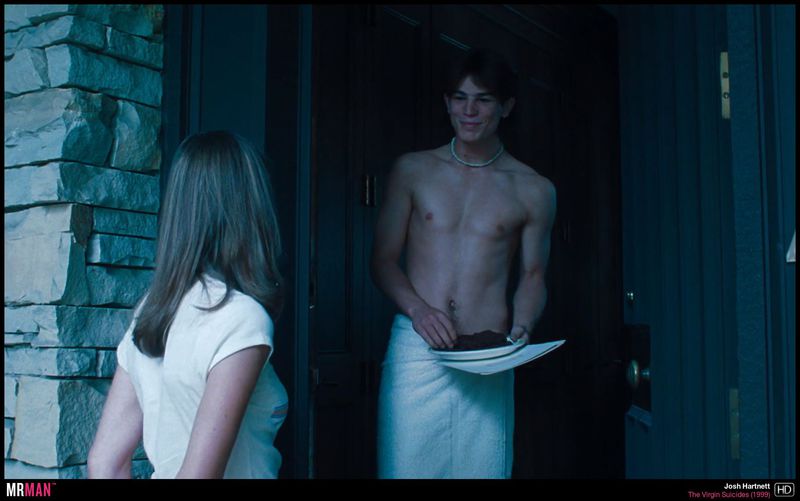 We've since enjoyed admiring his ass in 6 Below: Miracle on the Mountain (2017) where he steams up the screen with his seriously hot bod. The older he gets, the better he looks!


One of our favorite projects of Josh's is definitely Penny Dreadful (2014) where he shows off even more of his derriere. Oooo, we love the way he looks.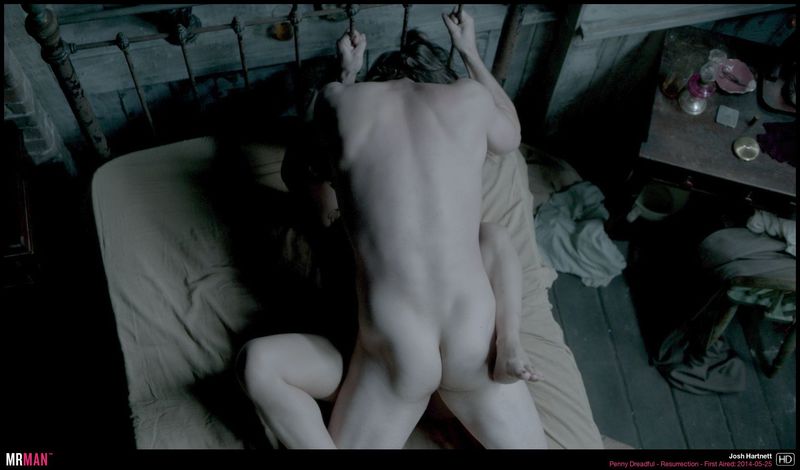 He even had a sexy gay kiss which makes us want to pucker up and get our turn from Josh, too. That's why he's our #MCM!