The sexy Matt Bomer always gives us a boner whether he's appearing on Will & Grace or going ass-out in American Horror Story. This sexy 41-year-old actor never ages a day as his acting talents just get better and better.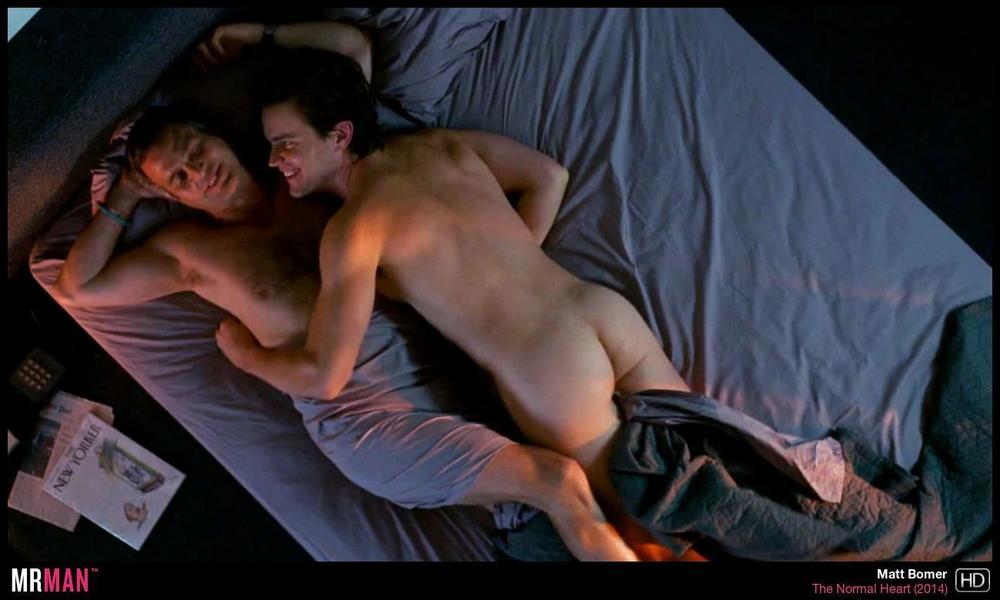 We're thrilled that he has recently announced he is going to star in the third season of USA Network's The Sinner. Matt is set to play an expectant father who puts his trust in Bill Pullman's detective character in the aftermath of a horrible accident.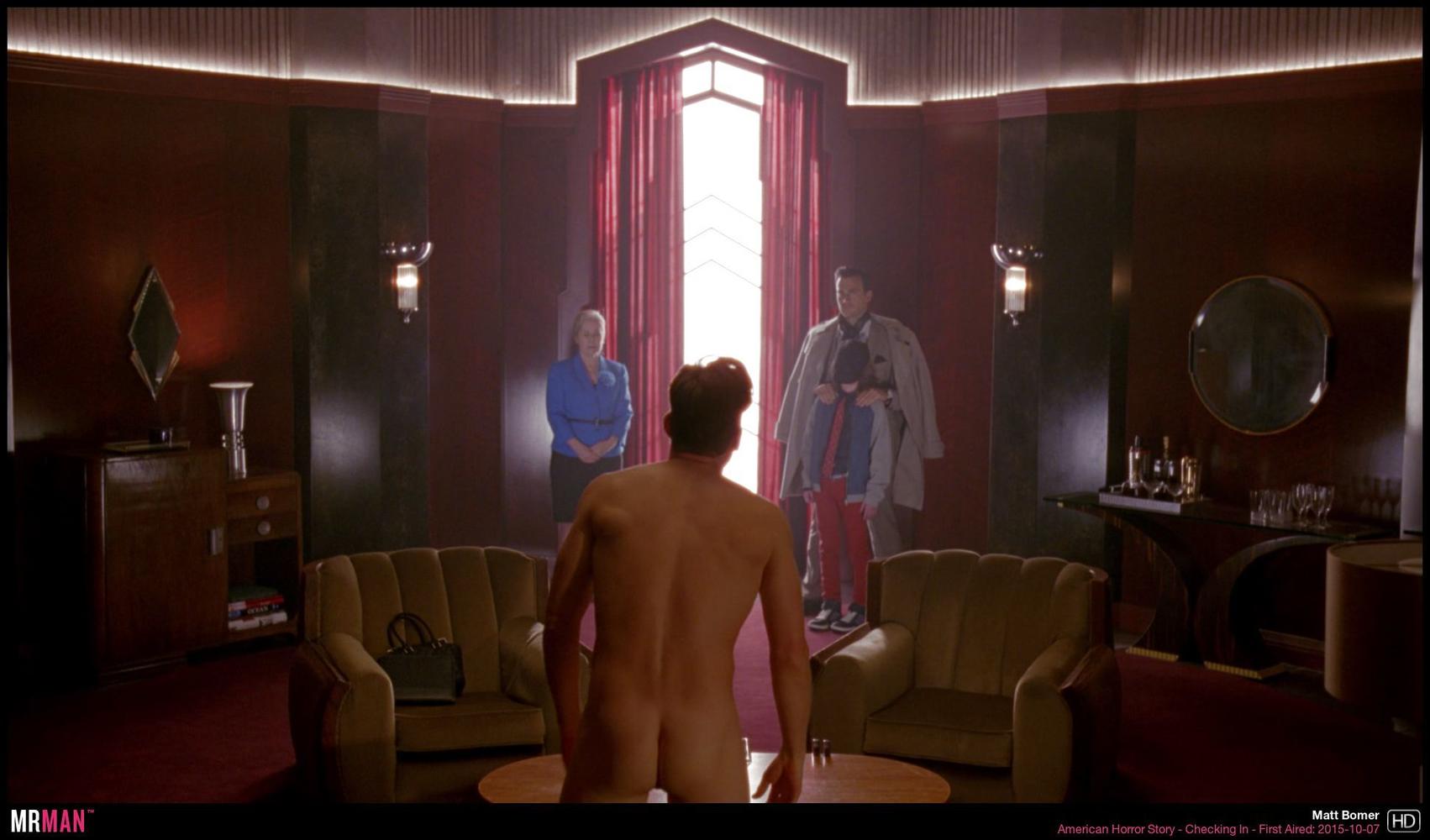 Matt starring in anything called The Sinner has us all kinds of excited. We prefer sinners to saints because sinners always have more fun. Or at the very least, sinners tend to get naked. Adam David Thompson and Eric Todd have both already "sinned" on the show, showing their asses in the previous seasons of The Sinner.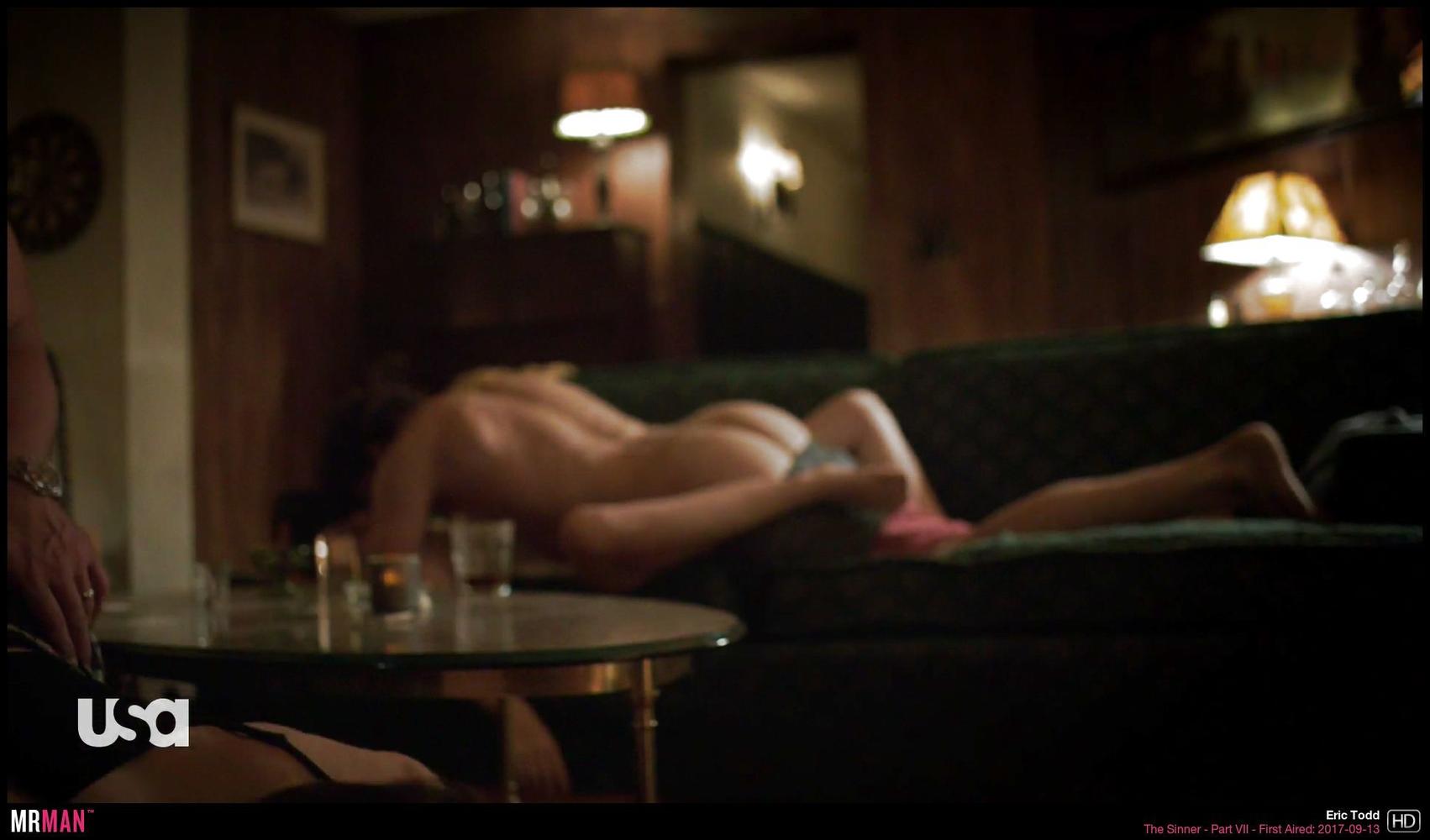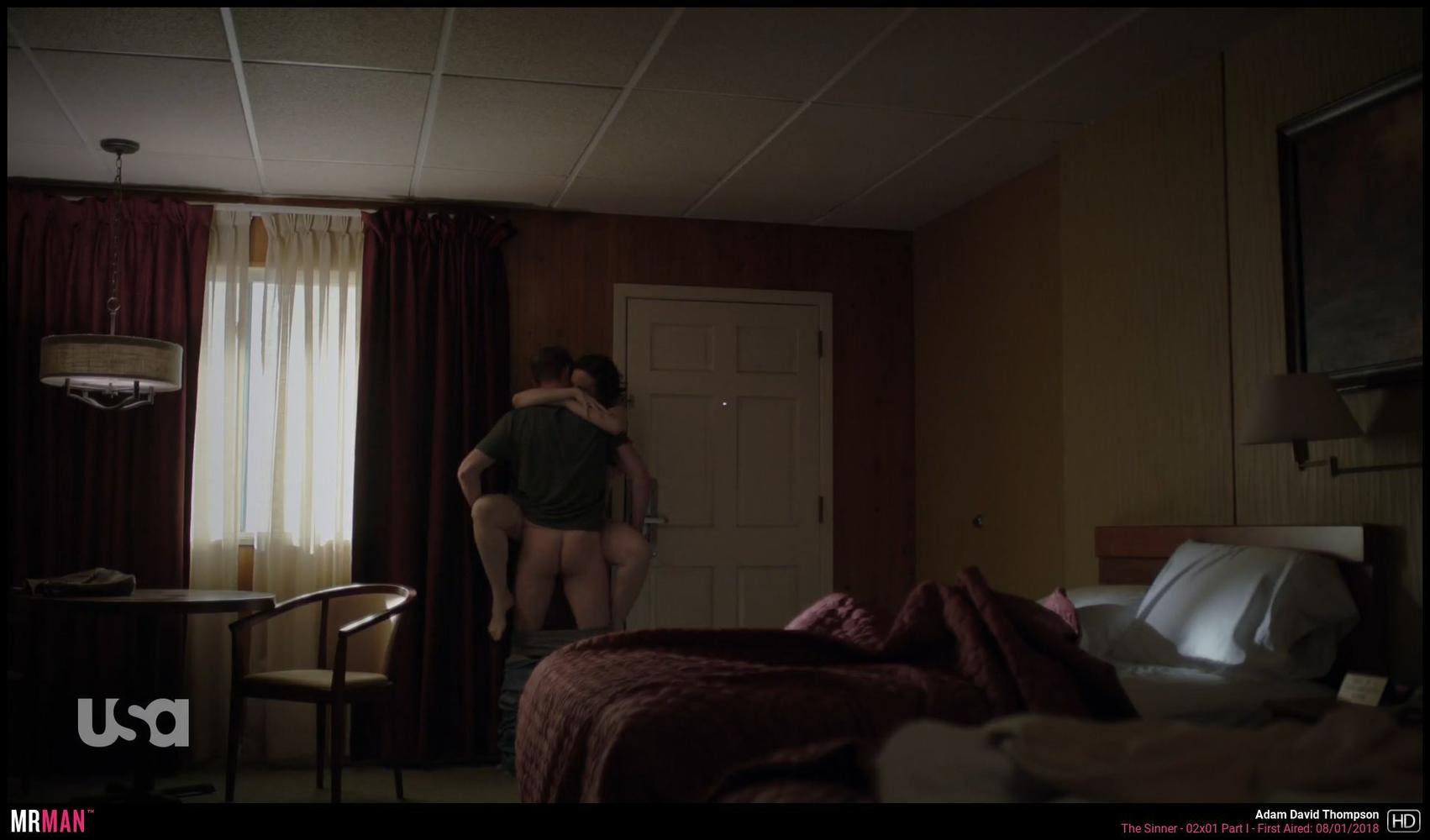 We can't wait to see if Matt joins them in more TV dudity! Based on Bomer's previous TV roles, we have a good feeling he will deliver it to us with The Sinner.