A big blockbuster and an indie darling hit the theaters this weekend and are full of foxy men. These movies are teeming with our favorite men, so let's talk about who's in what and when they've been skintastic in the past.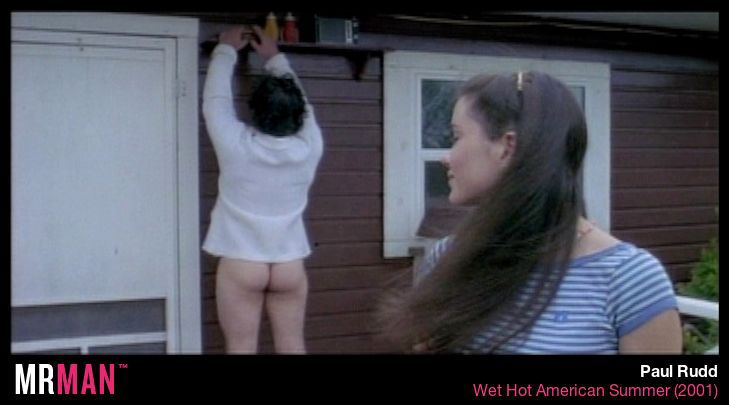 Anti-Man and The Wasp
Paul Rudd is THE Ant-Man, but we don't think there's anything tiny about him. We've seen him bulge and buns before and they're super!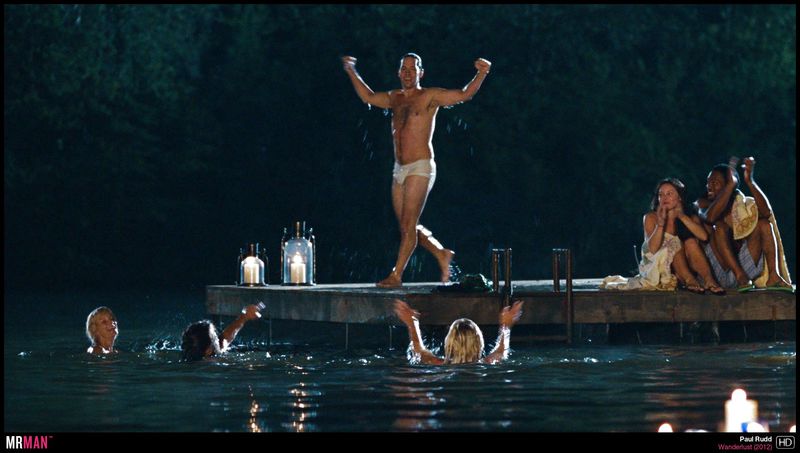 A-list dynamo Michael Douglas will make an appearance. Will he bravely bare his buns as he has before? We'd love it if he did!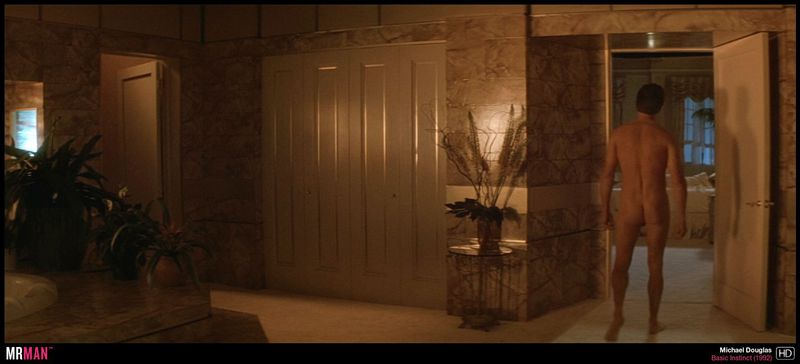 Bobby Cannavale is one of the most versatile actors in Hollywood...and his pecker ain't bad either! He has shown off his long pipe in the past and we doubt he'll do it for Ant-Man, but we can hope for a big bulge!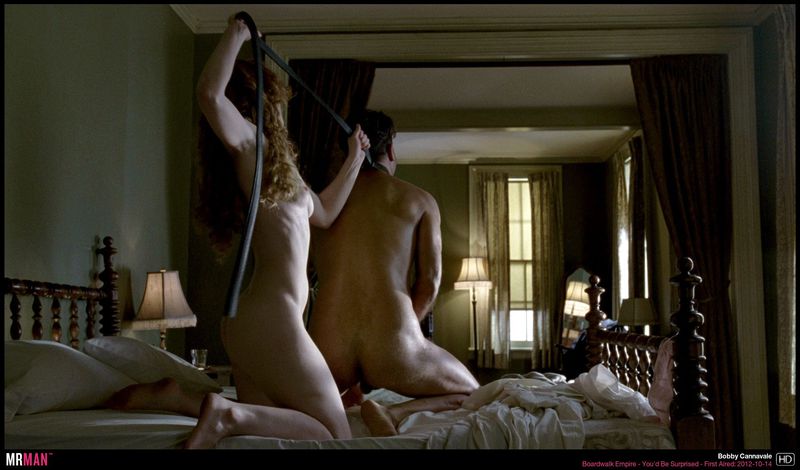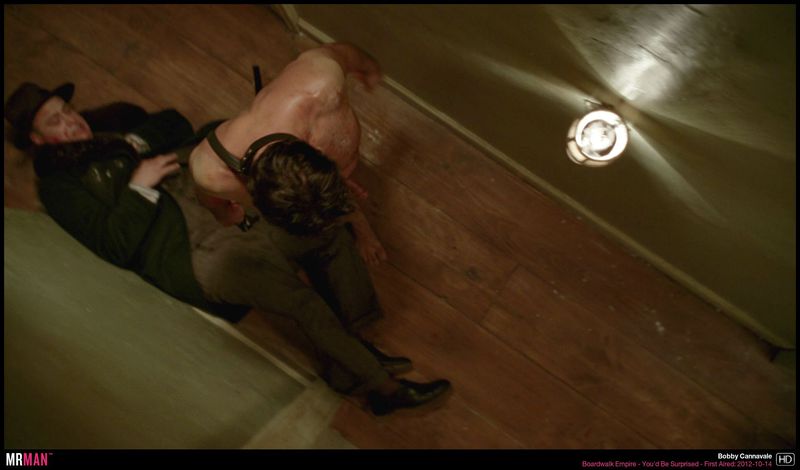 Walton Goggins keeps appearing in movies and TV shows and proves to be a fantastic actor who can do it all. His ass is just as sexy!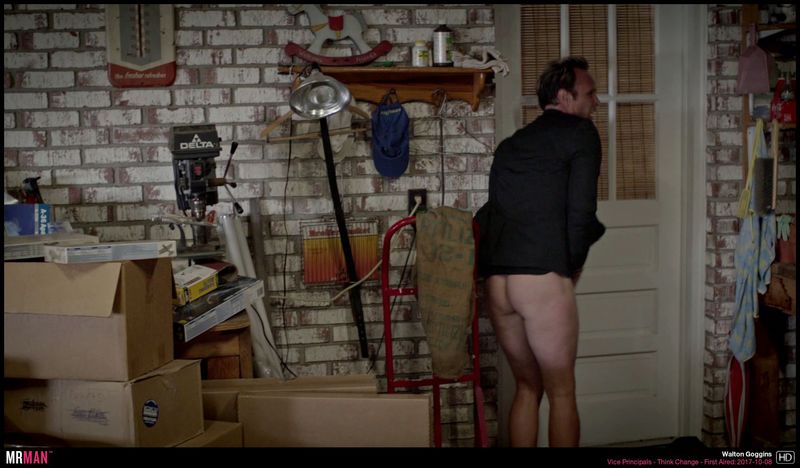 Sorry to Bother You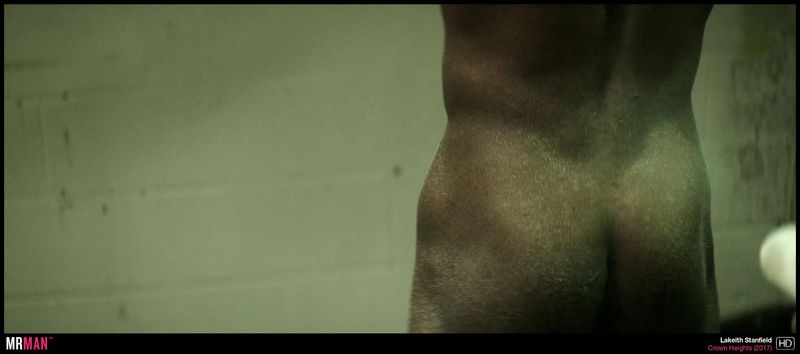 Lakeith Stanfield stars in this funny, interesting, hard-hitting film where he plays a call center rep who takes on a white voice and has more success. We wish he was playing a phone sex operator, but that's another movie. Maybe a sequel? With a body like his, we'd love to see him do more than talk.
Danny Glover stars in this movie, bringing with him his legacy as a talented actor and sturdy ass.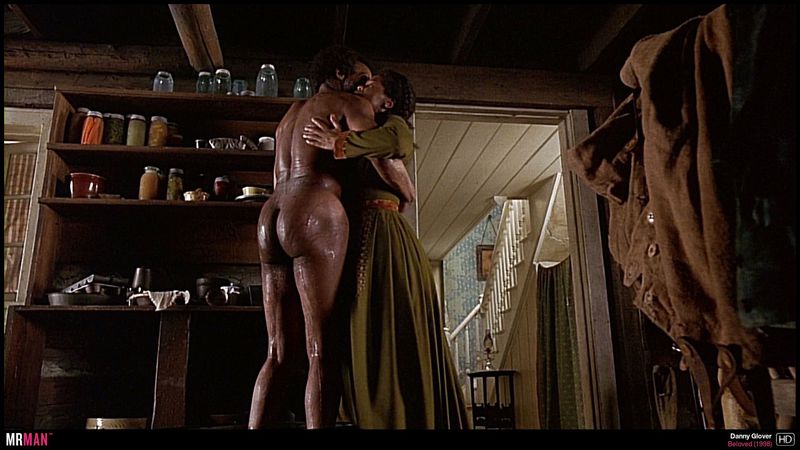 Omari Hardwick has a hard ass and rippling muscles that have been put to use on screen in the past. We're hoping this time he'll at least take his shirt off...and pants...and underwear...and everything.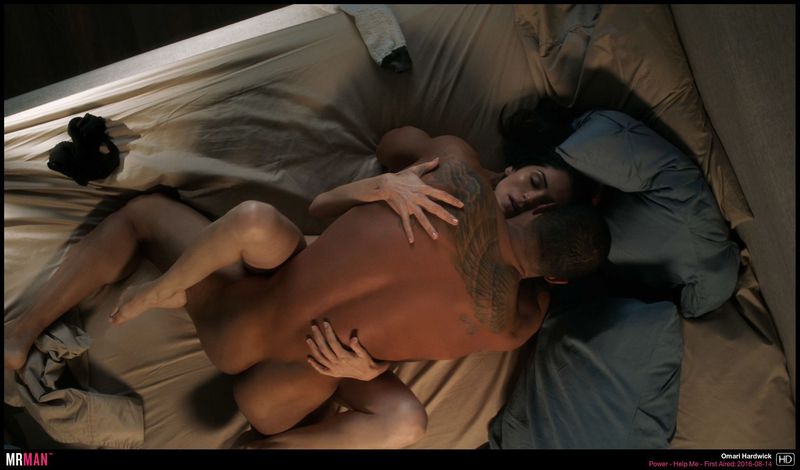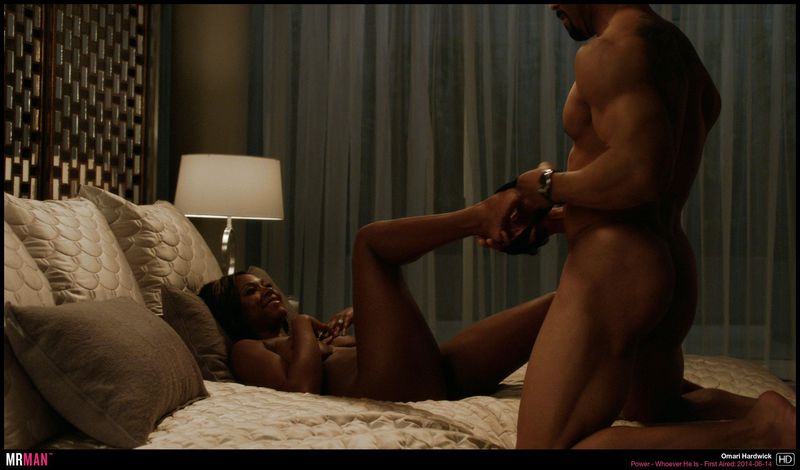 Golden boy Armie Hammer also stars which we are SO excited for. While he likely won't play gay in this movie, he still gets to show off his cut jawline and fallow hair.