The world of streaming surprising doesn't have that much dudity this week, but we are praising the return of Dear White People and the first season of Claws that are both full of hunks!
NETFLIX
The second season of Dear White People (2017) has arrived on Netflix which means we might want to re-watch the first season to catch up...and catch a glimpse of Brandon P. Bell in his undies.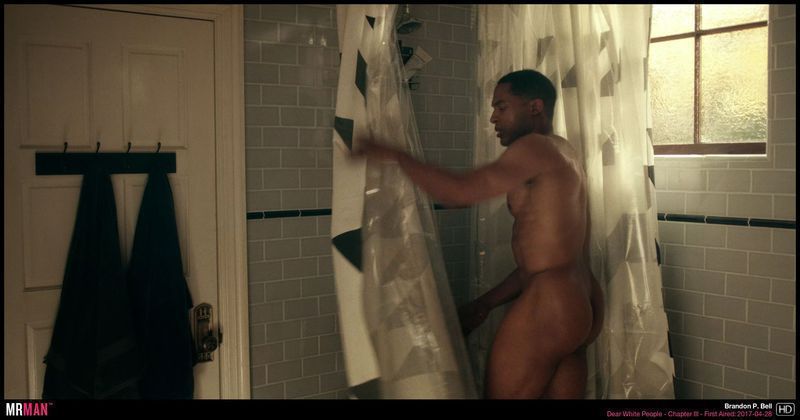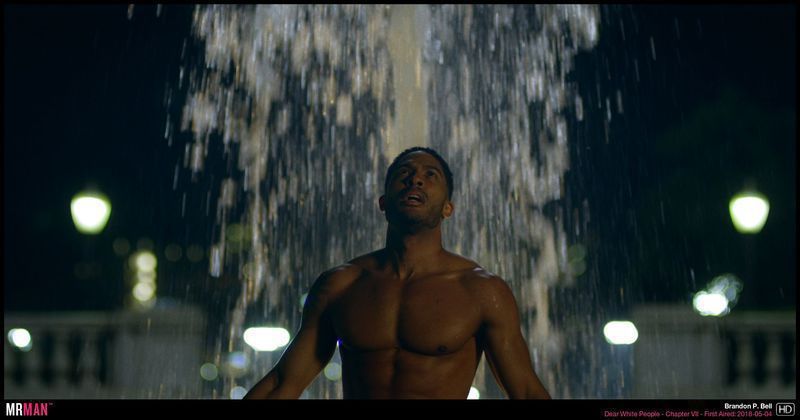 The second season has given us more sexy kissing from Rudy Martínez and DeRon Horton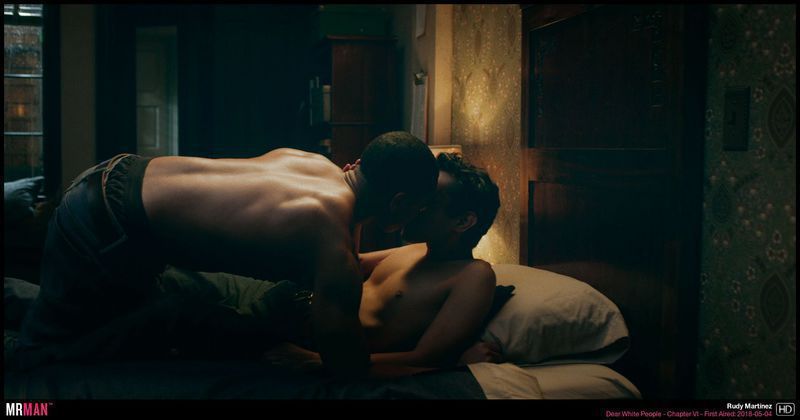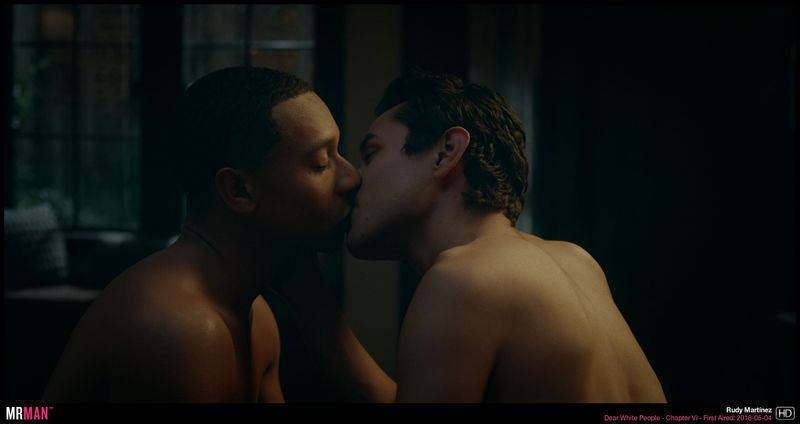 HULU
TNT's comedy Claws (2017) comes to Hulu! The first season can now be streamed which means we can see way more of Jack Kesy.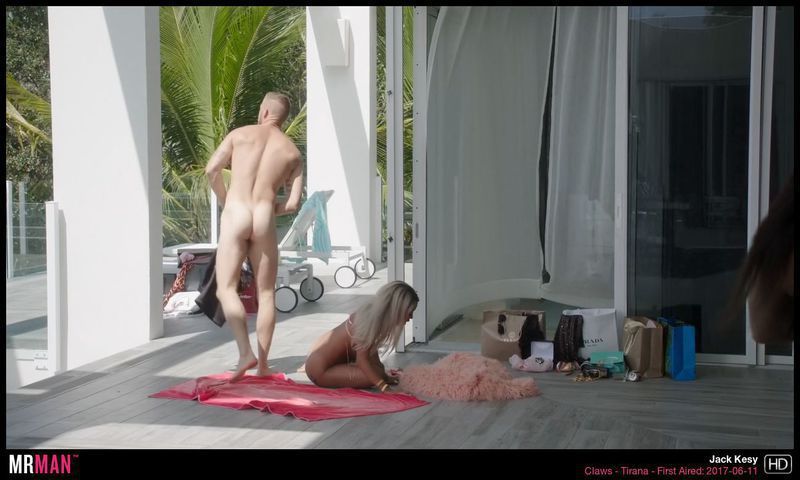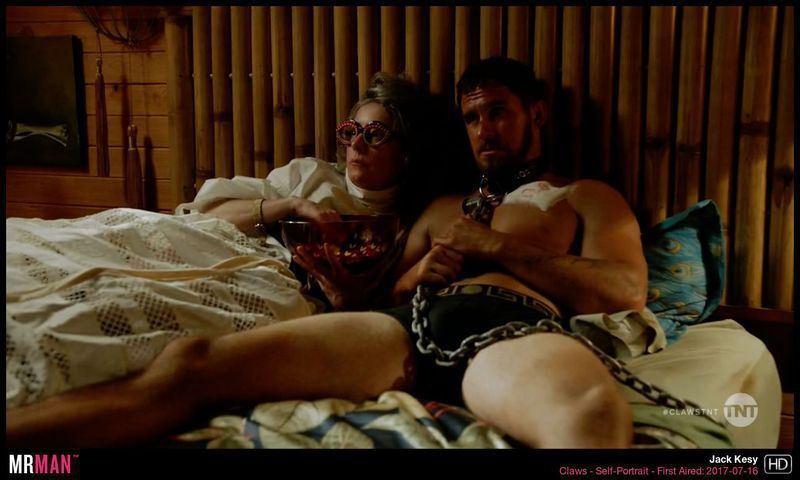 We want to dig our Claws into Harold Perrineau's tight ass that he shows off in the first season!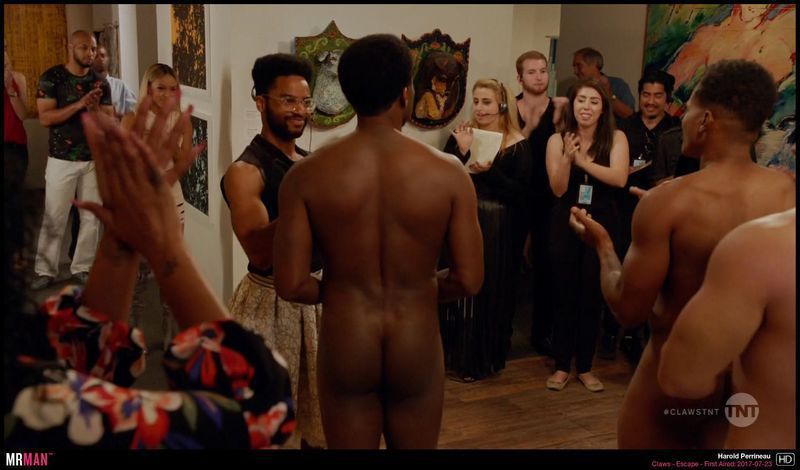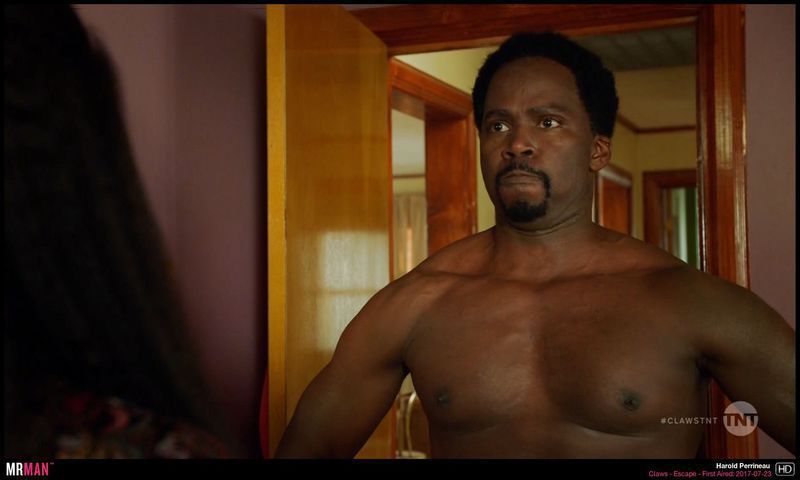 Evan Daigle and Dean Norris both get sexy in an episode at a kinky club that is full of beefcakes and twinks showing off their goods.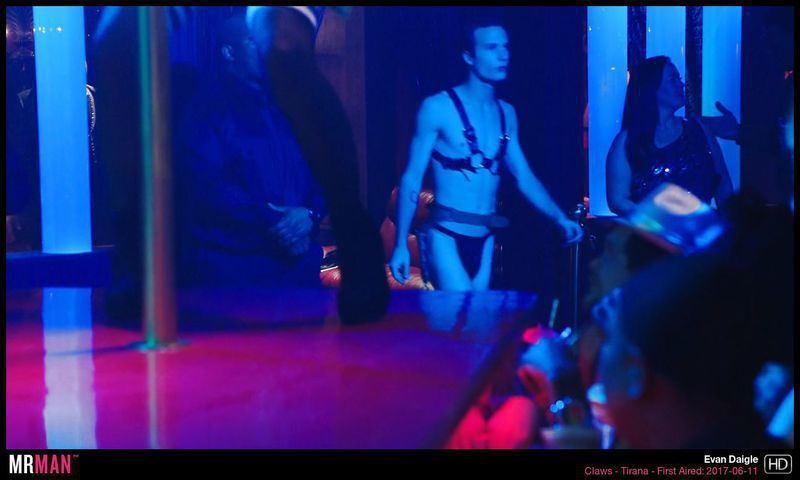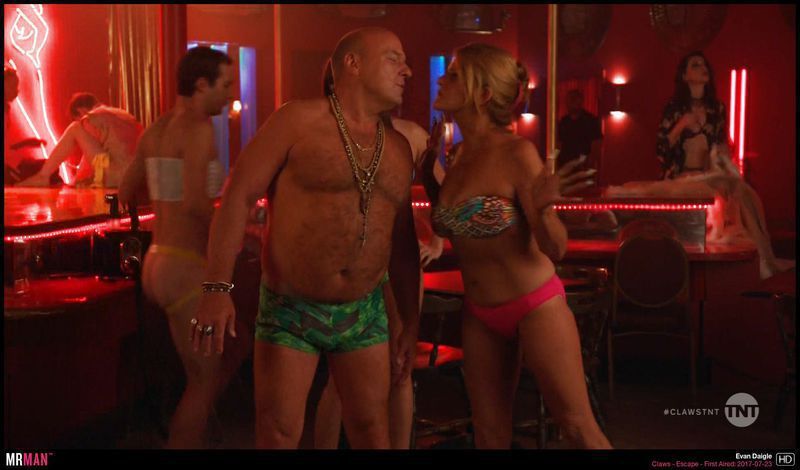 Brandon Stacy is also well worth the watch for making us go wild in his animal print thong!