There are three things to stream that are sure to make you cream. This week, cuddle up on the couch or under the covers and get busy with these boys: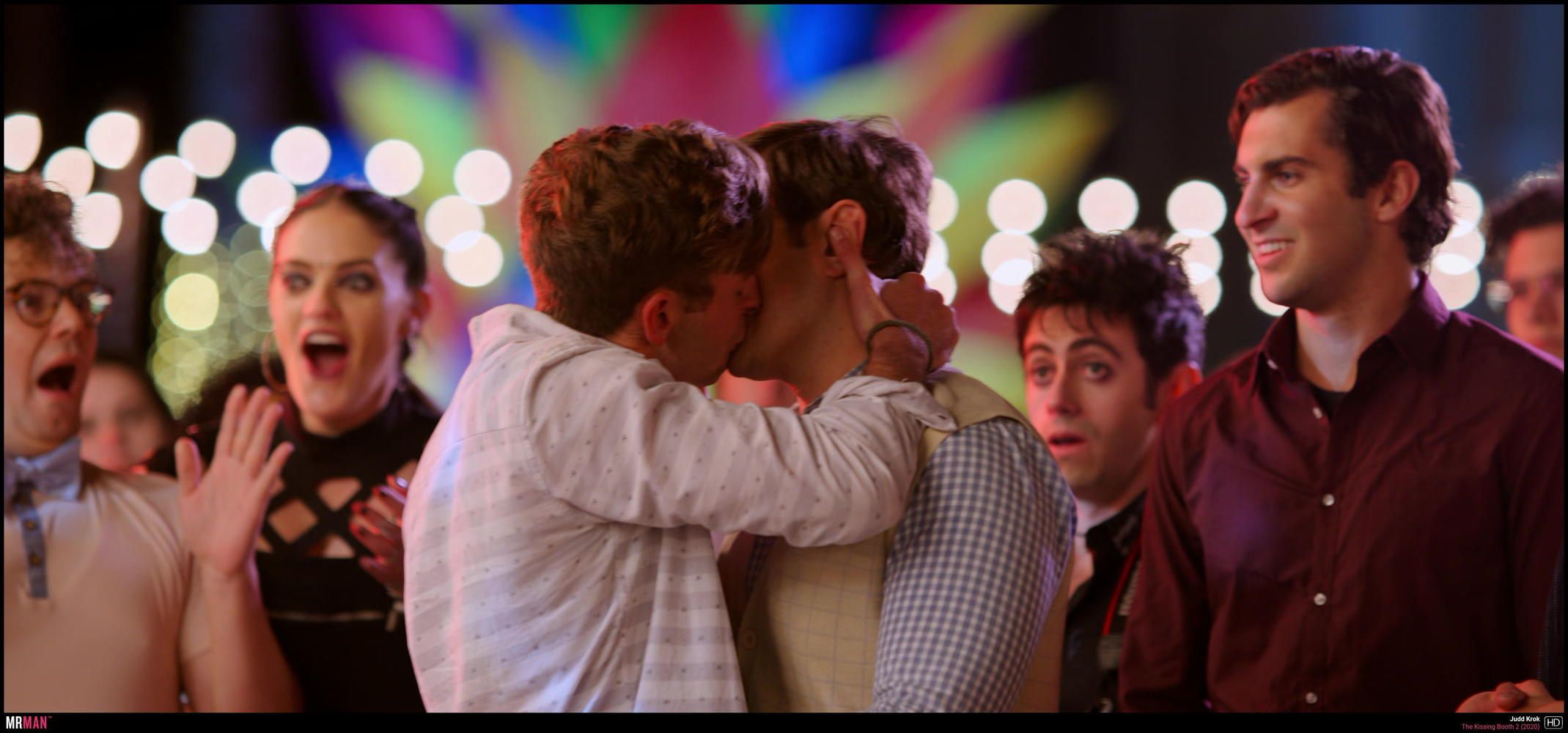 Guns Akimbo is a super violent, bizarre film that stars Daniel Radcliffe and is available to watch on Amazon Prime. Post-Harry Potter Radcliffe clearly likes to try strange indie films like this one where guns are painfully attached to his hands. As such, there is a scene where he has to take a piss, but he can't figure out how to do it with his gun-hands. We see his prosthetic penis go wild as he tries directing the dick with his gun. There's another bathroom scene where Daniel shows his regular hands, but we don't see that much. If you want to see Potter's pooper, you'll have to look elsewhere.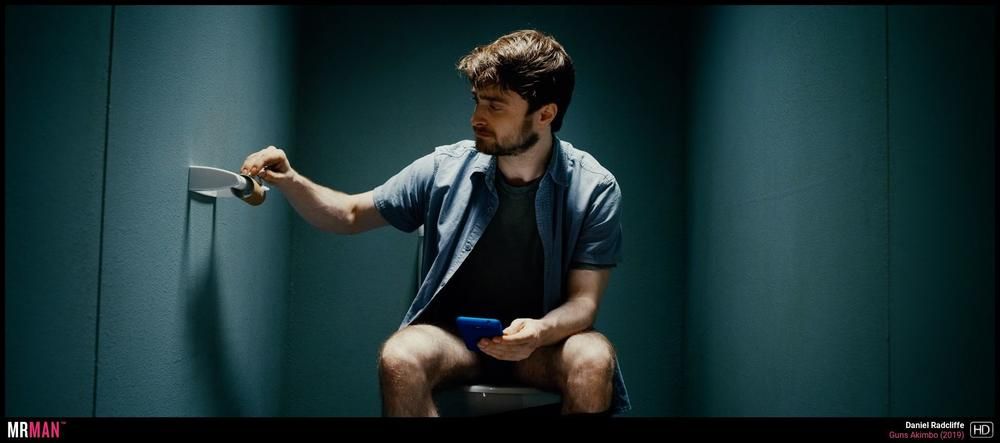 Doom Patrol on DC Universe gave us the underwear-clad Tommy Snider who is also covered in powder of some kind. Or is it some other thick white stuff? This might have you fantasizing about covering him in some thick white stuff of your own.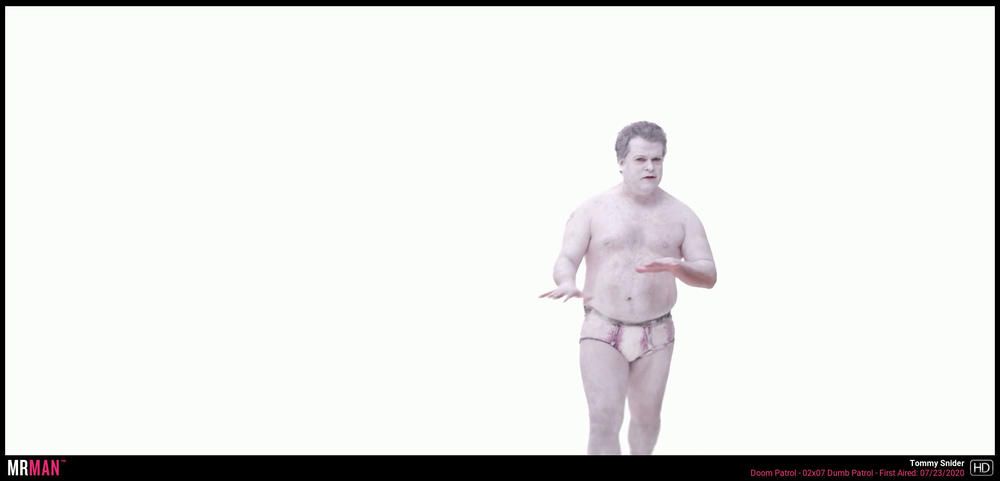 Finally, The Kissing Booth 2 is on Netflix for a sequel that features shirtless men galore. Did you want to see more of Jacob Elordi's muscular upper body? Then you're in luck! Want to see hot dudes take their shirts off for a tug-o-war contest? Buddy, start tugging on something in your pants because this movie has it for.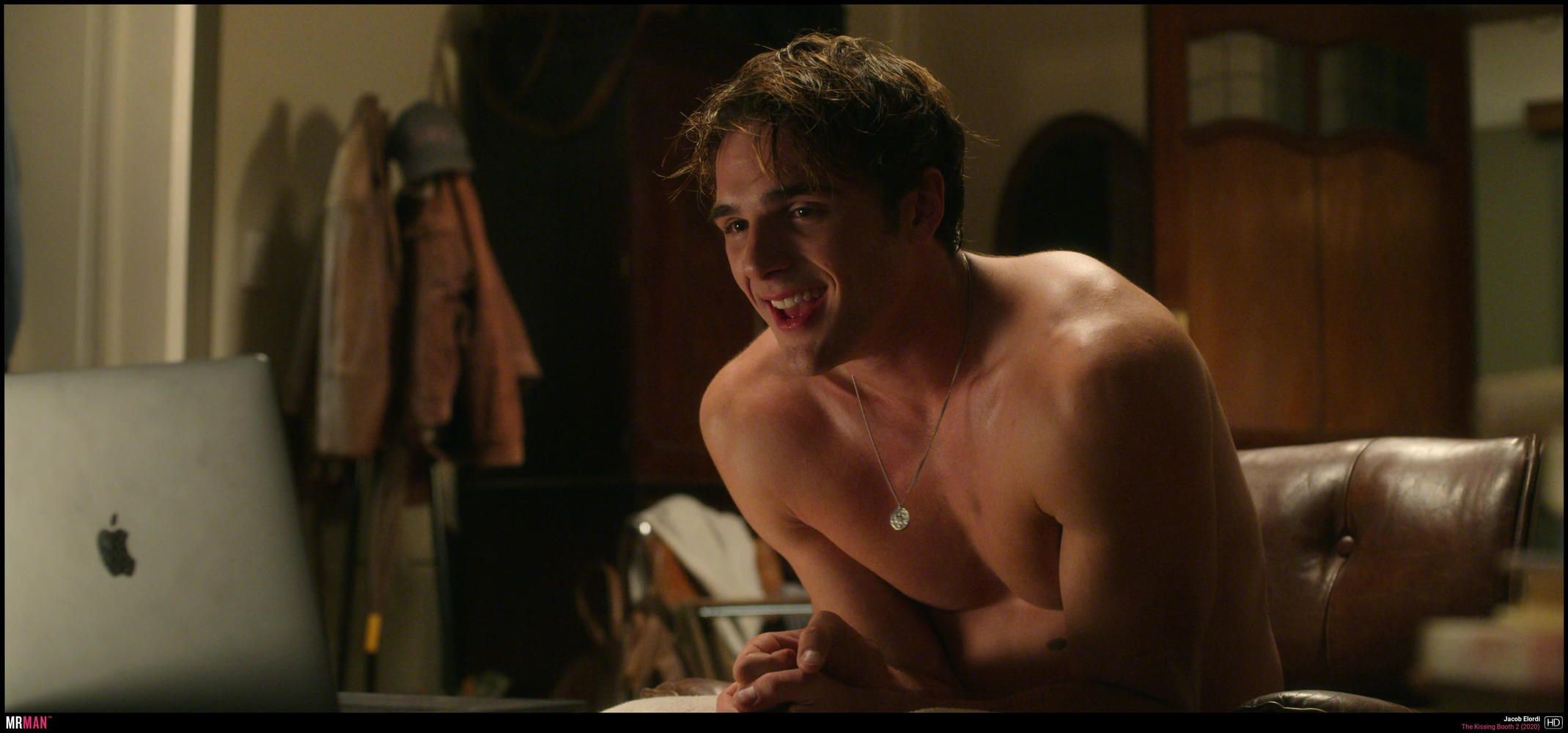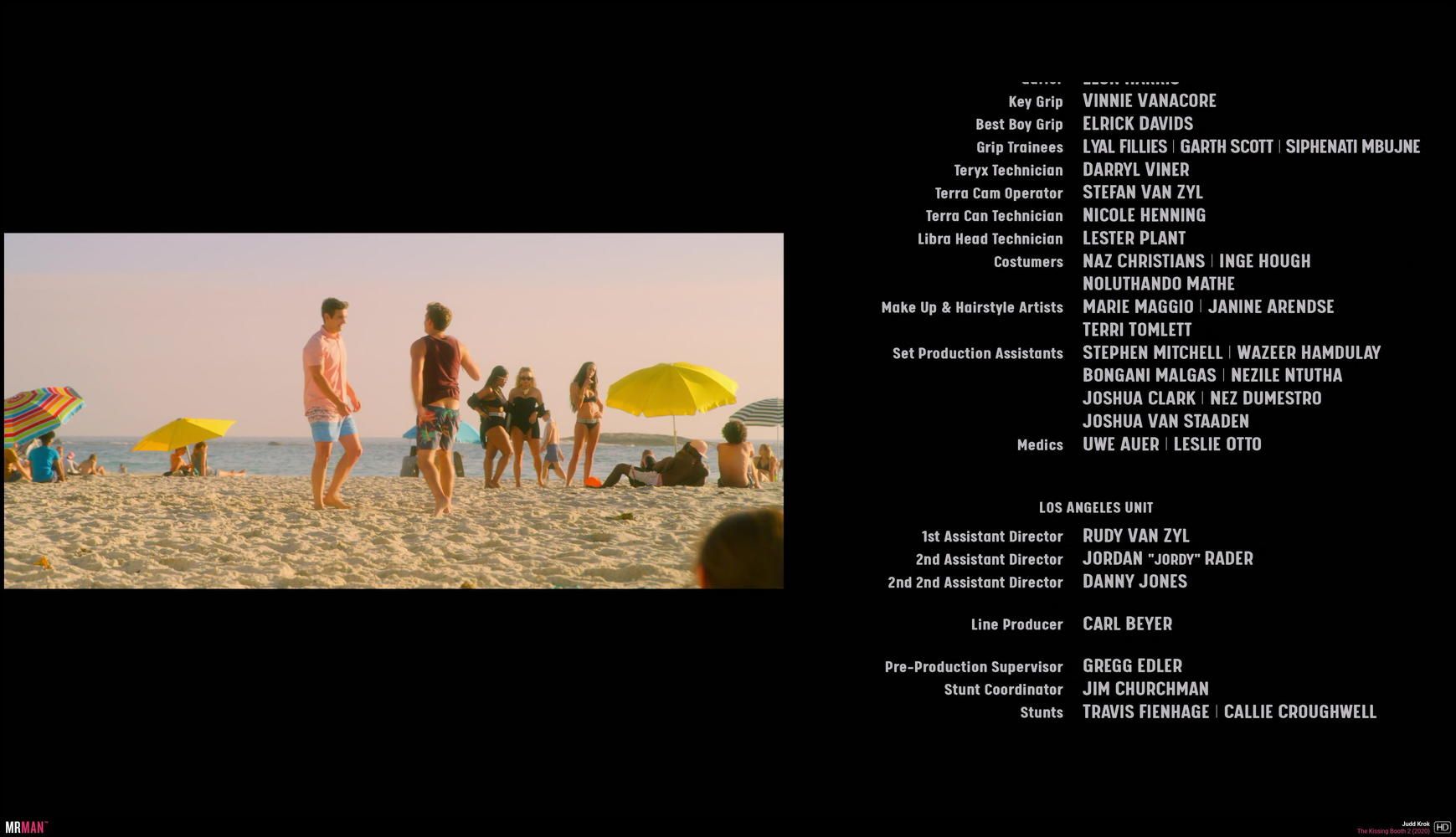 Plus there's a sensual gay kiss that will turn your heart-of-stone to a heart-of-bone. Watch it here: