Paul Rudd and Steve Coogan are about to play a gay married couple in new comedy Ideal Home. To prepare for the release of Ideal Home, we want to take a look at Paul Rudd and Steven Coogan's past on-screen nudity.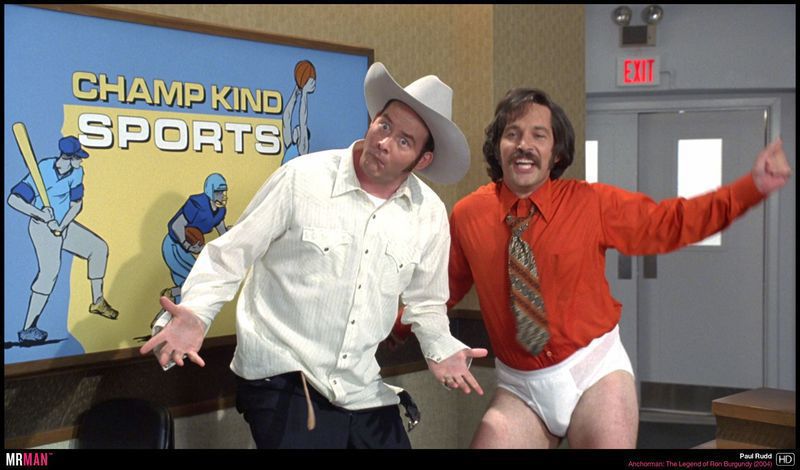 Funnyman Paul Rudd gave us a good deal of bulge in Anchorman: The Legend of Ron Burgundy. He also got naked and teased us with taint in This Is 40.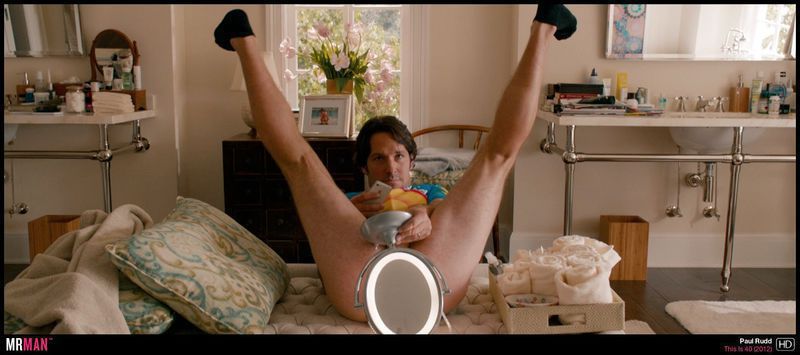 Sexy Steve Coogan shows his ass a lot in movies like Hamlet 2 and The Look of Love. For his movie Alan Partridge, he gave us this sexy tease.
Paul Rudd and Steve Coogan were previously co-stars in Our Idiot Brother. Do we smell a bromance...or a real live romance?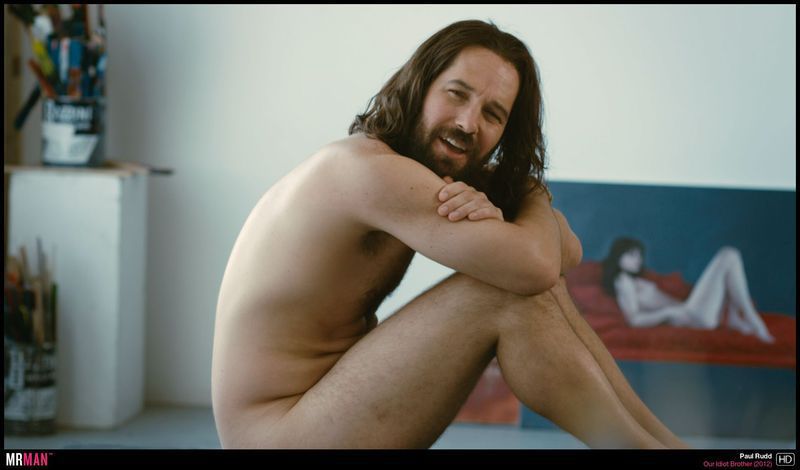 We can't wait to see the movie to see if they share some on-screen nudity. In the meantime, we'll keep staring at Steve's backsack.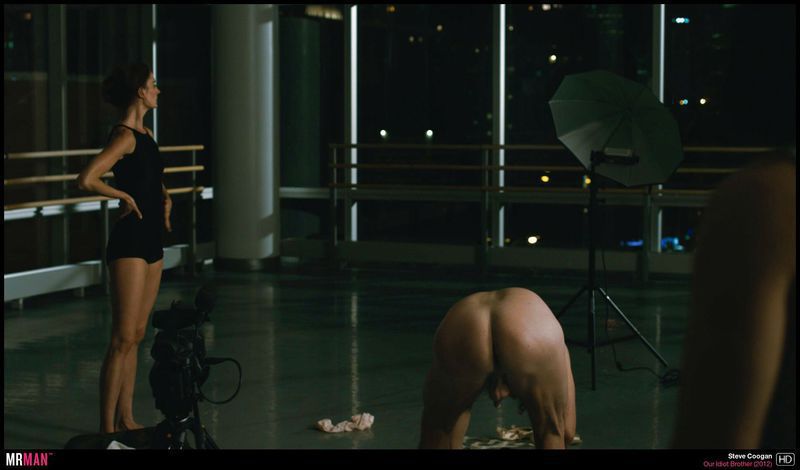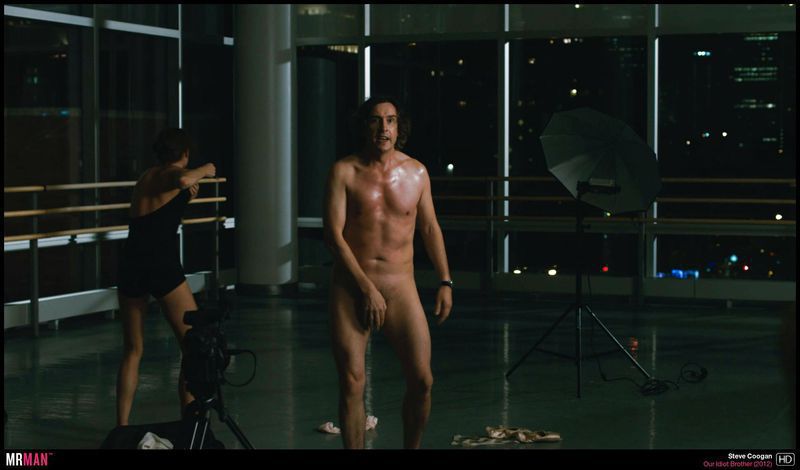 Check out the trailer for Ideal Home here.