Who doesn't love Gerard Butler? The truly hot zaddy makes our jaw drop whenever he shows his ass onscreen. We're simply parched for more naked Gerard and the sexiest thing of all? He knows it! He knows how hot he is which is why he made this hilarious video for BuzzFeed Celeb in which he reads thirsty tweets.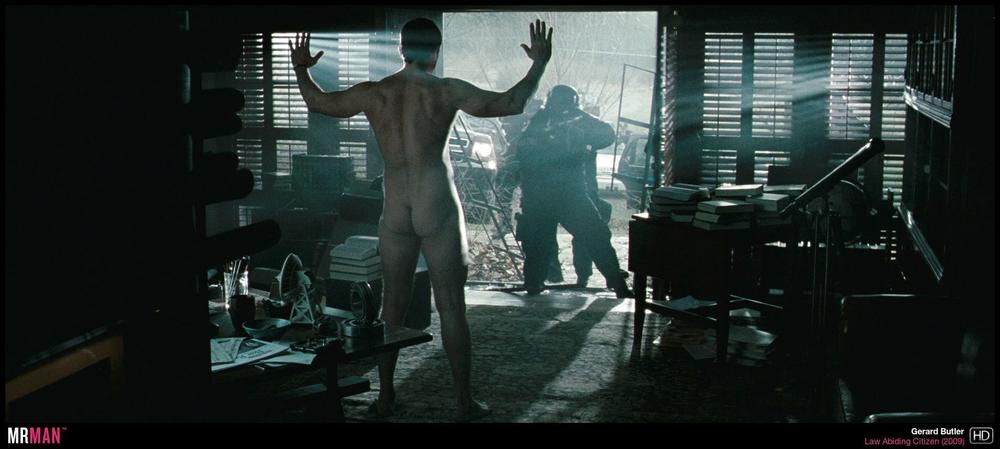 Tweets included comments about his ass and chest hair before getting more creative like asking "spit on me", "Gerard Butler always makes me jizz a little" (just a little? Mmmmkay, lightweight) and "I want Gerard Butler to lick cherry flavored jello off my finger". He tells the Tweeter not to give up hope. Someone says they'd lick his butthole from balls to back which is incredibly erotic to hear Gerard himself say that. He doesn't seem opposed to the idea! 
Watch the video here and start Tweeting your reactions at Gerard.