Herculean Arrow star Stephen Amell could sling an arrow thru our heart with his muscular bod that we're used to seeing save the day on TV. Between his stunts and his hunky come-hither stares, we definitely have a big-time crush on sexy Steve. We've adored him in Hung, Arrow and even a stint on Queer As Folk.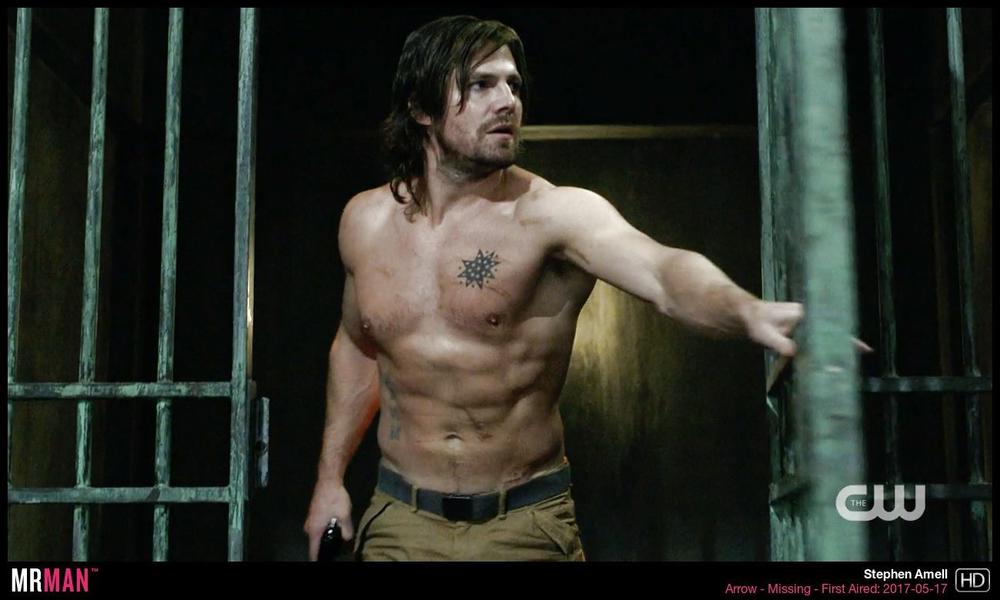 He's making headlines today for a slightly off-color shirt. Some people are thrilled by it and others are offended. We much prefer seeing him shirtless, so we were surprised to see him wearing a shirt at all. On Mr. Man, we know him for wearing far less clothing.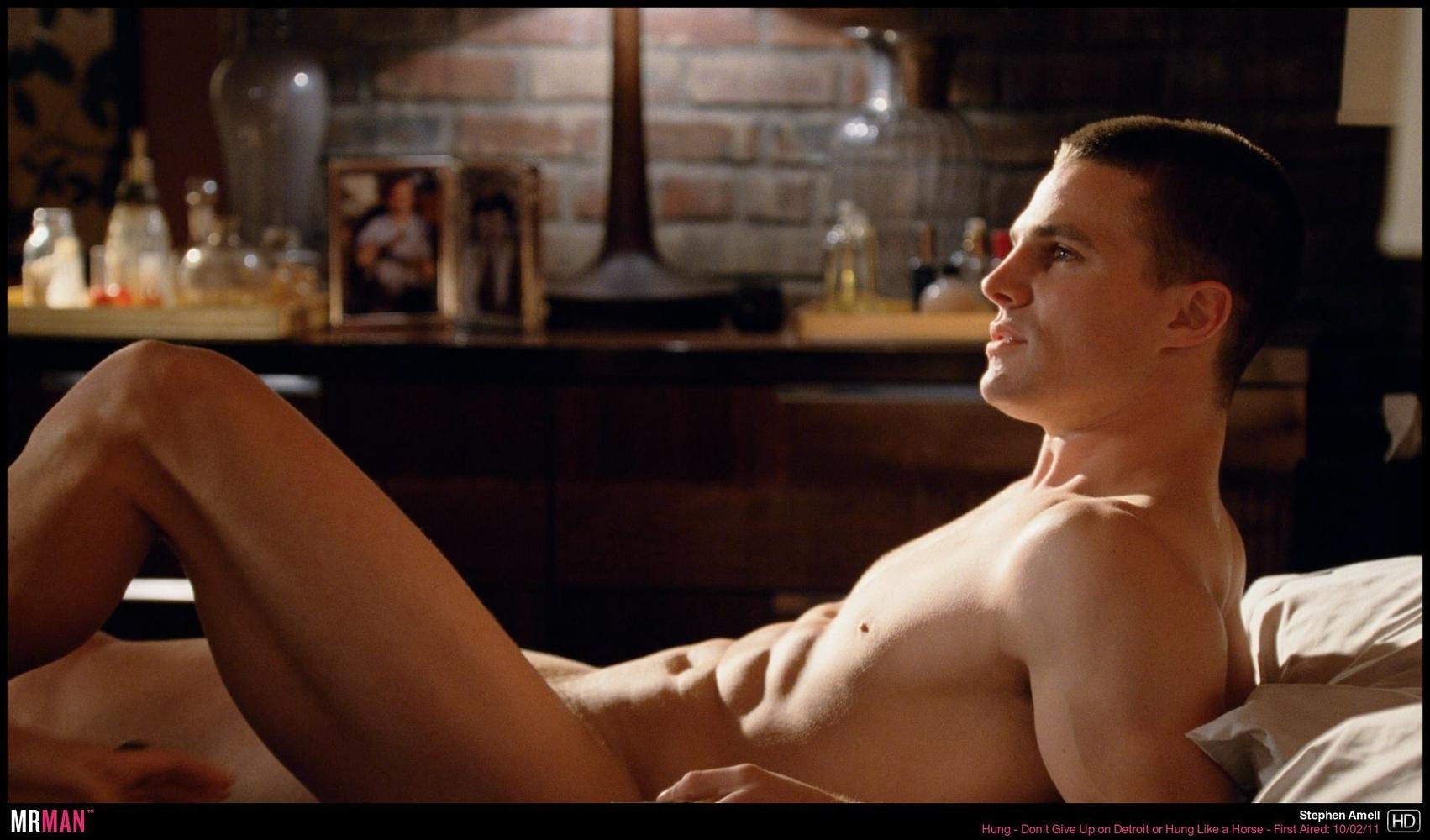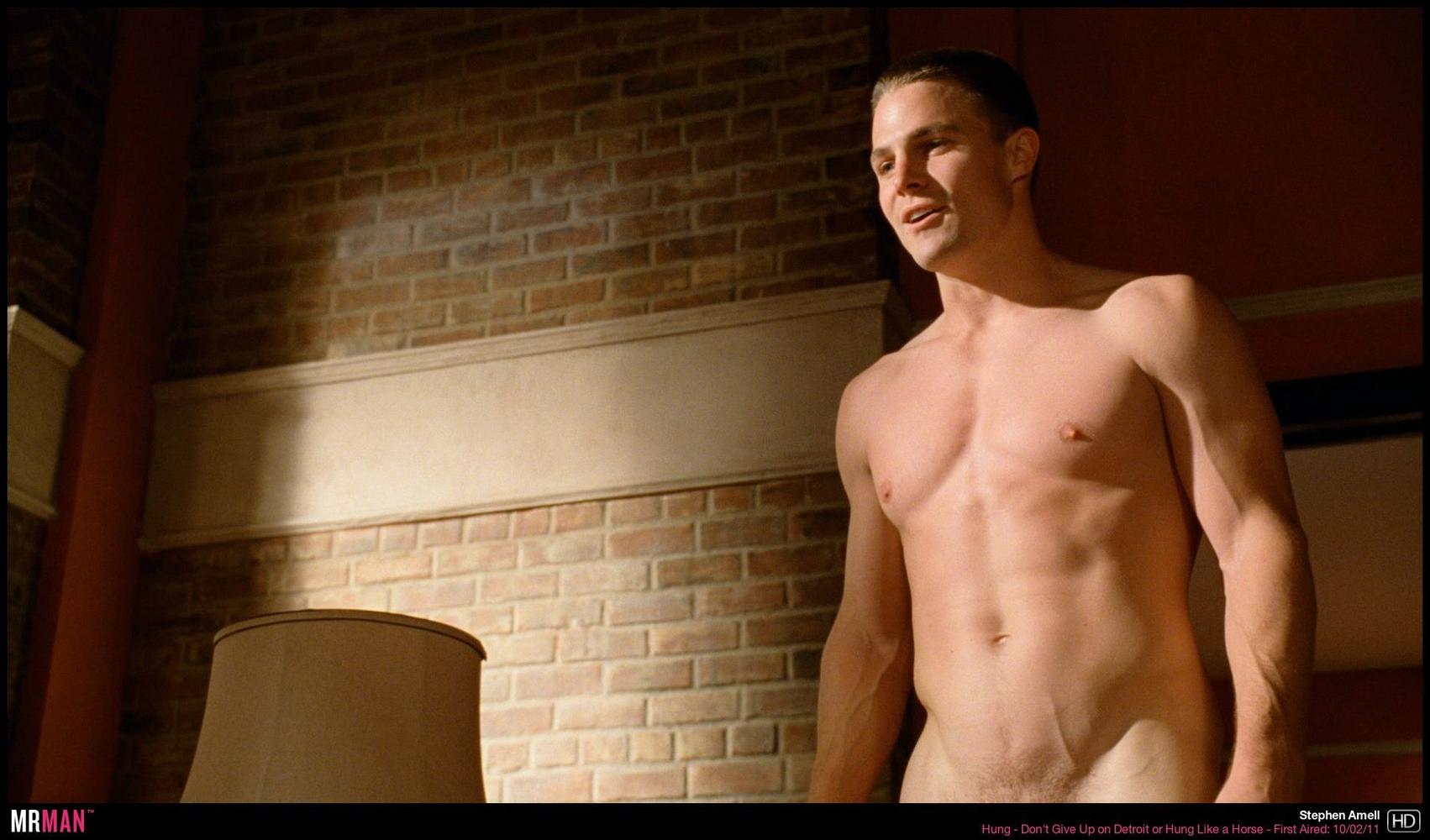 Just yesterday he posted this pictures of himself at Vancouver pride wearing a shirt that reads "I'm Not Gay but $20 is $20". Here's the shirt posted to his Instagram:
While some are offended, others are trying to take Stephen up on his challenge. Plenty of comments on his shirt say "I have $20!" and, honey, so do we! Hell, we'd double it to see Stephen hunker down with another sexy star. We're even having fantasies about who we'd love to see him get sexy with. Let us know who your dream Stephen Amell pairing would be and save your pennies to see Stephen "go gay".