This week's TV nudity report features ass on ass on ass. What's wrong with that? Absolutey nothing, honey. Check out these sexy nude dudes who bare it all on the boob tube. 
P-Valley introduced us to Nicco Annan who plays the strip club owner. He takes off his clothes to change in front of the mirror and shows us an impressive peach. That rump looks plump as do his meaty thighs. Thicc thighs save lives and Nicco is simply giving us life with that ass.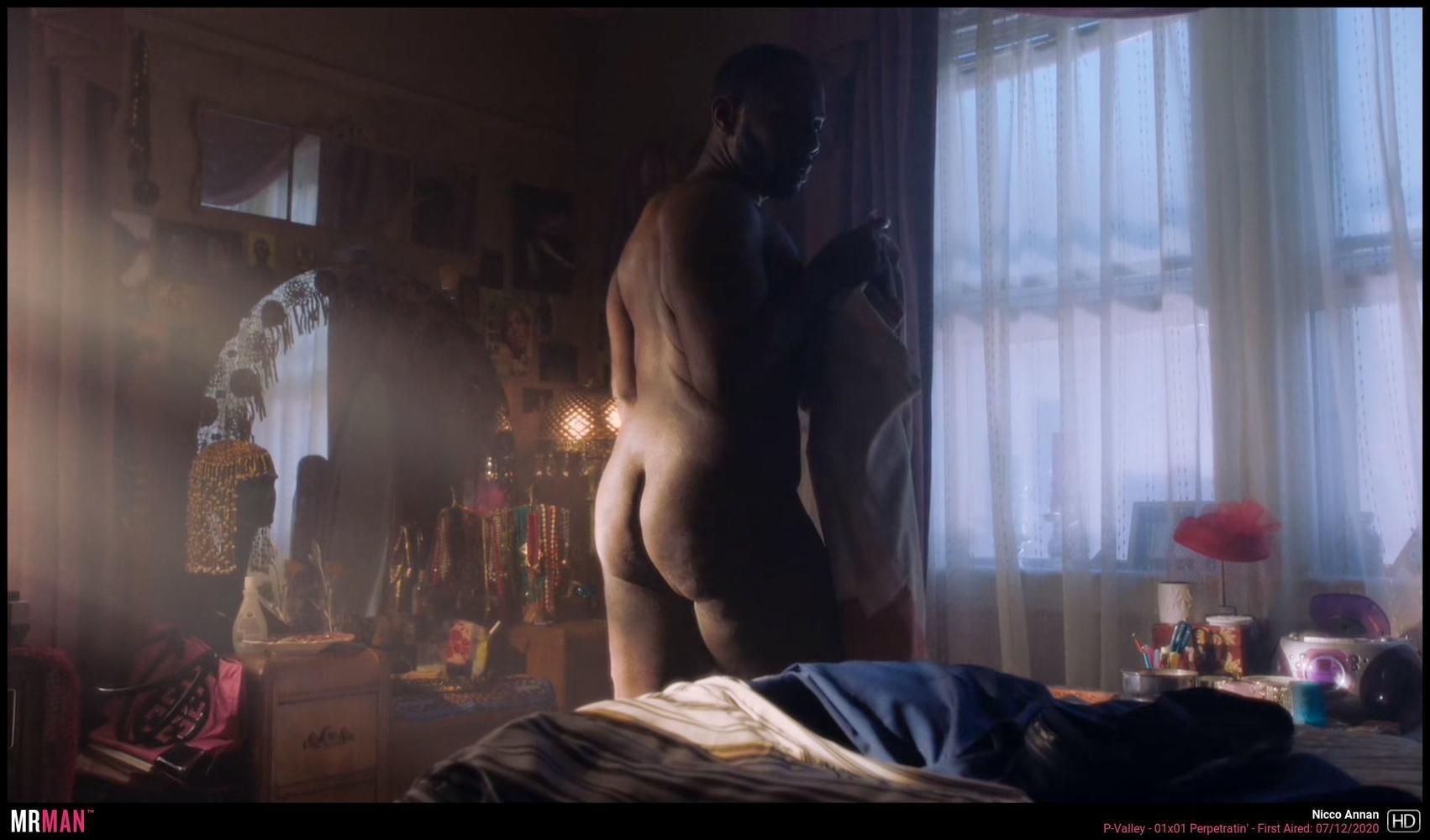 Hightown has had so much ass and this week is no exception. In the first season finale, they show James Badge Dale get down to his derriere. We get a really good view of him standing in his tighty whiteys in which he shows his bulge in the mirror. Hubba Hubba!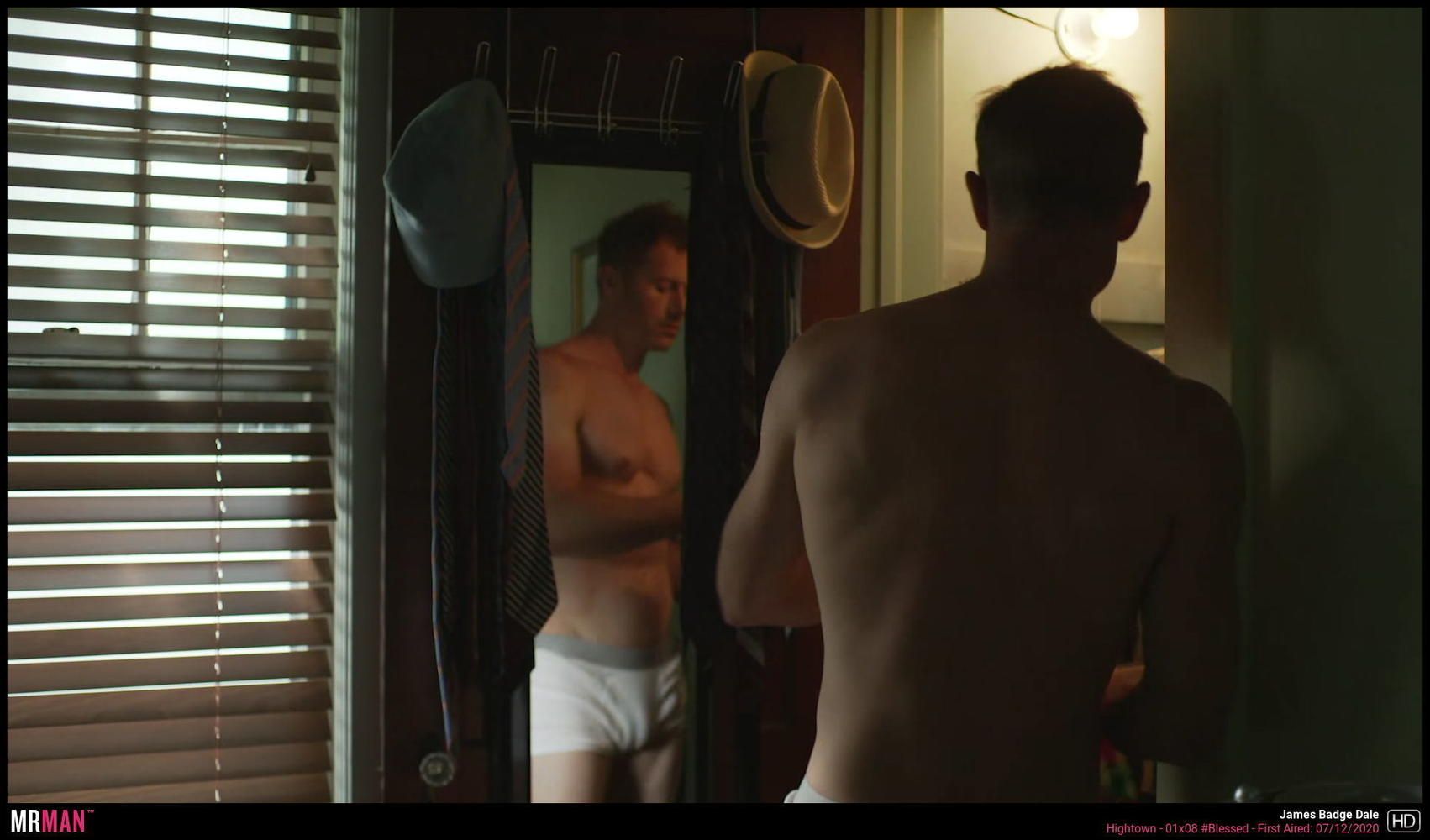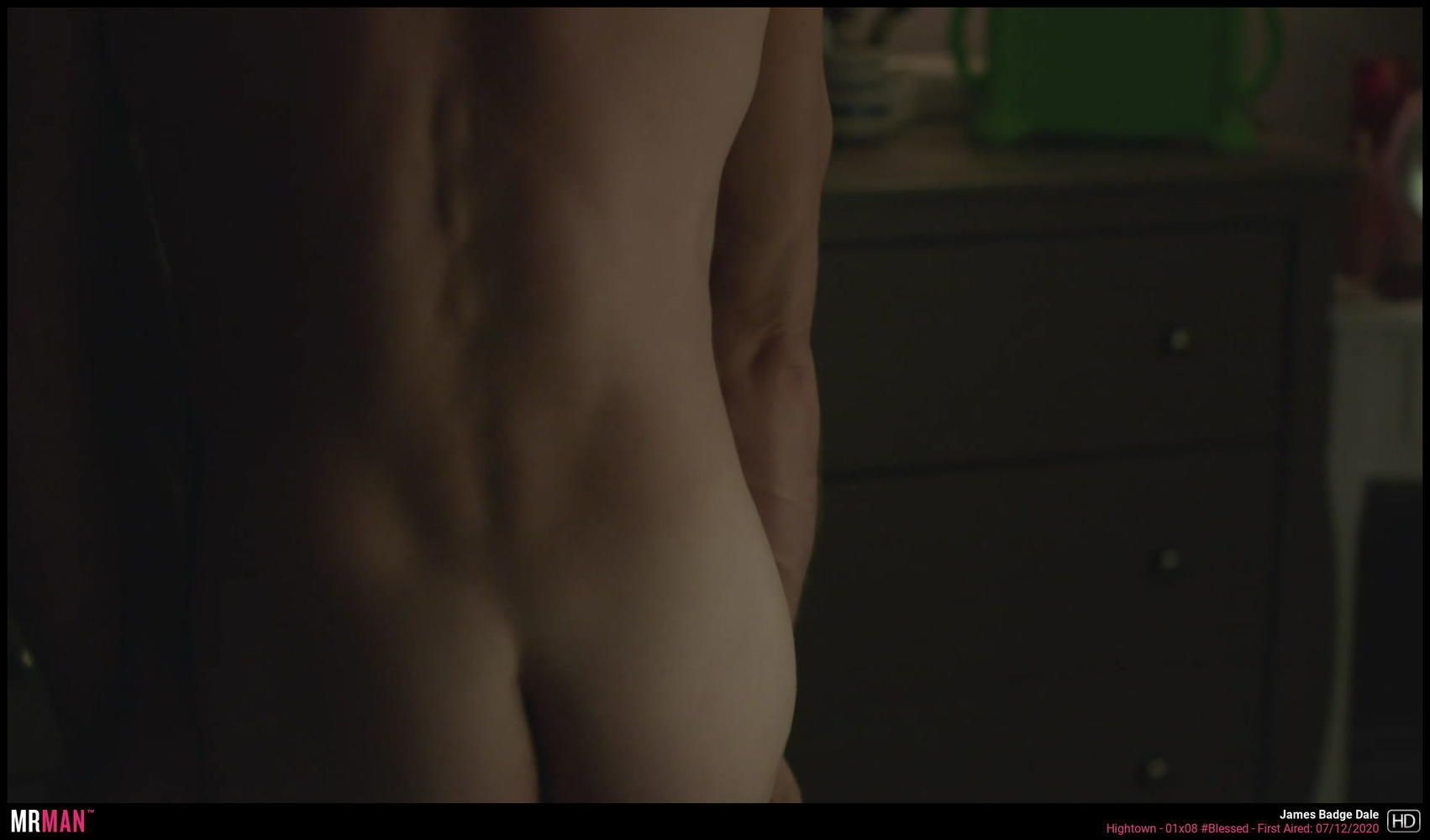 Black Monday showed even more of Andrew Rannells and his boyfriend Tuc Watkins have sneaky office sex when they break away from a costume party. Is it just me or did Andrew get really ripped?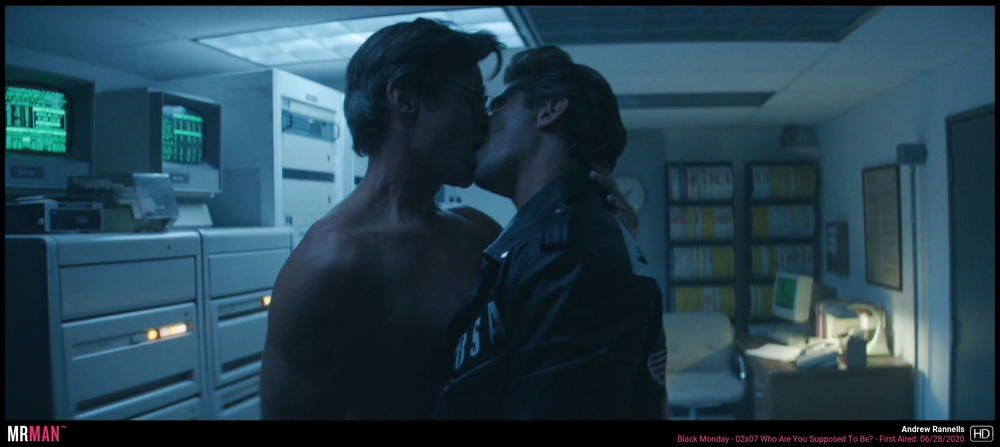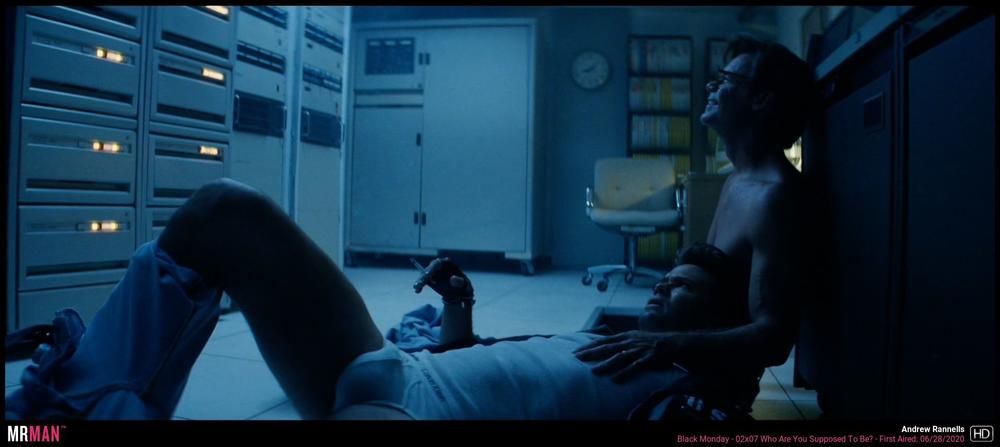 I can't help drooling over these two onscreen and off. This real-life couple is seriously #goals, so let's just watch the full scene: