This week we had to go abroad for some hot TV that will give us major nudity. You are all gonna love these amazing dudes who are showing their butts, going shirtless, and even having some hot gay play with big black dildos. Oh my! This ain't your mama's TV...unless this is your mama's kind of thing. In which case, get her in here and start watching these hunks. 
P-Valley returns with more boy butt for us to enjoy. We briefly check out Parker Sawyers' buns when he is on top for missionary sex that gives us the littlest snippet of his derriere.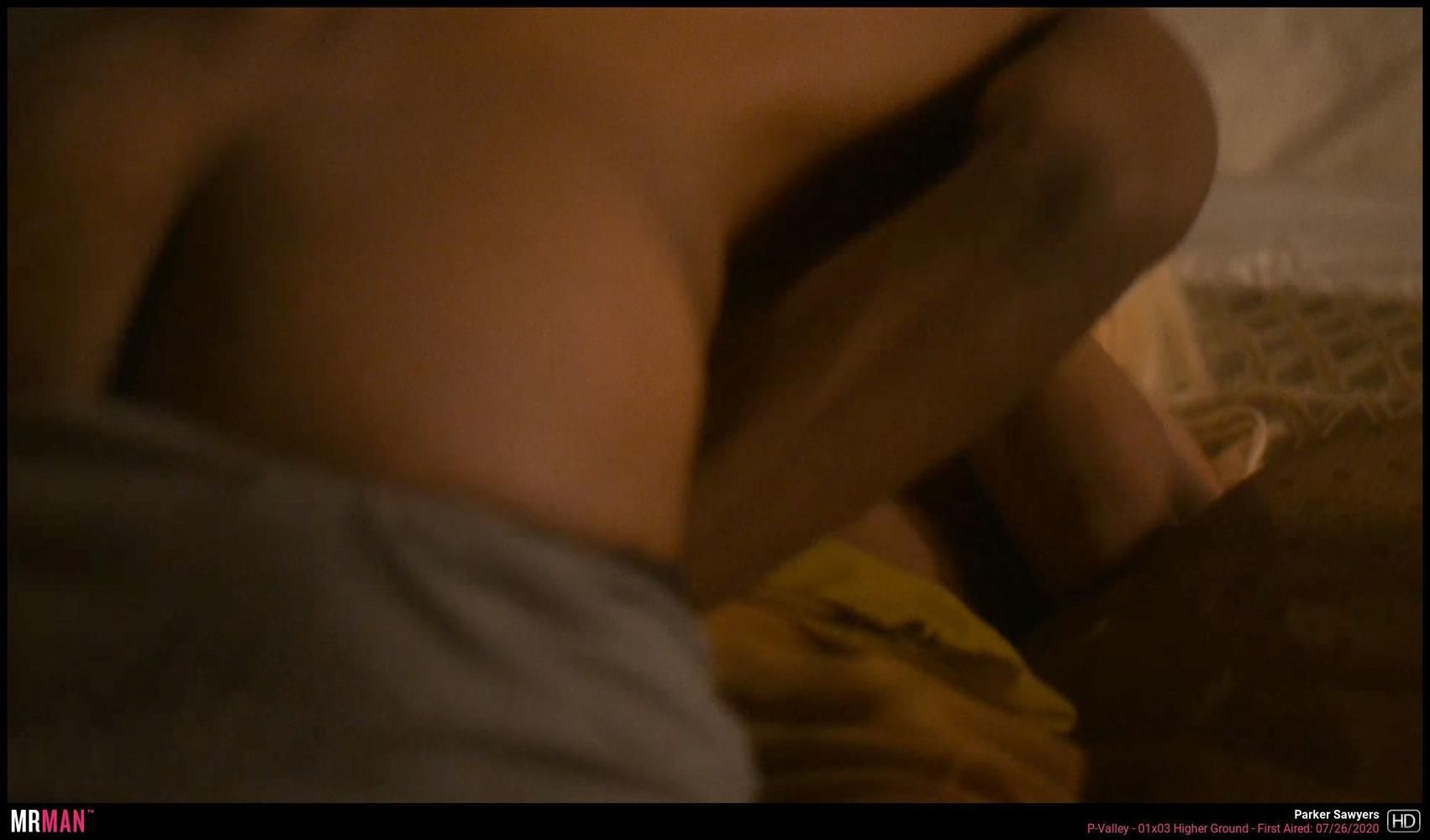 Maxxx is a British TV series that stars Christopher Meloni. Meloni?! What is he doing across the pond? The answer is taking off his pants and engaging in a little threesome. And watch O.T. Fagbenle - okay, suggestive name, honey - lay down on his stomach to show his butt up in the air. You'll want to boner Mr. Fagbenle. Oof, let's hope these two guys get more XXX in Maxxx for future episodes.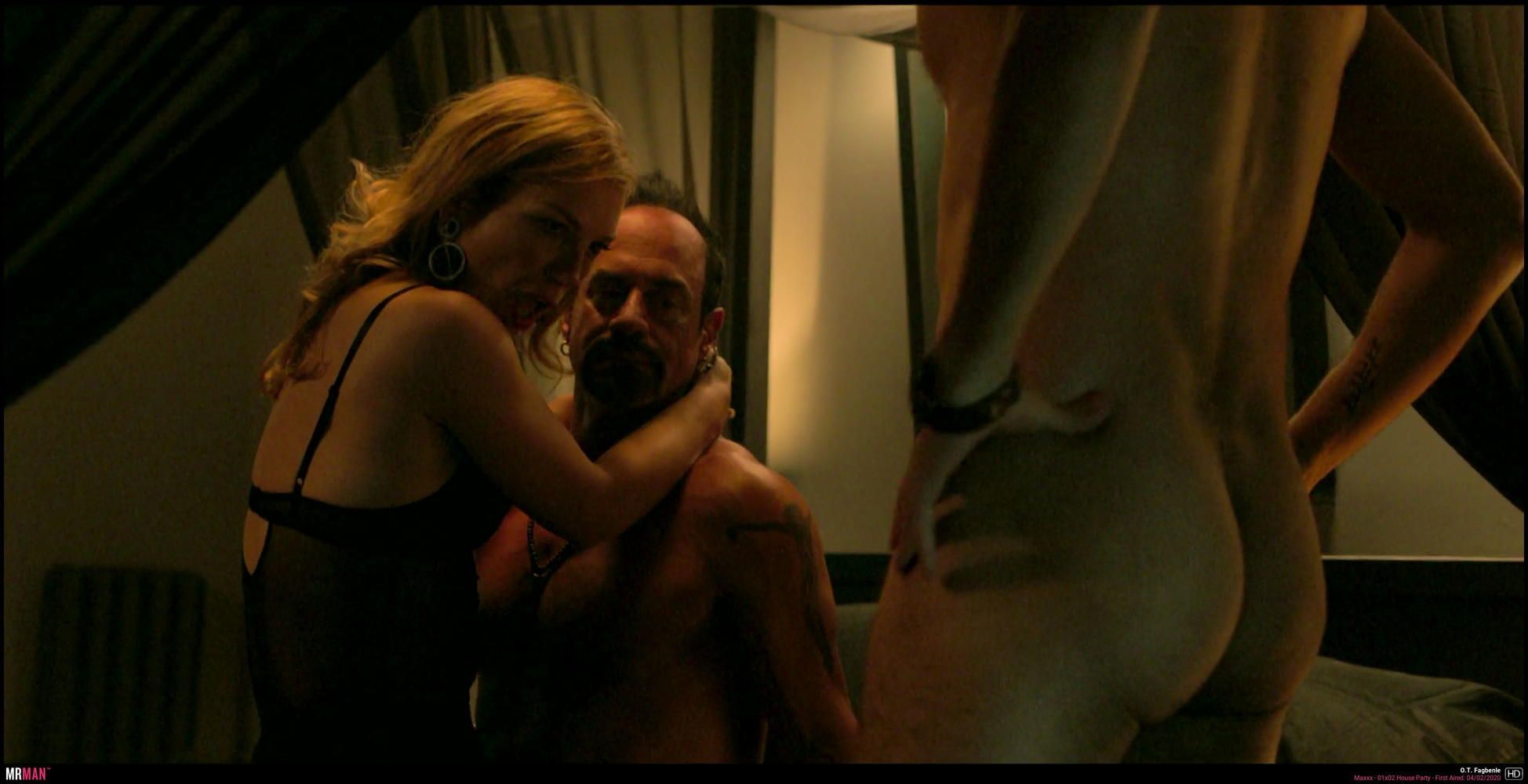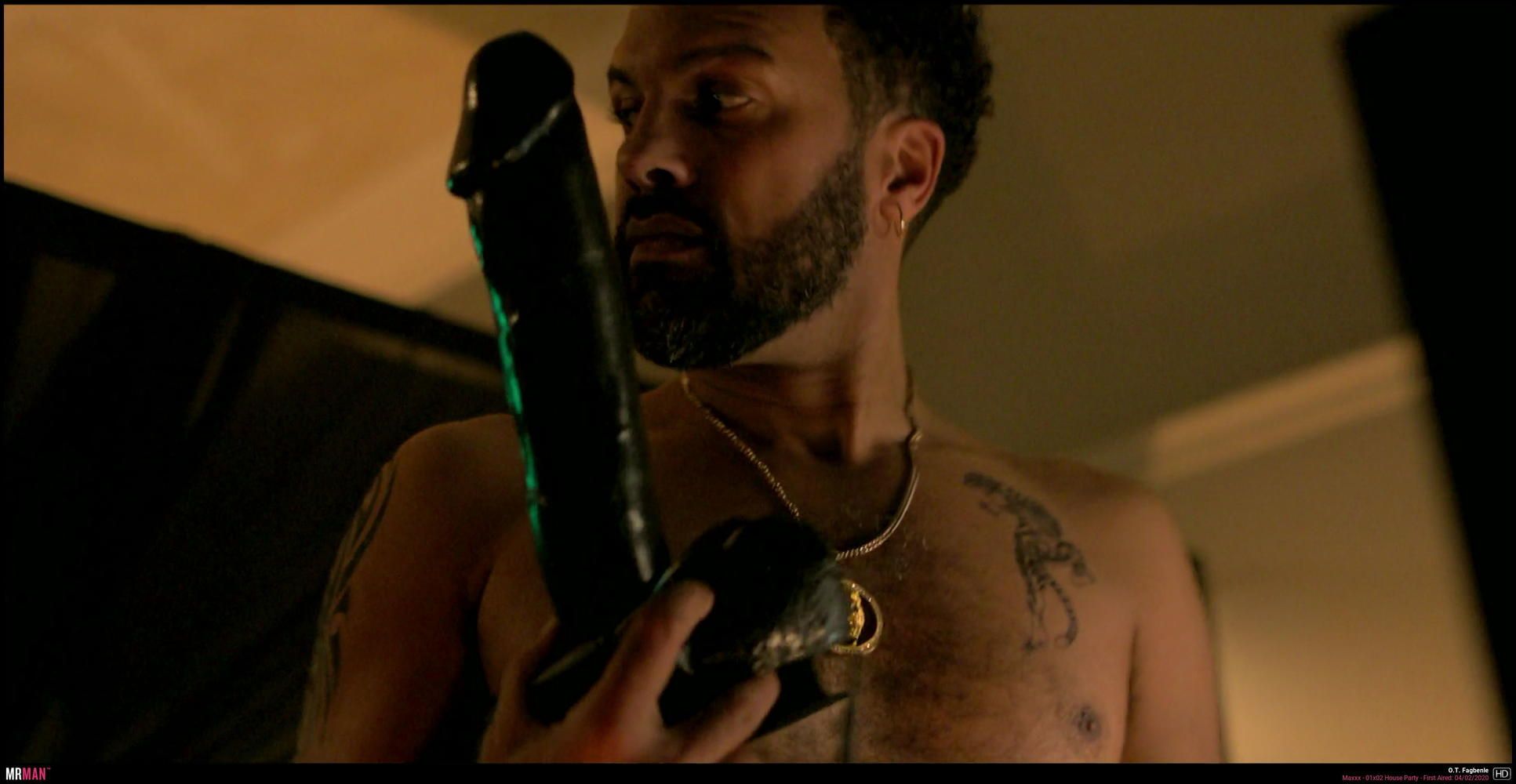 Runaway is a French Canadian series that is back with more salacious sex scenes that include hot Quebecois cuties. Jean-Simon Leduc takes off his shorts after the shirtless hunk gets a raging boner. We wish so sadly that his penis would Runaway from his pants!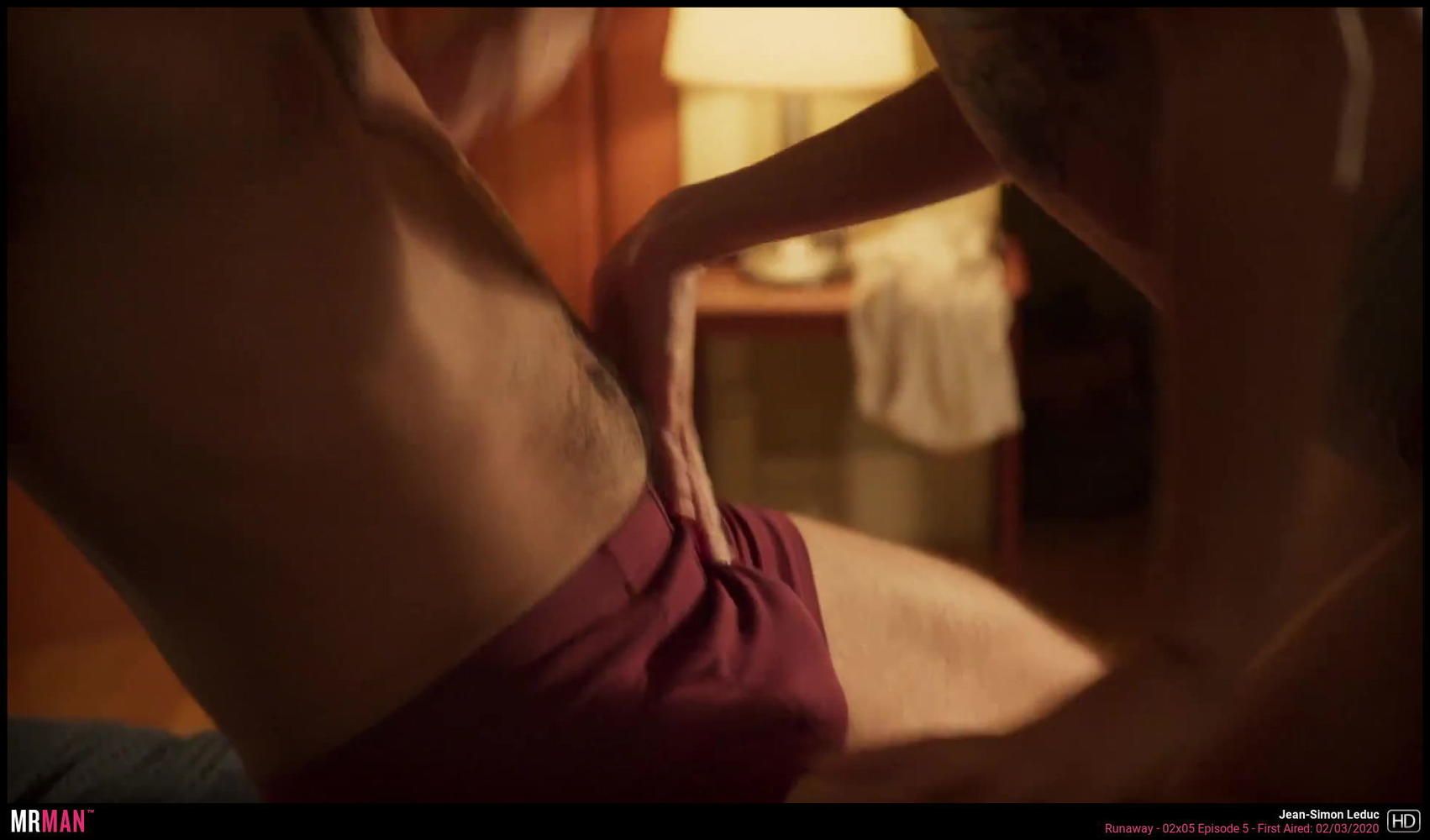 Want to see some hot, naked guys? Check out this playlist of summery sexpots who are letting their buns fly free: