View this post on Instagram
We're getting Jonasty for this very special and exclusive Who'd You Rather Blow! As you probably know by now, the Jonas Brothers have reunited, and last week released a music video for their single Sucker. A title which is so fitting for Who'd You Rather Blow that neglecting to pit Joe and Nick against each other would be a flat out crime! 
Getty Images
Nick Jonasty gay-baited his way into our hearts with his gay (and nude, a feat not yet achieved by Joe) role in Kingdom, as well as his countless shirtless and pit hair-forward photo shoots that populated our collective spank bank throughout the mid-2010's. Joe caught up to his younger brother for his iconic Guess campaign as well as his music video for Body Moves. Now both boys are settled, but the issue of who'd we'd rather blow isn't. Check out their hottest shots below and let us know once and for all - Who'd You Rather Blow: Joe Jonas Or Nick Jonas!
Who'd you rather blow?

— Mr Man (@MrMan) March 14, 2019
Joe Jonas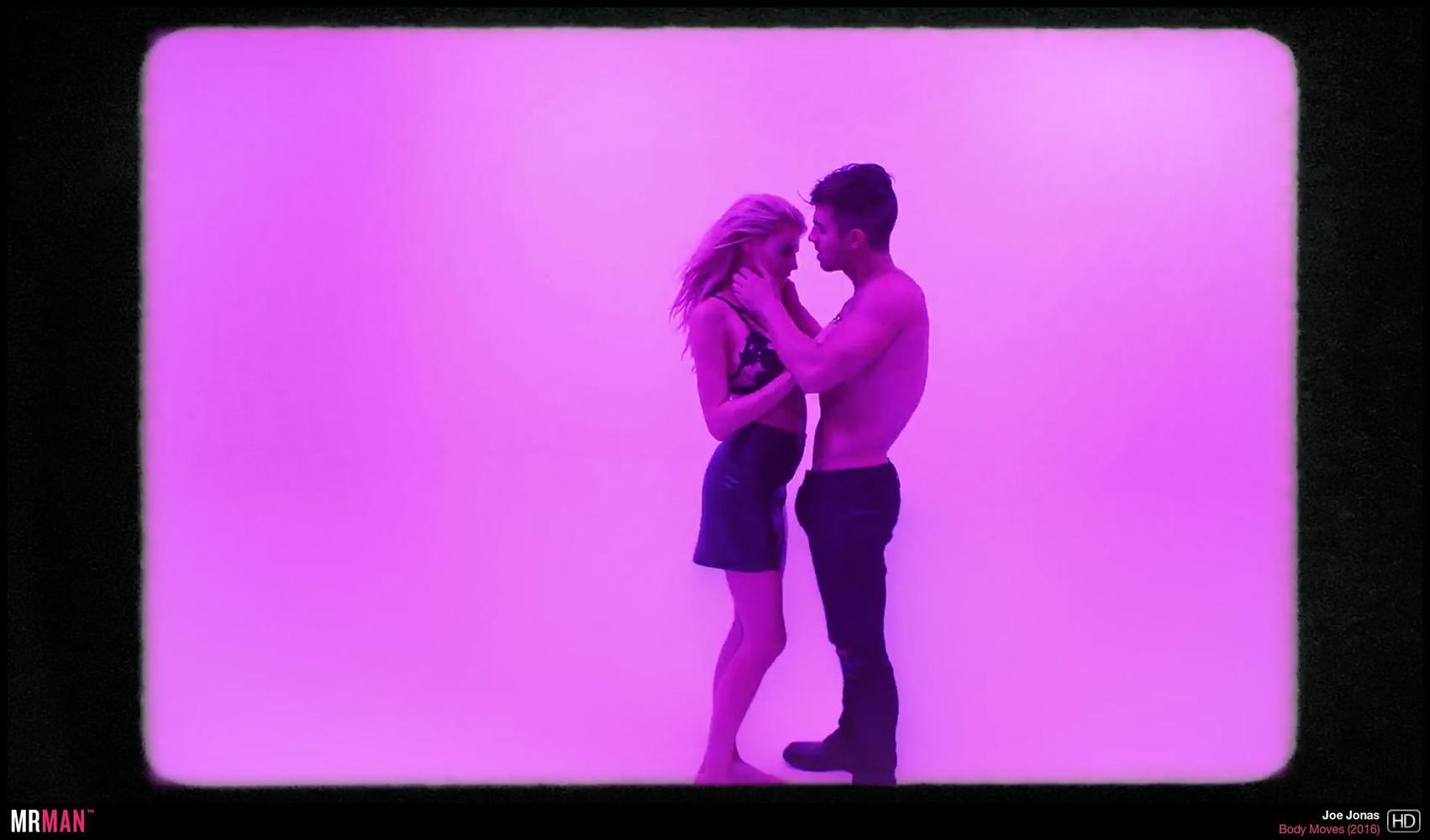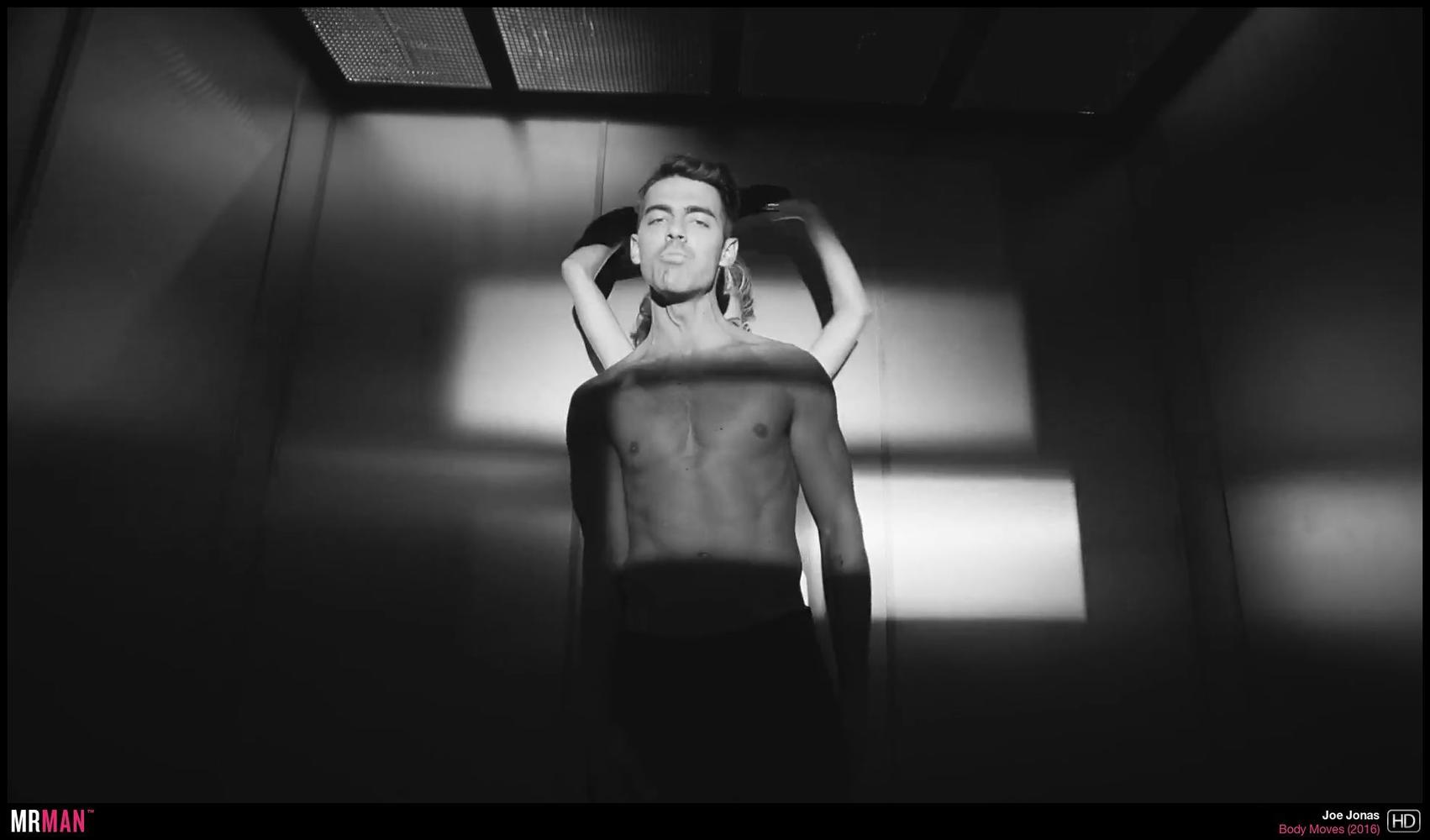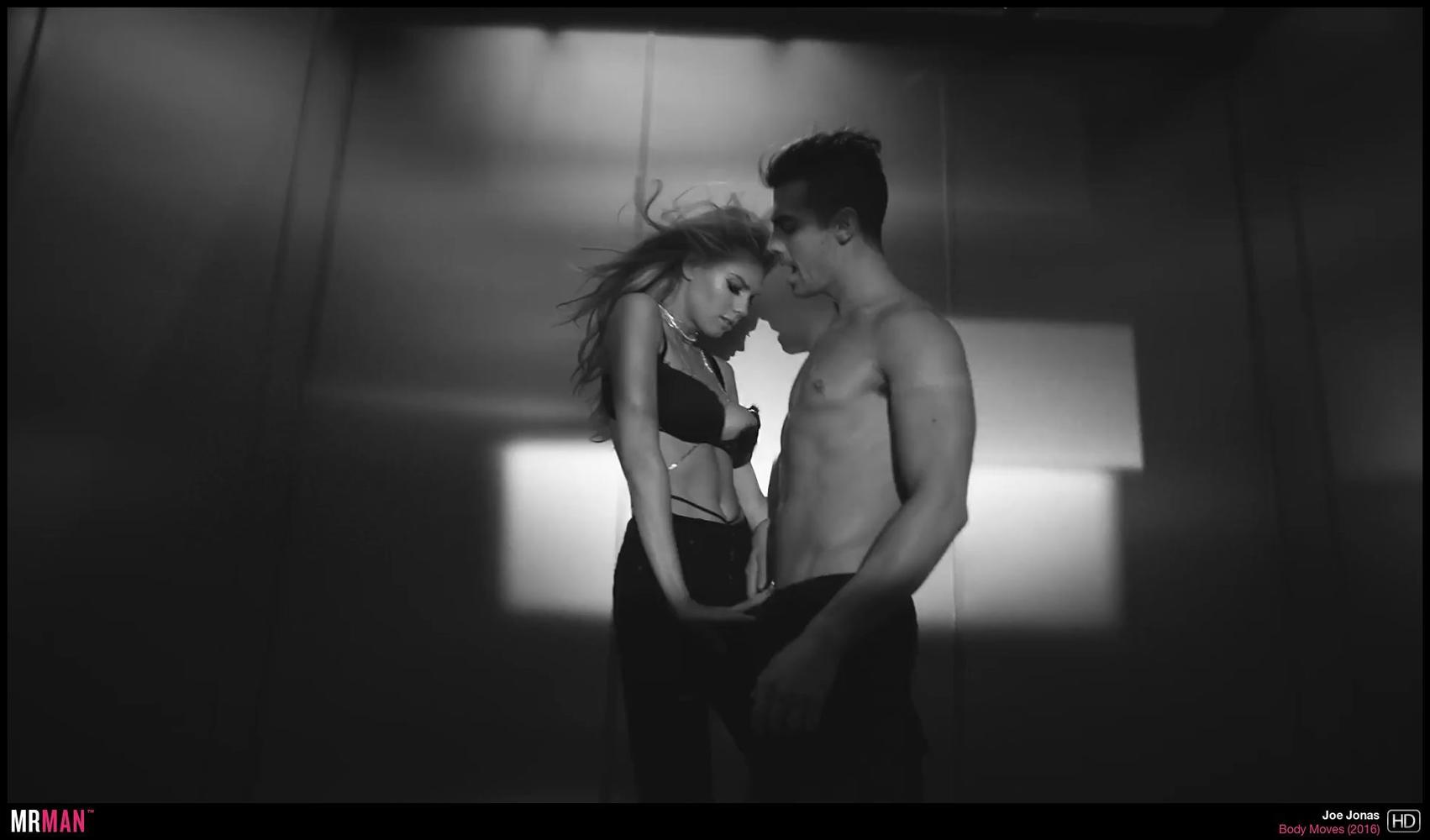 View this post on Instagram

 
 Nick Jonas