Top Five Most Viewed Celebrities On Mr. Man 2.23.2017
Thu, Feb 23, 2017 at 4:20pm by Dick
There hasn't been too much changeup in the Top Five Most Viewed Celebrities here at Mr. Man recently, which just proves that you guys know what you like! And we can't blame you, considering the likes of Nick Jonas and Channing Tatum rank among your favs. Check out cheek and peen peeks from the celebs you guys are living for right now!
Luke Arnold gave his first dick flash on this fourth and final season of Black Sails at the end of January, and you guys STILL aren't over it. We don't blame you!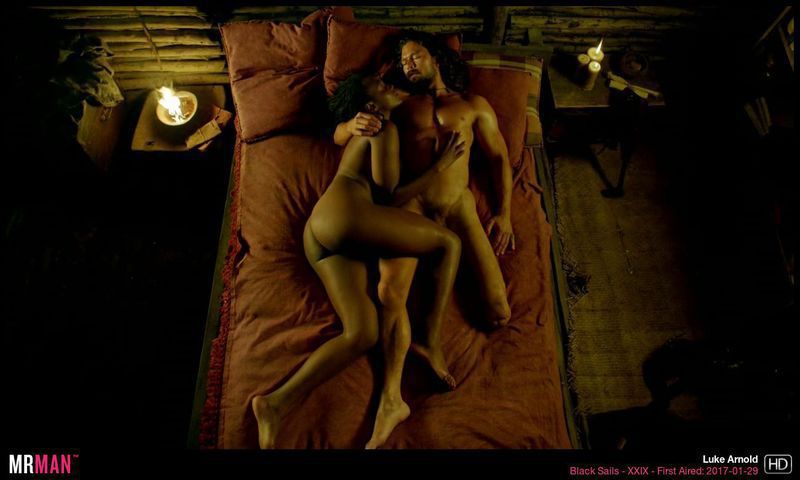 We're not shy about our life affair with the sex monster Nick Jonas, and you all seem to be right there with us! Mr. Jonasy rarely leaves the Top 5, and we think it might have something to do with his gay scene with Jared North from Kingdom. Just a hunch.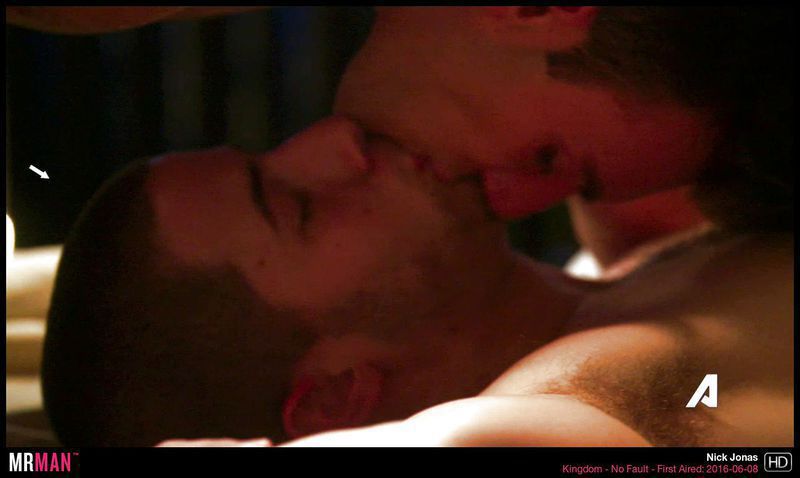 Zac Efron's cock in Dirty Grandpa. 'Nuf said.
Channing Tatum has been synonymous with Mr. Man ever since his starring role in Magic Mike. His sex appeal knows no bounds, and he's consistently one of our most viewed actors. If you're not completely sold on Channing, maybe his Tatum taters will change your mind...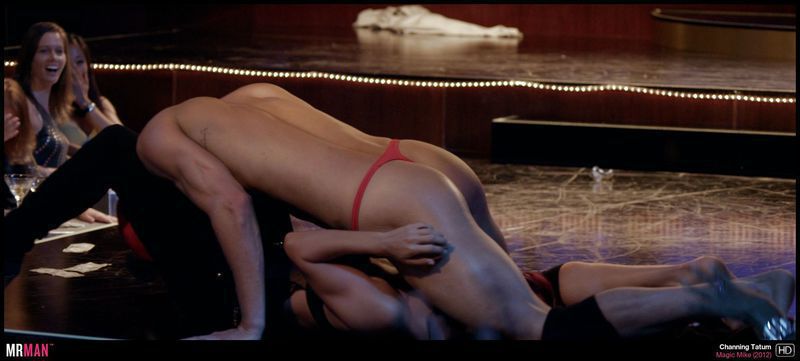 Jax Taylor is a reality star who has contributed plenty of nude scenes to the small screen. You guys are loving his work on Vanderpump Rules, and he's been sitting purdy at number one on Mr. Man for almost a month!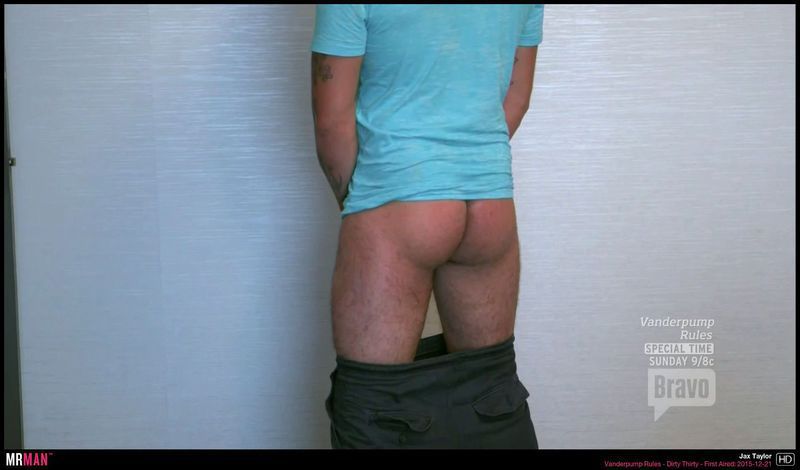 advertisement

Celebs in this post
Titles in this post
Recent Posts