Funny guy Andy Samberg IS hot. Like, is that even a debate? He's been hot and he stays hot. How does he do it? He's funny. He's musically talented. He seems super nice. PLUS hot? Like, come on! It's not fair that I don't get to date Andy Samberg, but I'll settle for watching him act from afar which I've had the pleasure of doing this weekend in the new film Palm Springs. Your palms will get put to work when you see him run naked in one hot scene.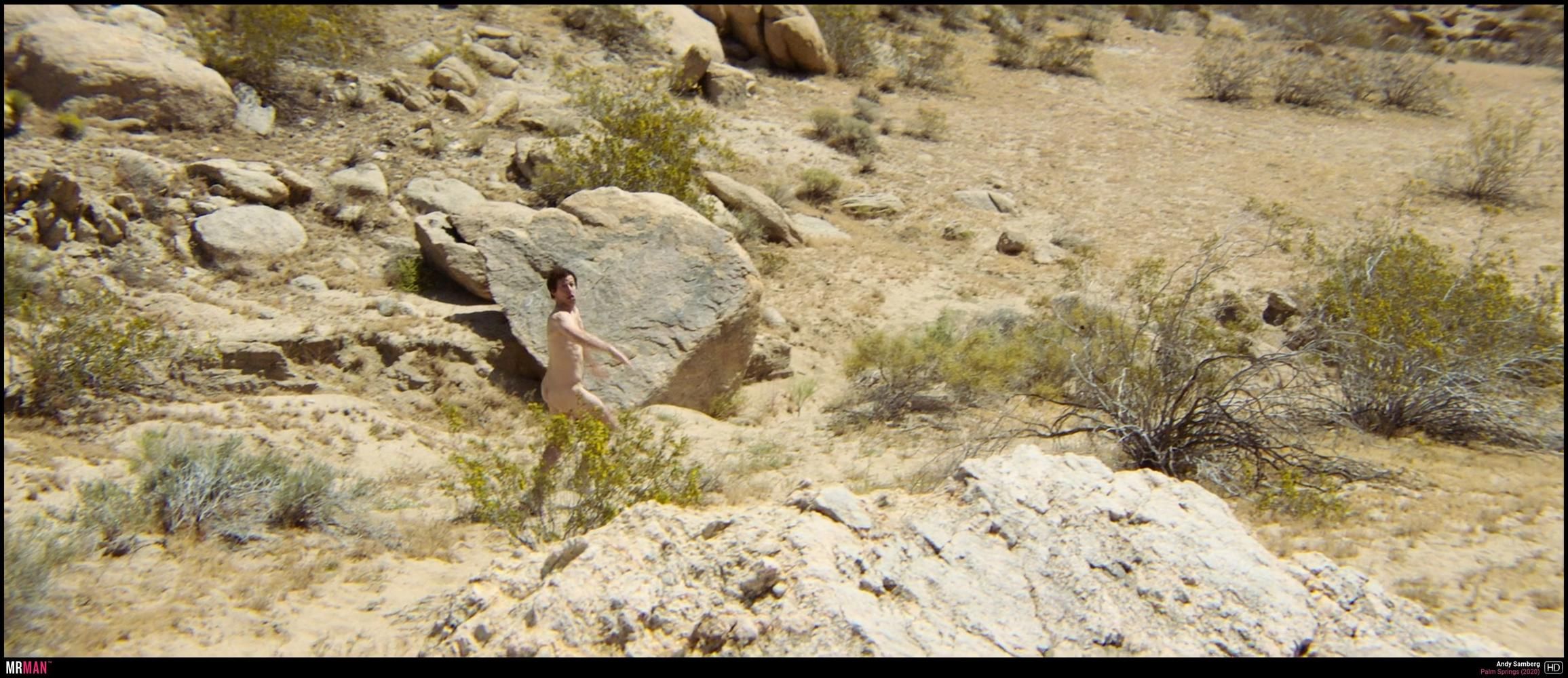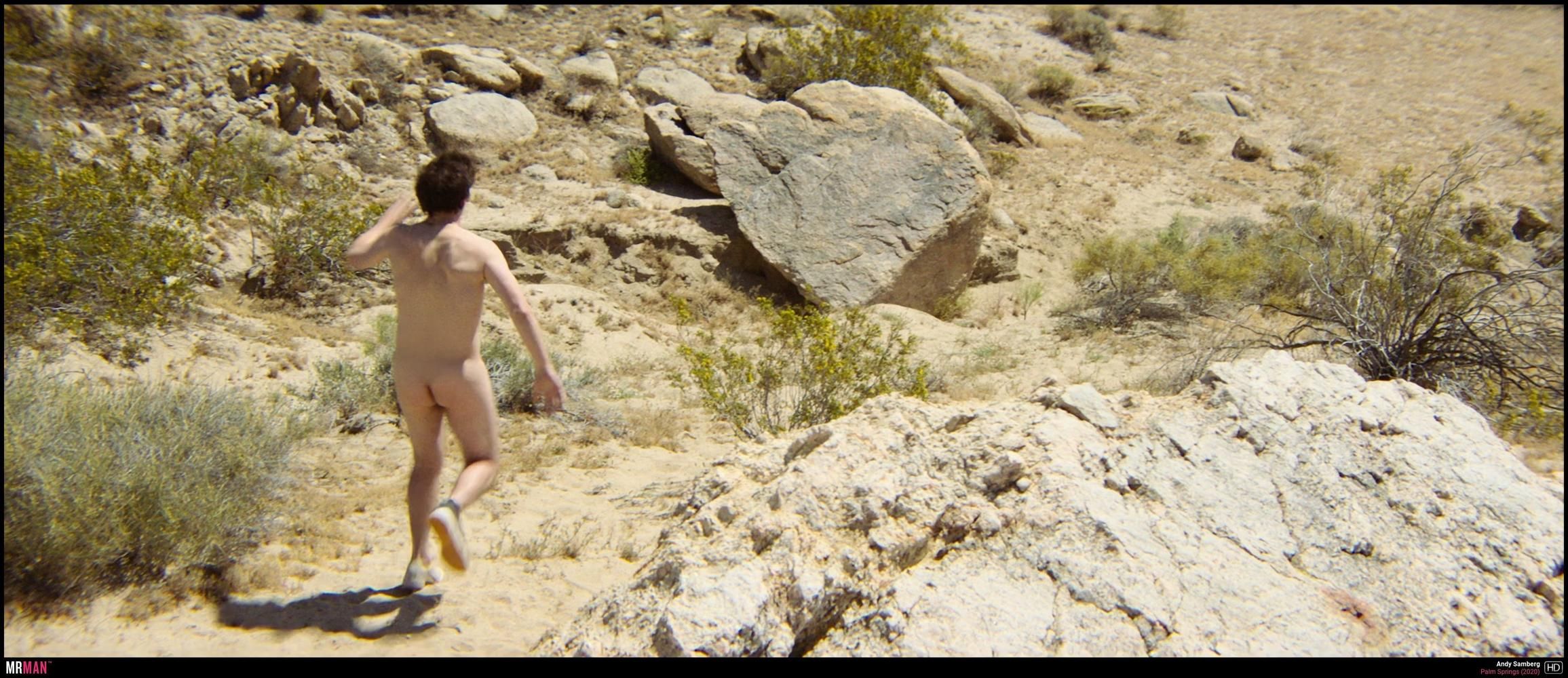 Andy goes nude, but Tyler Hoechlin gets shirtless and alternative comedy king Conner O'Malley is pantsless to show what looks like his ball sack as he walks toward a lucky lady. He's wearing a modesty pouch, but that pouch has the realistic movement of balls. We'll take it for now!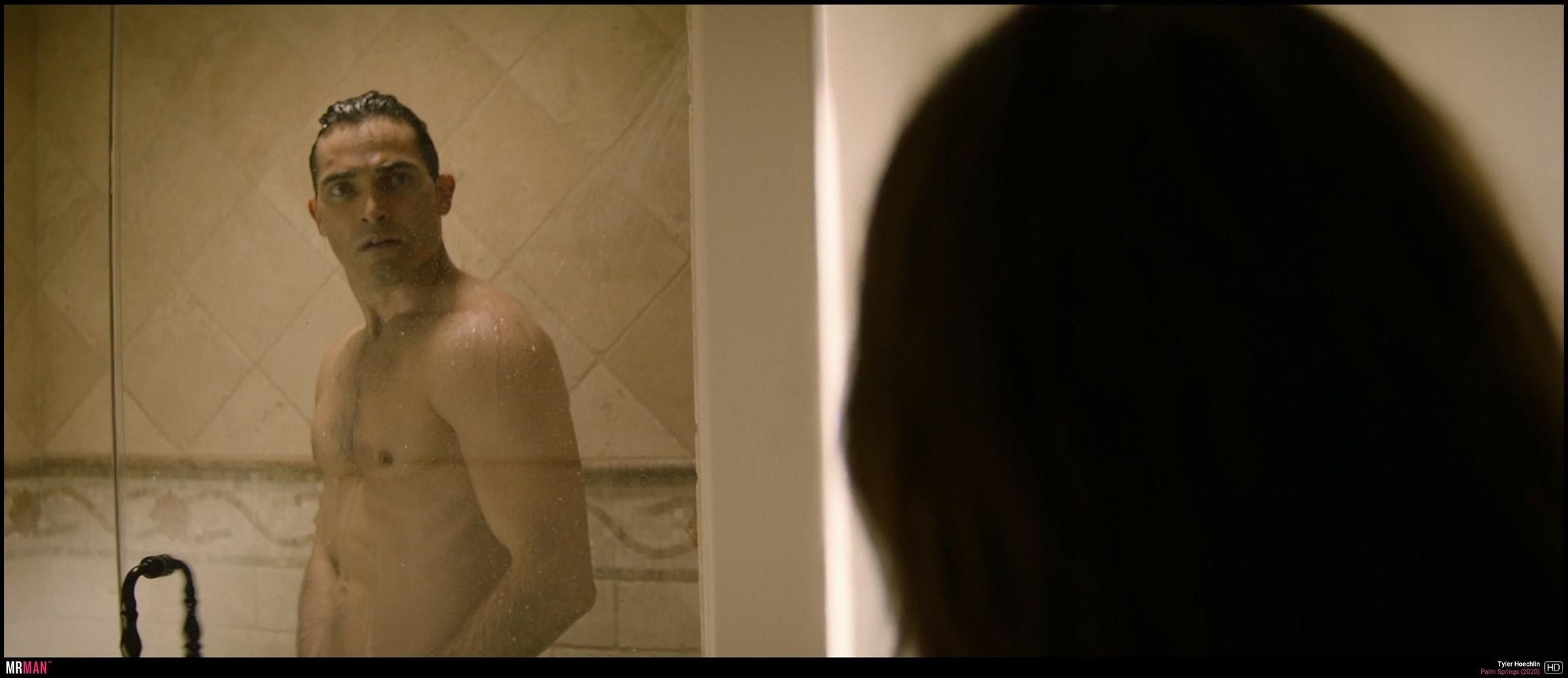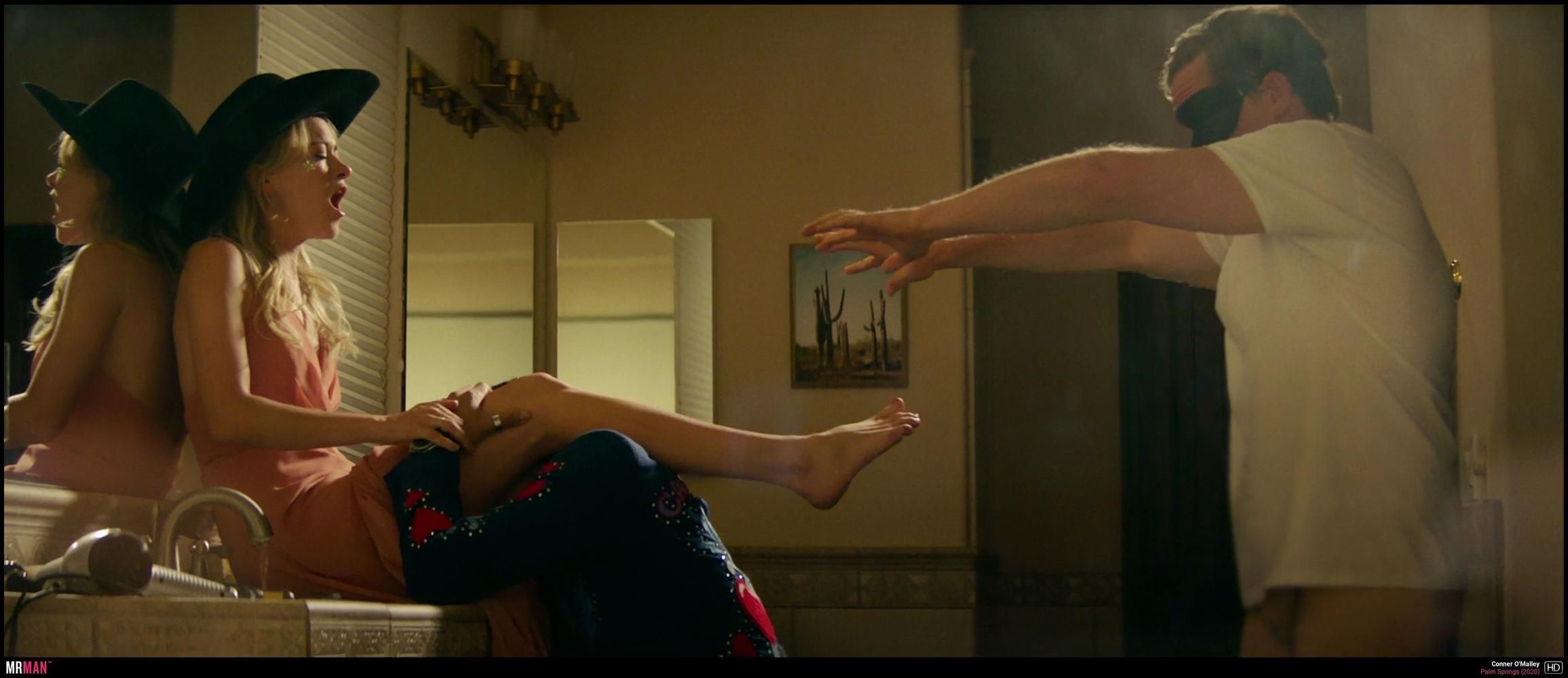 But back to Andy. Sweet, sexy Andy. He showed his ass in Popstar: Never Stop Never Stopping and showed off a tasty tuck. If you haven't seen Popstar, it's very funny, but Andy's nude scenes are right here on Mr. Man.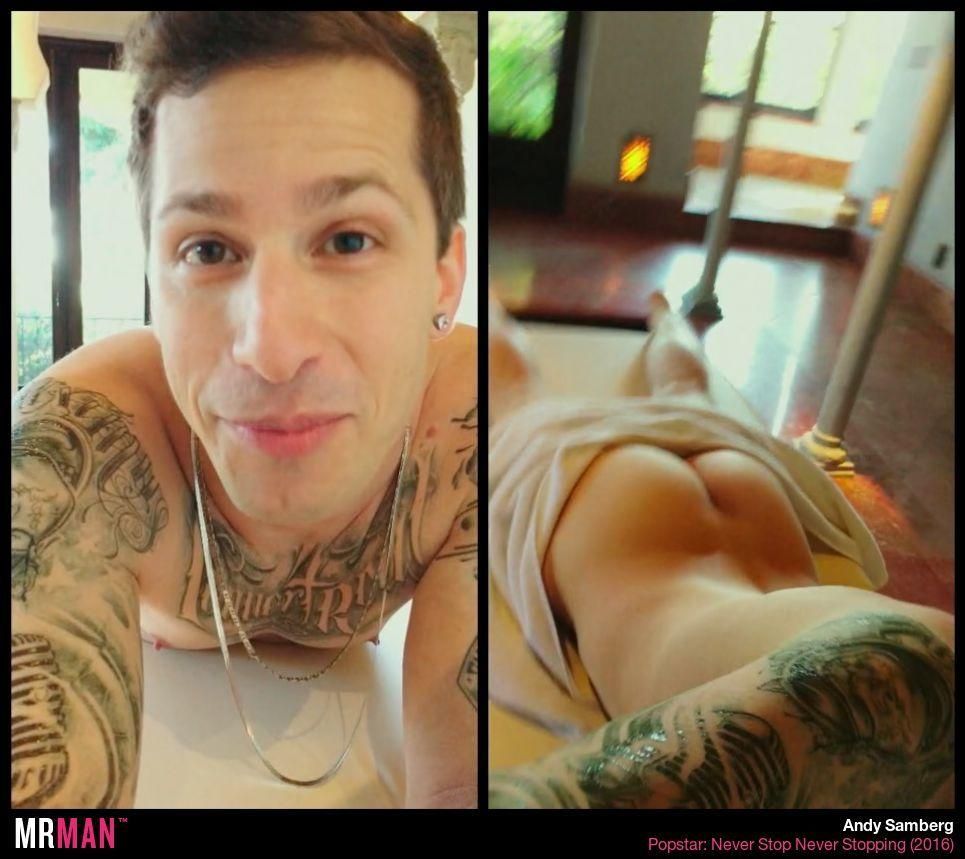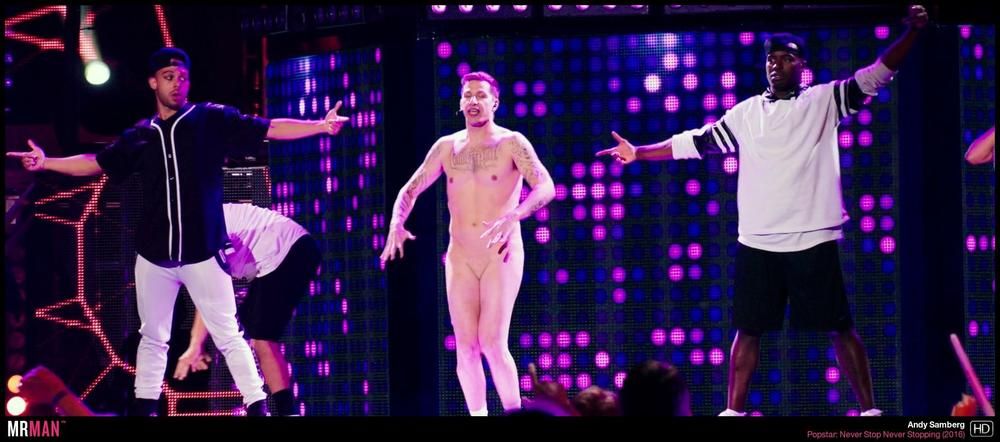 Want even more of Andy? I truly can't blame you. Check out this playlist filled with sexy, funny men from SNL.